Headphones Buying Guide 2021
In this guide you will find our top recommendations for PRO studio headphones to chose for tracking, production, mixing, and mastering on the go. Now nothing will stop you from making Grammy-worthy tunes!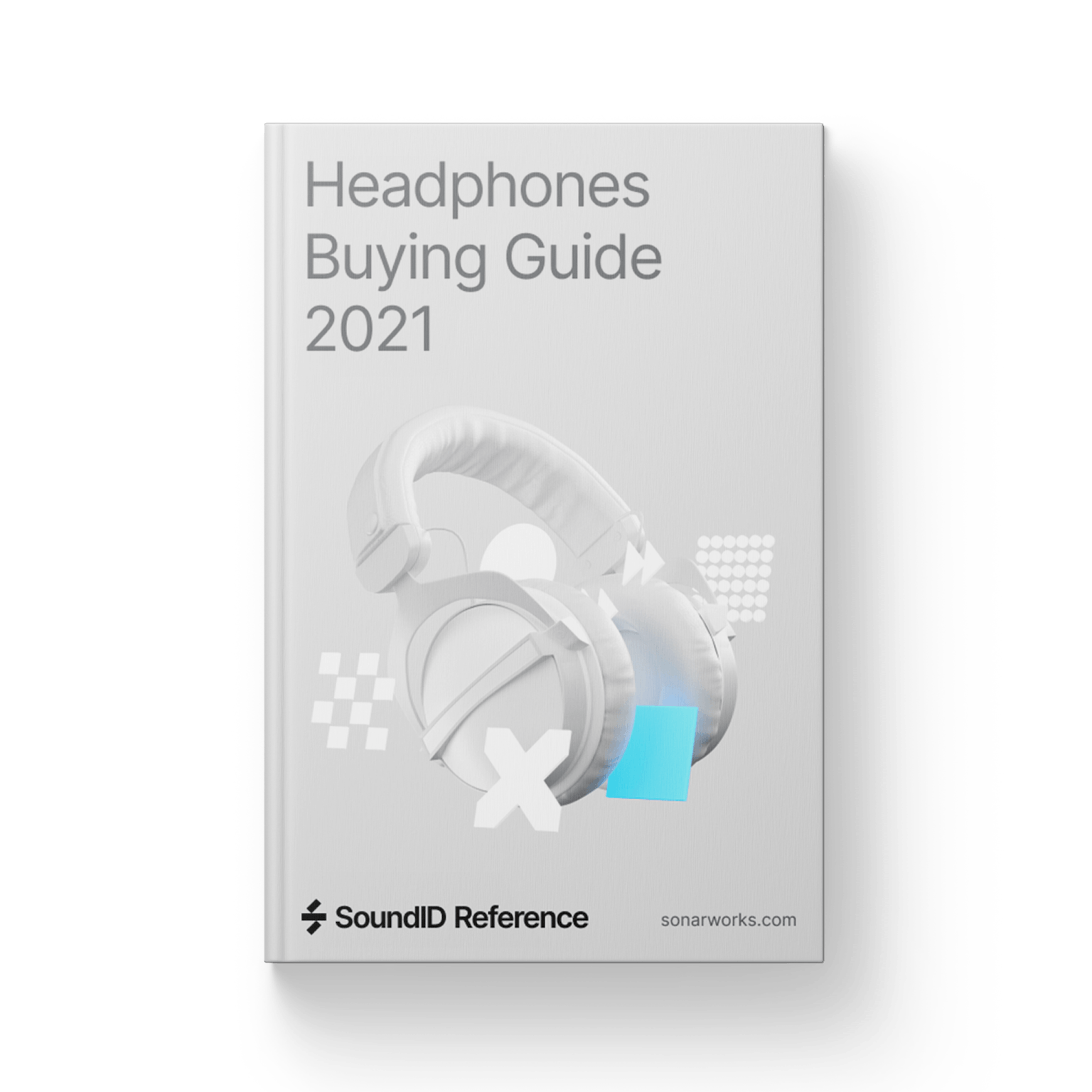 Headphones Buying Guide 2021
What's inside?
Intro
We at Sonarworks have measured more than 800 different headphone models and have compiled our favorites in our Headphone Buying Guide 2021! Discover the ones for your task and budget, in a simple, straightforward manner.
Content
All headphones in this list are trustworthy monitoring tools when used in tandem with SoundID Reference. Hopefully, you can stretch your budget to one of the models found in the Great Value zone. There you'll find sturdy headphones that'll deliver close to perfect sound (edited)
What's new?
Try out SoundID Reference for free
21 days free trial. No credit card required.