Cloud-based technology delivering personalized audio experience across any device
Increase attractiveness to your products by providing tailored solution for every customer
Tech featured on:






Easy to integrate
SoundID SDK has been designed with ease of integration in mind and to deliver a seamless user experience across the iOS and Android platforms.
Simple tests to get your sound profile
Seamless user experience and machine learning algorithms deliver personalized sound effortlessly.
Access to big data
The first user-centric approach to data-driven sound. Get valuable insights to increase your product value.
Original studio sound
The only sound processing technology that's based on the original sound that artists heard in the studio.
Used by 55+ Grammy-Awarded engineers working with top artists
Lady Gaga, Kanye West, Madonna, Rihanna, The Killers, Adele, Coldplay and more are being recorded with our tech
Patented audio technology
Based on the largest research ever conducted on consumer sound preference. Over 40,000 participants, 1,909,000 sound comparisons.
Seamless integration across your product ecosystem
SoundID delivers personalized audio experience across devices to maximize listening experience for each individual every time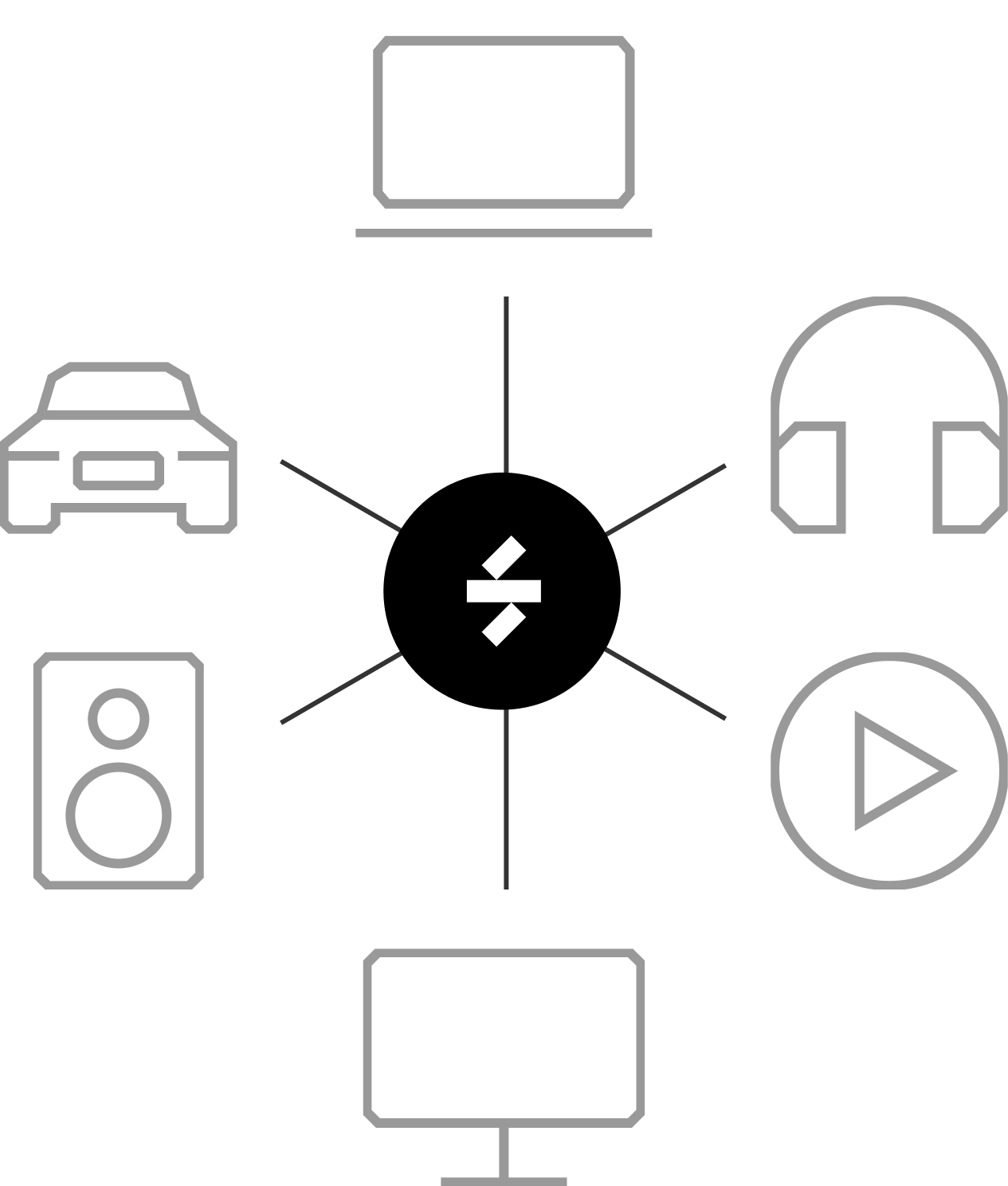 Based on leading technology in recording studios worldwide
Used to record your favorite music, movies or games in over 100,000 sound recording studios globally. More than 12 prestigious industry awards.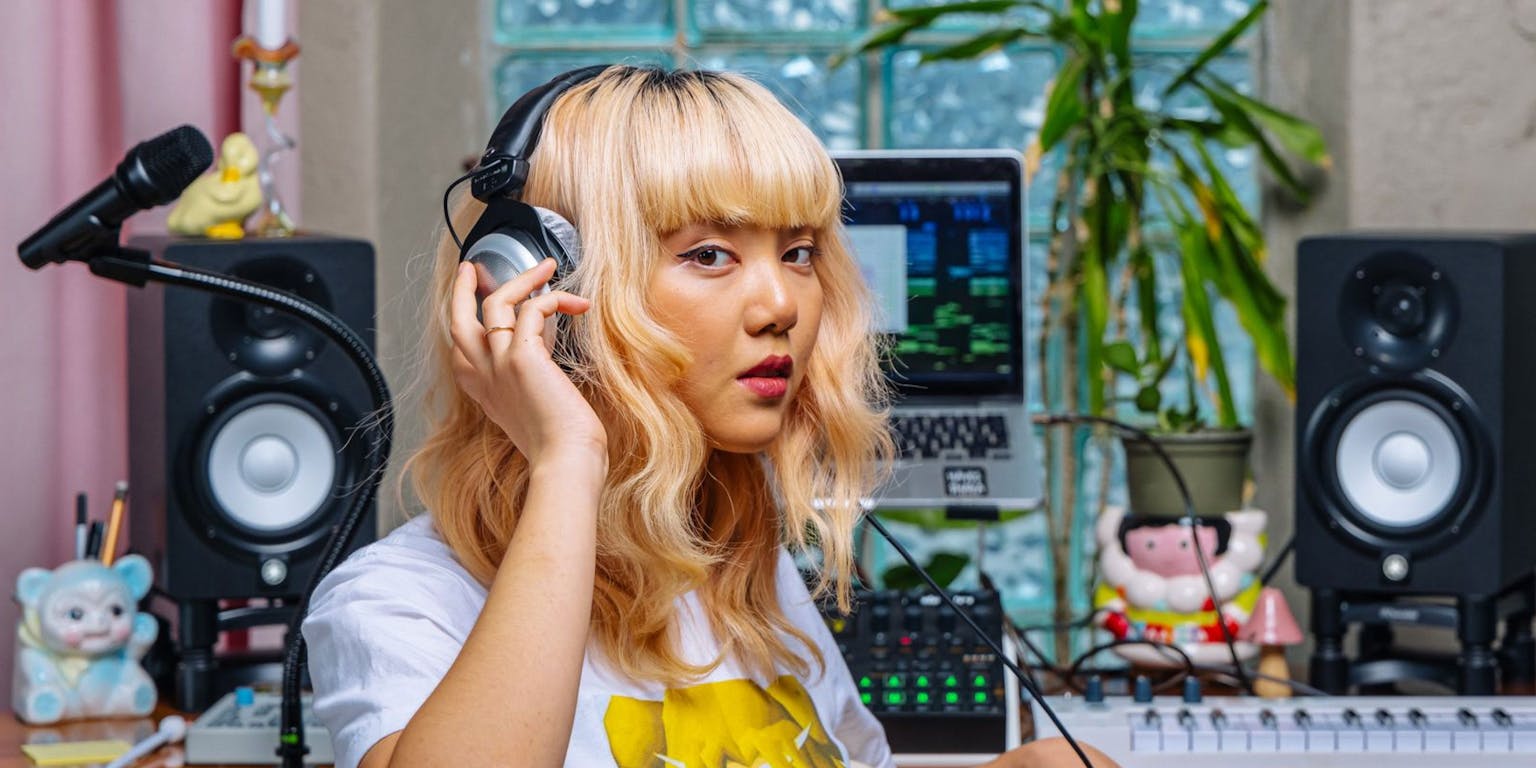 Provide a differentiating sound experience for every customer
Example how different devices sound when playing audio signal before and after personalization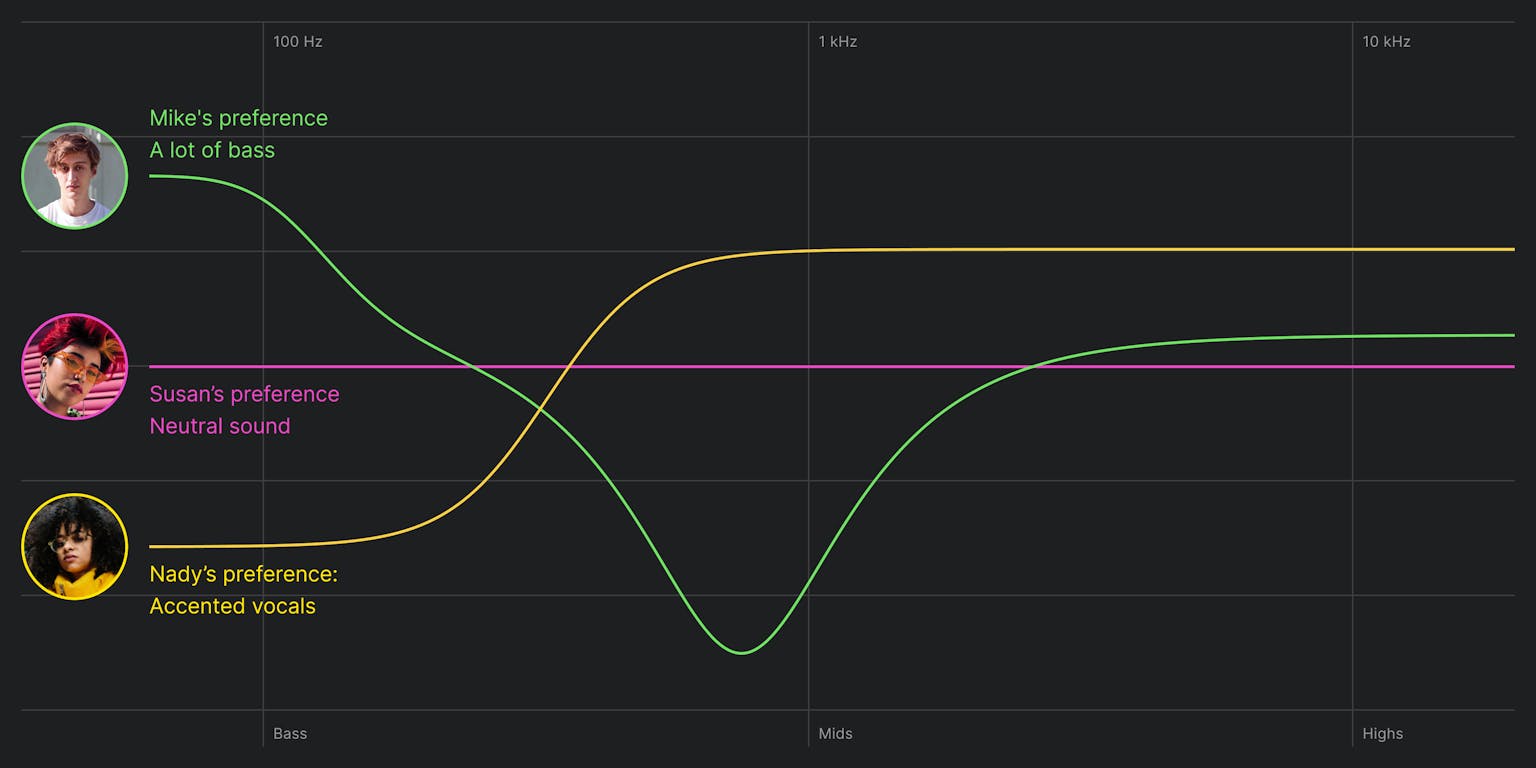 Features
Personalization done right
3 level sound optimization
SoundID SR sets a totally neutral baseline sound, same for all of the devices to establish a foundation of personalisation.
First we need to make sure to remove all sound coloration from the sound of your device, so that we have a solid baseline that we can work with. Professional recording studios worldwide rely on the same type of sound. This is done by measuring the actual sound performance of every device.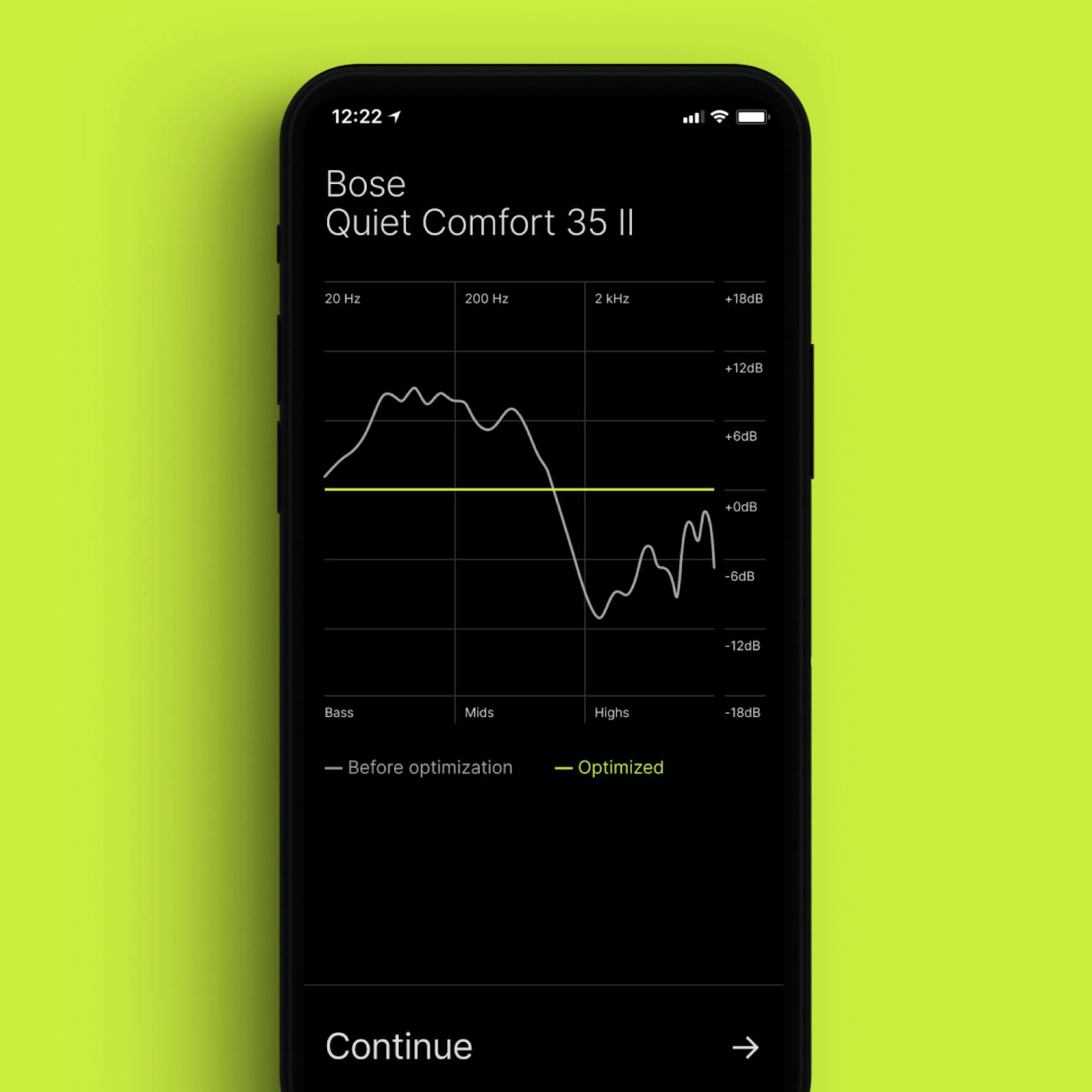 Get user's preferred sound through a simple A/B test in minutes.
Second - create your SoundID profile to match your personal taste and make fine-tuned adjustments for your hearing with a quick in-app test.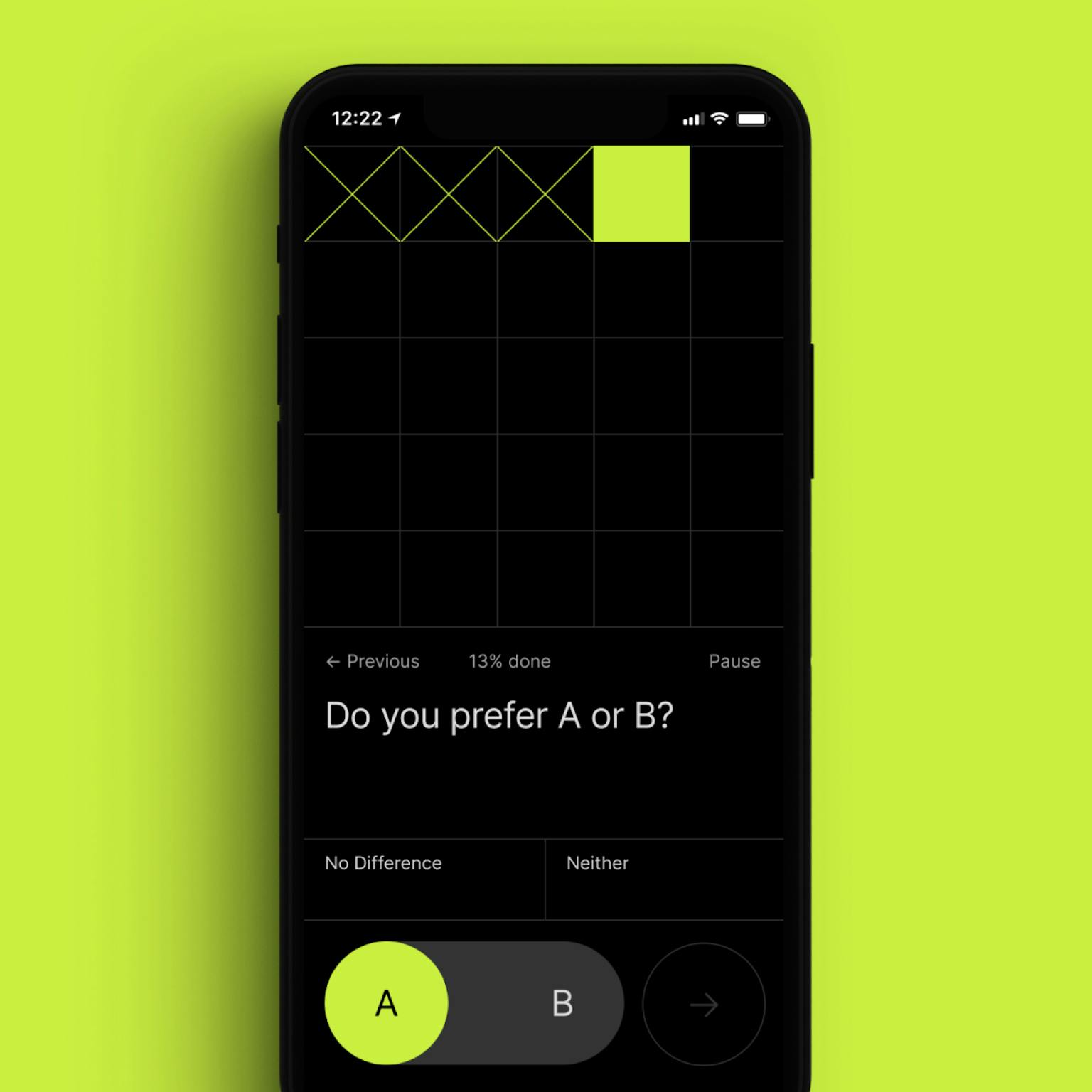 Hearing test to balance out physical hearing differences
Finally the hearing test. Everyone's hearing is different, and it keeps changing. As you get older, you become less sensitive to high-pitched sounds, speech loses some clarity. Maybe urban living and noise pollution has resulted in non-symetrical hearing—SoundID optimizes for this.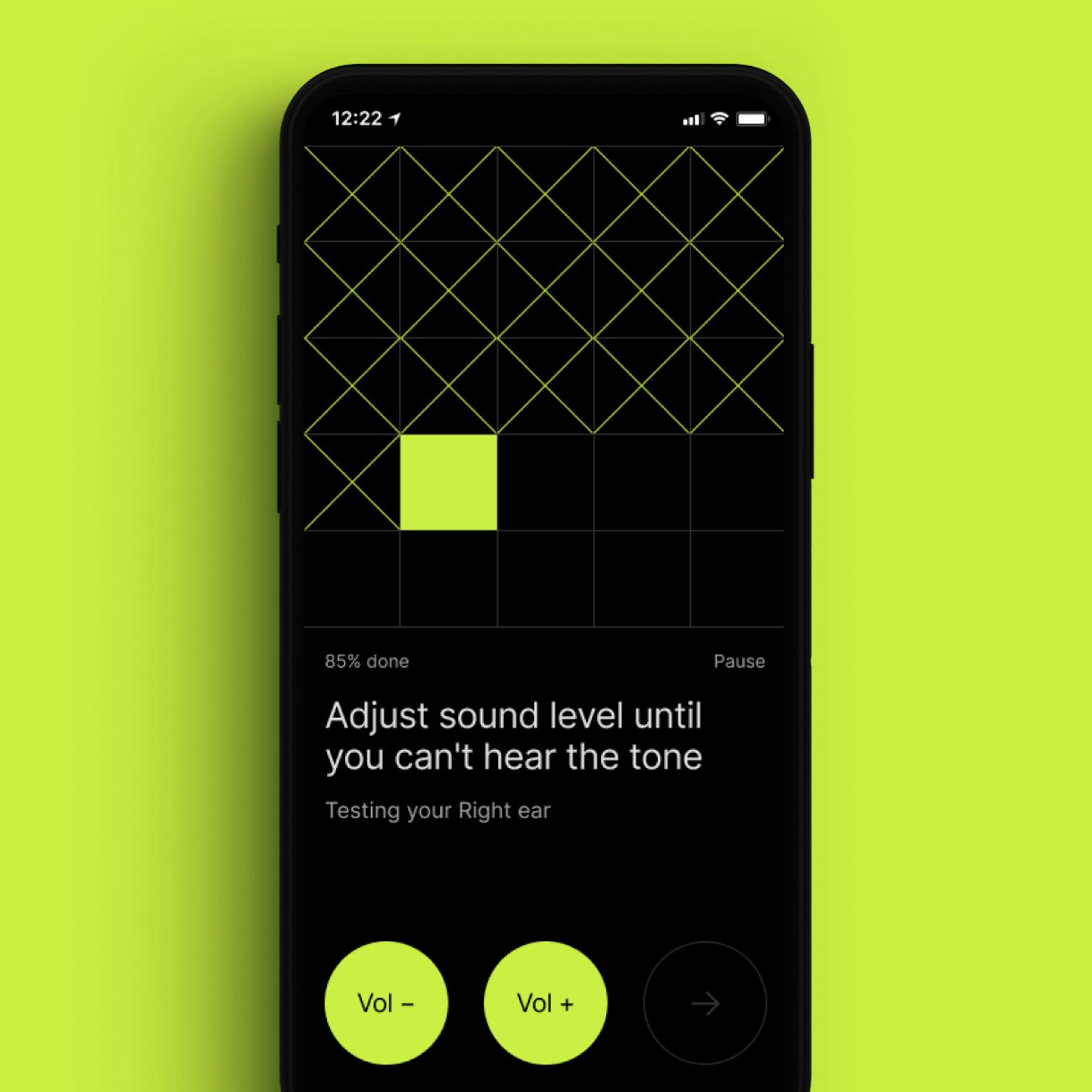 Advanced Parametric EQ
On the top of the main three features, for ultimate control, you can customize your settings with our Advanced Parametric EQ. With a very rich, yet intuitive Parametric EQ feature set unseen before on mobile devices, you get ultimate control over the sound you really want.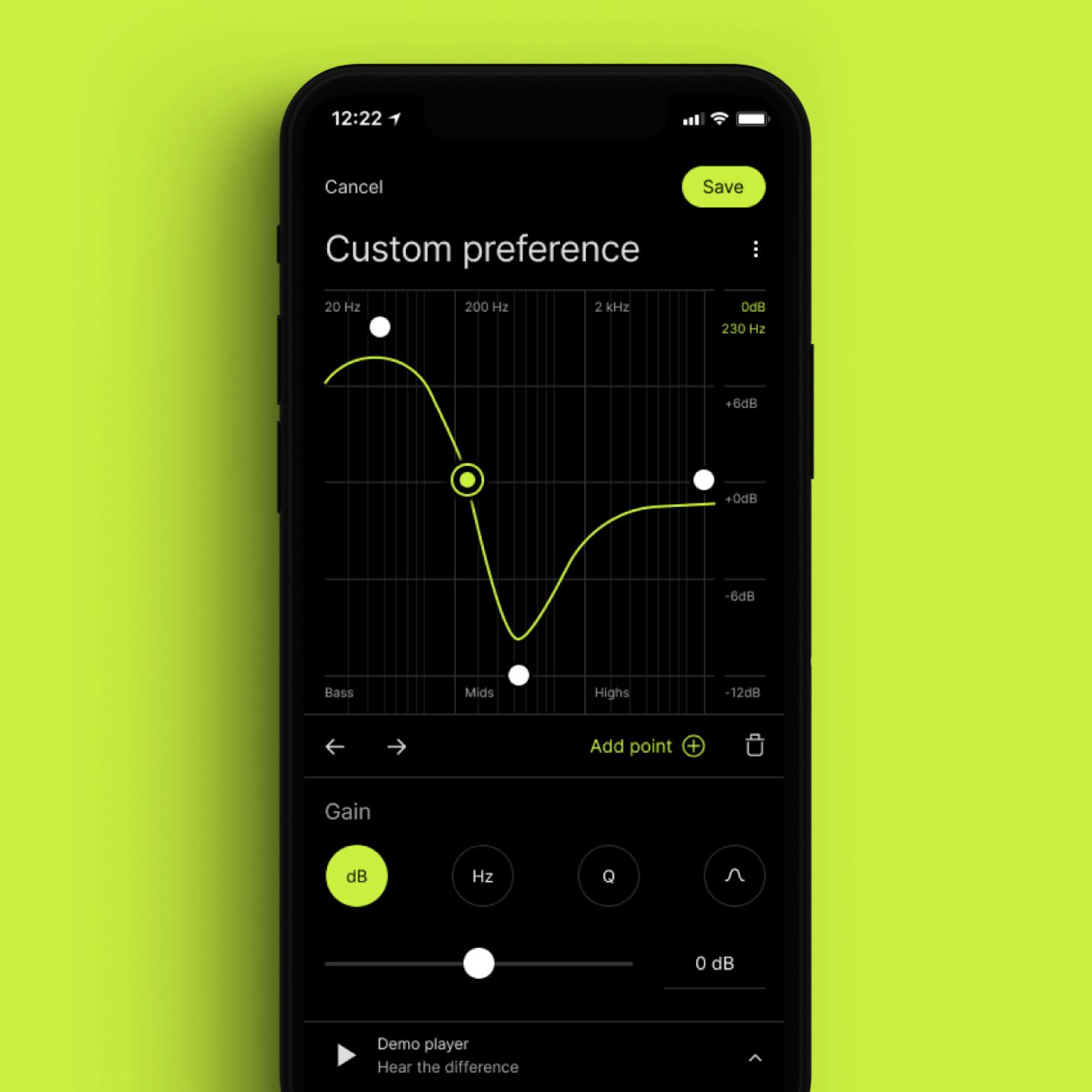 How the integration of SoundID works?
Personalized sound is a differentiator. Three-level sound optimization maximizes listening experience to unprecedented quality.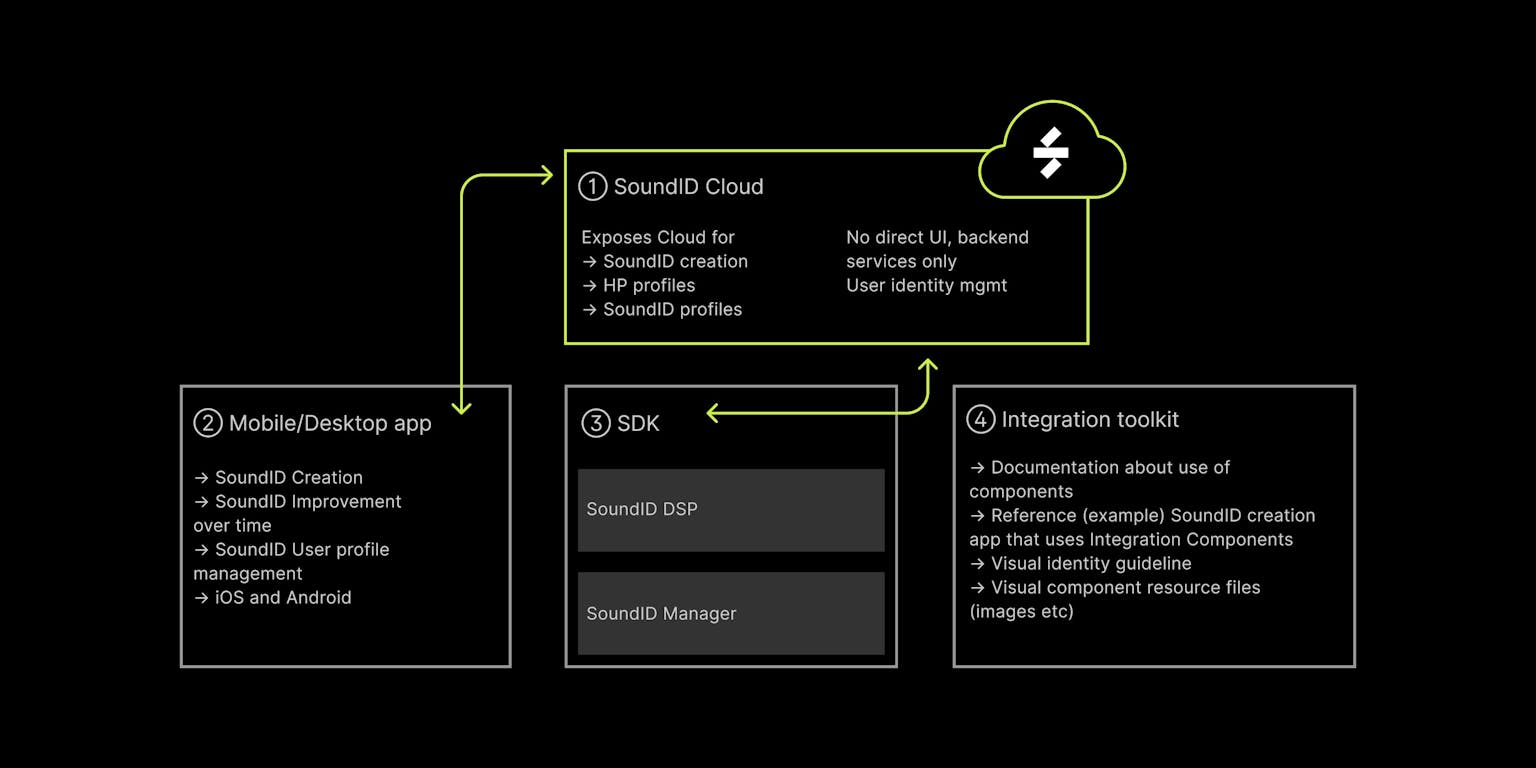 Curious to know more about how SoundID can improve your hardware capabilities and deliver more sales?
Let's talk!