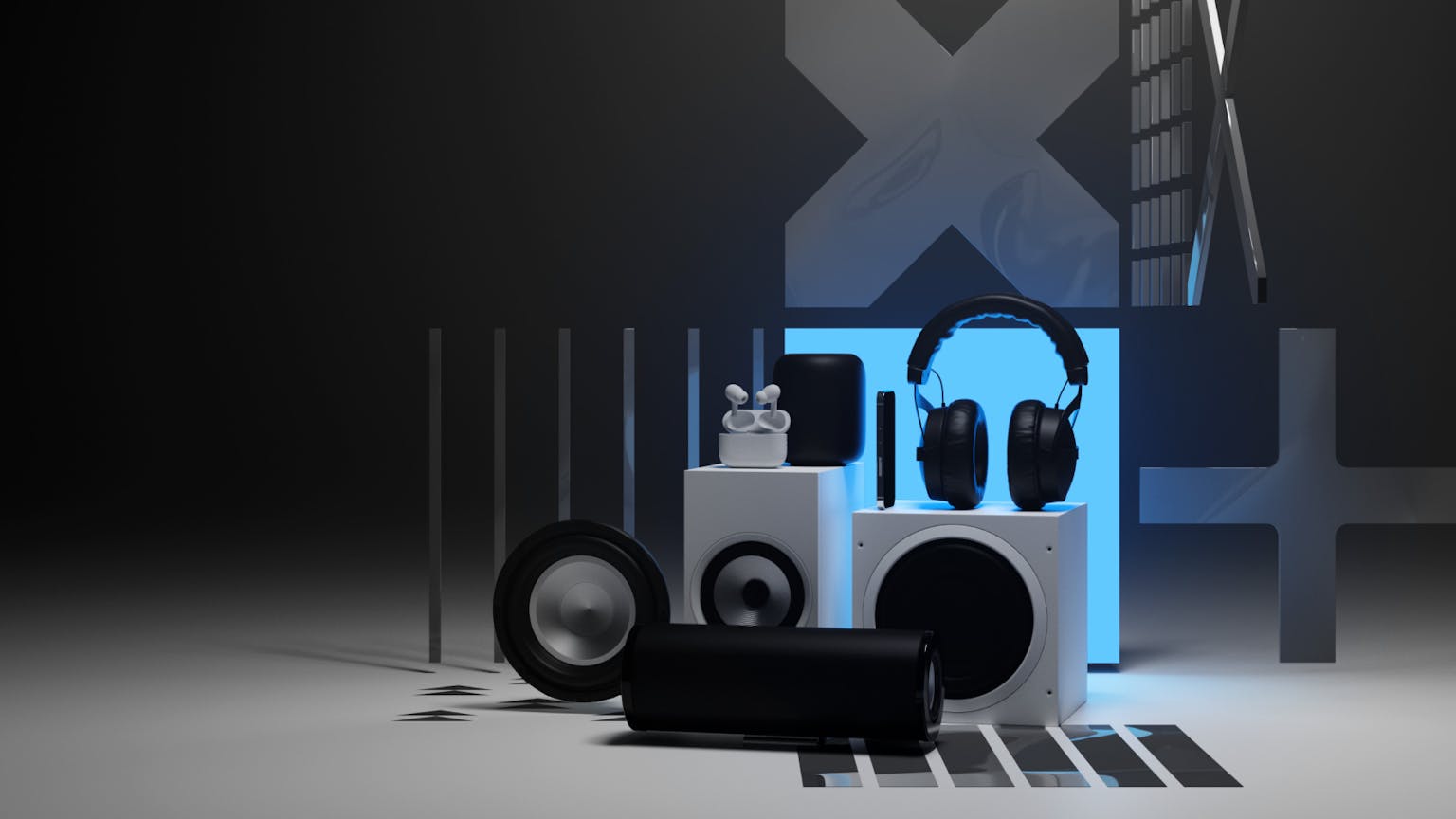 • Looking for Studio audio solution? →
SoundID™ sound personalization
Get your perfect sound. Tailored to your preferences and hearing.
Try on enabled devices
Tech covered by
No more one-size-fits-all sound experiences - it's personal
By analyzing your unique hearing and sound taste properties SoundID creates your unique sound profile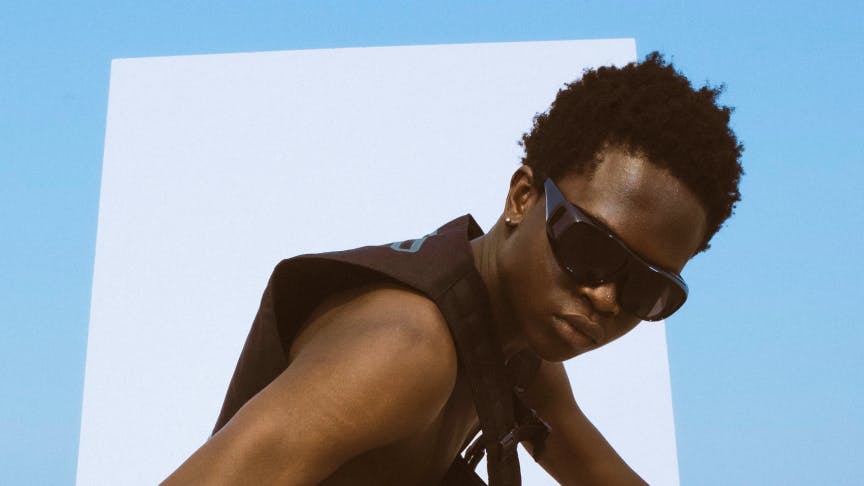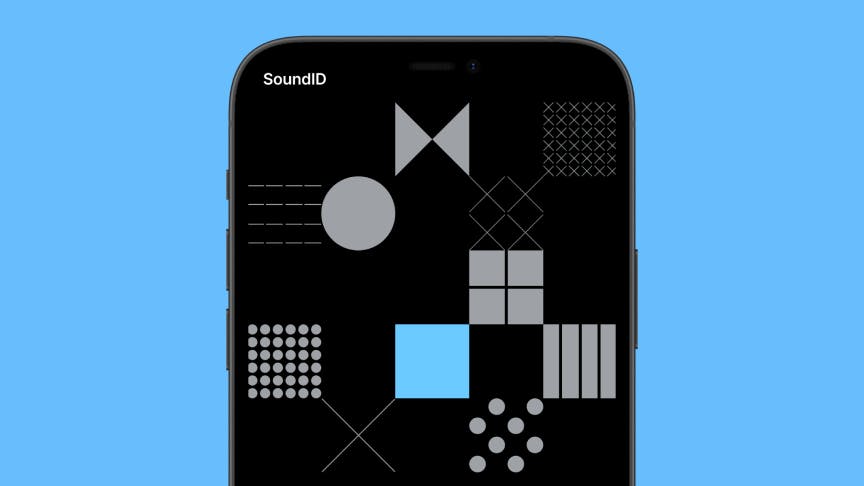 Chris' SoundID
Loves bass & listens to hiphop
Accentuated bass
Listens to Hip-Hop & Electronic
Hearing sensitive to high frequencies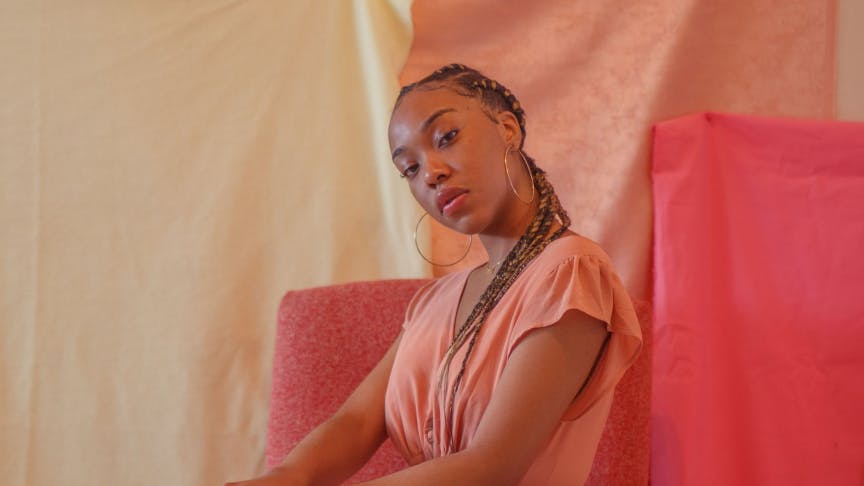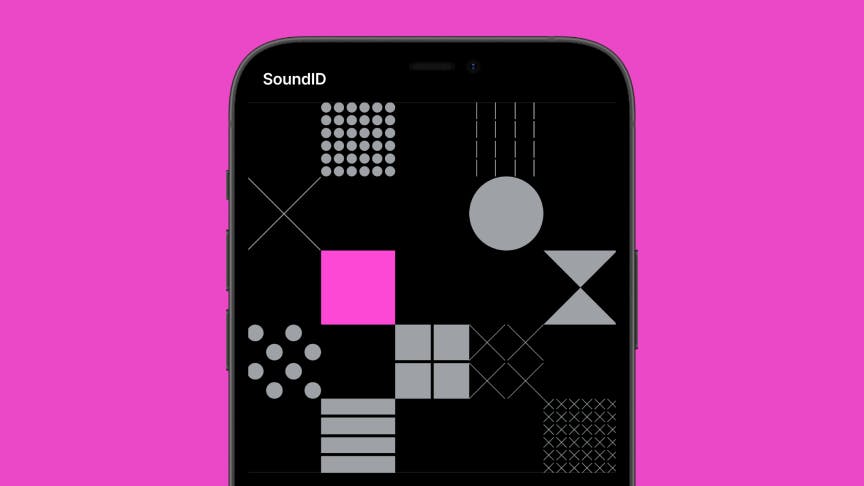 Maddie's SoundID
Hearing better with left ear
Balanced sound
Listens to Podcasts
A bit of hearing loss
Tech based on the largest sound survey.
Ever.
2,400,000+

Sound comparisons

350,000+

Participants
Each participants on average performed 16 A/B sound comparisons. After doing all the comparisons each user has only one best-performing target as a preference result. Having all headphones used during the tests calibrated to the same baseline reference target enables the combining of data from multiple users for sound preference analysis.
There is no one sound that's optimal for every end listener, everyone has a different taste in sound and everyone's hearing is a little different. So what an ideal sound means from a listener's perspective is really a personal matter.
Out of our research insights, we created personalized sound technology.
Personalized sound can improve the overall quality of the audio ensuring that you can hear every detail of the music, movie, or any other audio content. Personalized sound delivers more enjoyable, emotional and comfortable listening experiences so you can feel more connected to your favorite audio content.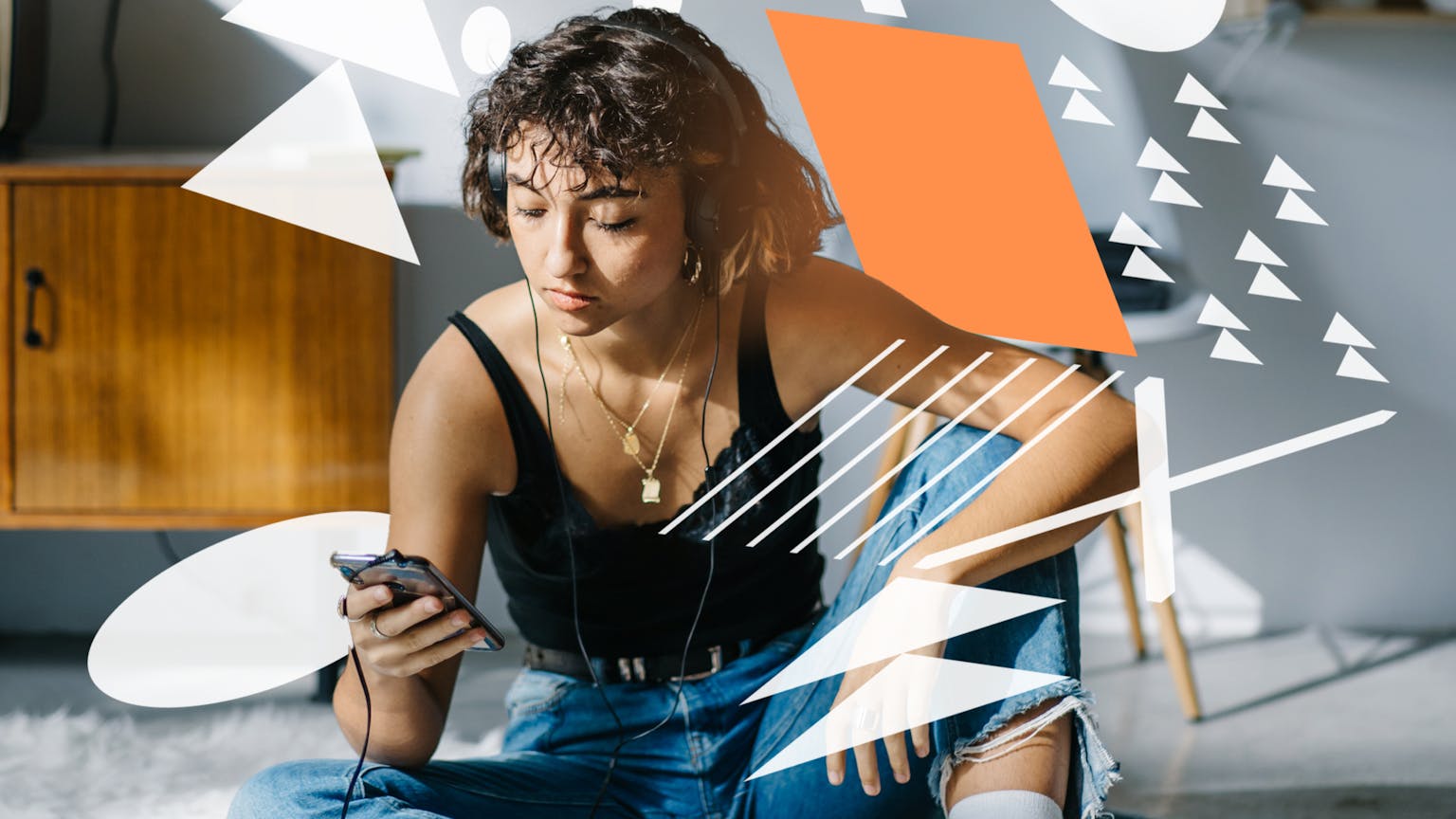 Sound as unique as you are
SoundID is designed to let you immerse in sound that's perfectly tuned to your ears and brings your favorite content to life
Intuitive and playful experience
SoundID takes a new approach to personalizing your sound. Guided process makes it an enjoyable experience to create your profile, learn about your individual hearing and further customize audio to your liking.
Continuously adjusts to your hearing
Our hearing ability changes with age and even our mood can affect our listening preferences. SoundID can be effortlessly recreated and adjusted to always match your individual needs on any device
You decide what you really like
SoundID offers various custom preference features allowing you to fine tune your perfect sound. Boost the bass, reduce the treble - make any changes to customize it to your liking.
Enjoy the artist sound
Set Studio Reference (flat) preset to enjoy sound that artists heard in the recording studio. Neutral settings delivers the ultimate artist intent to your listening devices
Over 1M SoundID App downloads with 4.7 star rating

I'm actually very impressed by it

★★★★★

INCREDIBILE

Gianmarco Dinuzzo

Play Store review

The results are surprising. It really brings out the best of this headset. I'm impressed

★★★★★

it's incredible what this can do.

Pitchblack Cap

Play Store review

It will make a huge difference when it comes to sound

★★★★★

Best headphone enhancement app ever!

Trevor Schain

Play Store review

★★★★★

To the listing experience to new level. Loved it

Jarjis Hasan

Play Store review

After completing this brief test, the difference was night and day

This smart piece of software really can bring out the best for your ears.
New level of sound quality across devices and platforms
140,000+

Recording studios

using the core tech of SoundID

55+

Grammy-awarded

engineers and producers rely on this tech daily
Perfect sound experience is in the DNA of SoundID. It's based on the technology used to record your favorite music, movies and games in over 140,000 sound recording studios globally.
Our technology empowers creators to create the way they like and feel confident that their art will be enjoyed with maximum personal impact. We provide listeners with individually perfected sound based on who they are, what they listen to - no matter where they listen.
Your Sound Integrated.
We have partnered with device manufacturers so you can enjoy the best possible sound to the max irrespective of how, when or where you listen.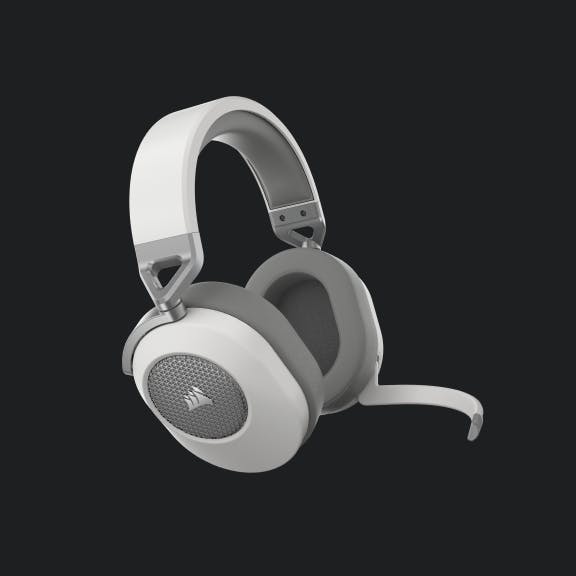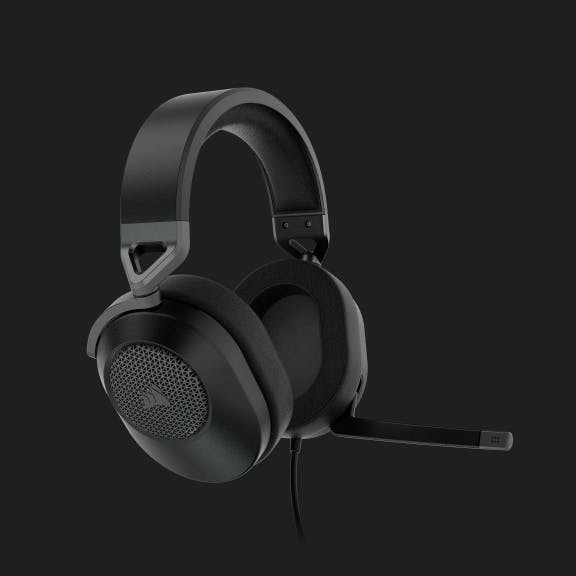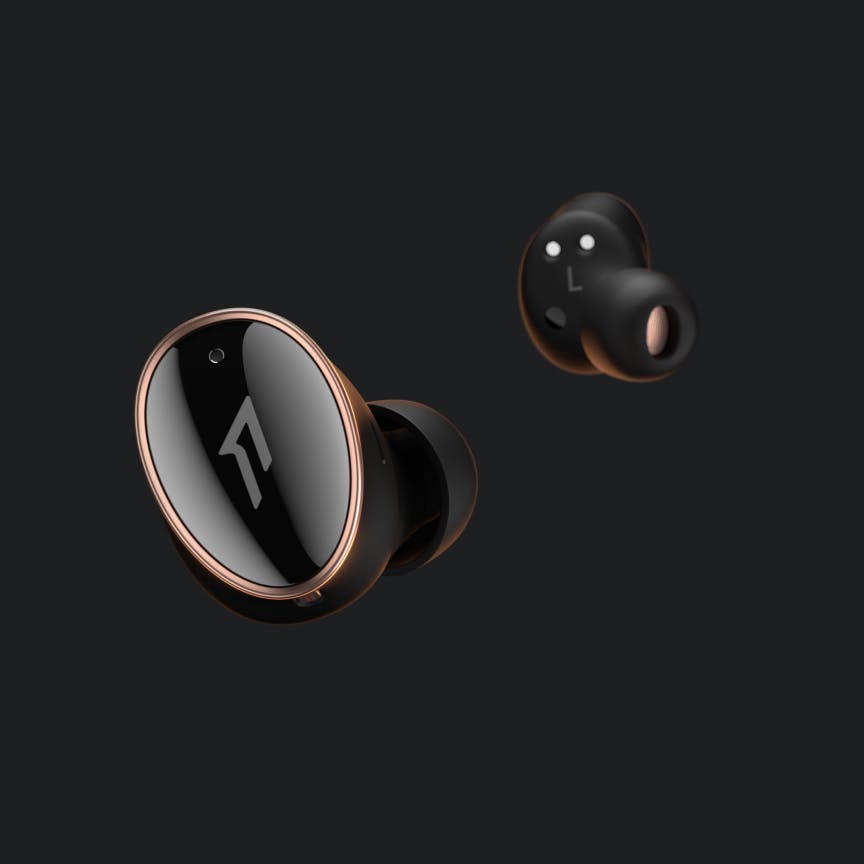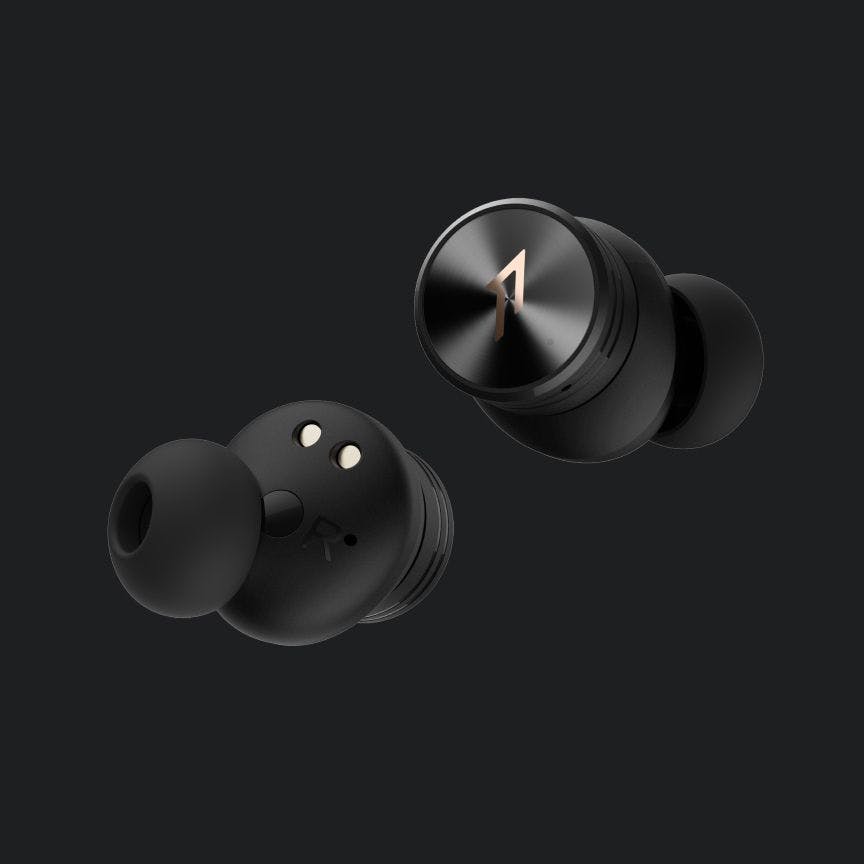 Experience personalized sound on Android devices for free
Forget complicated equalizers! Hear music how you want it to sound, with ease. Experience the SoundID difference by downloading the app - it's free and registration is not required
More than 750k Google Play downloads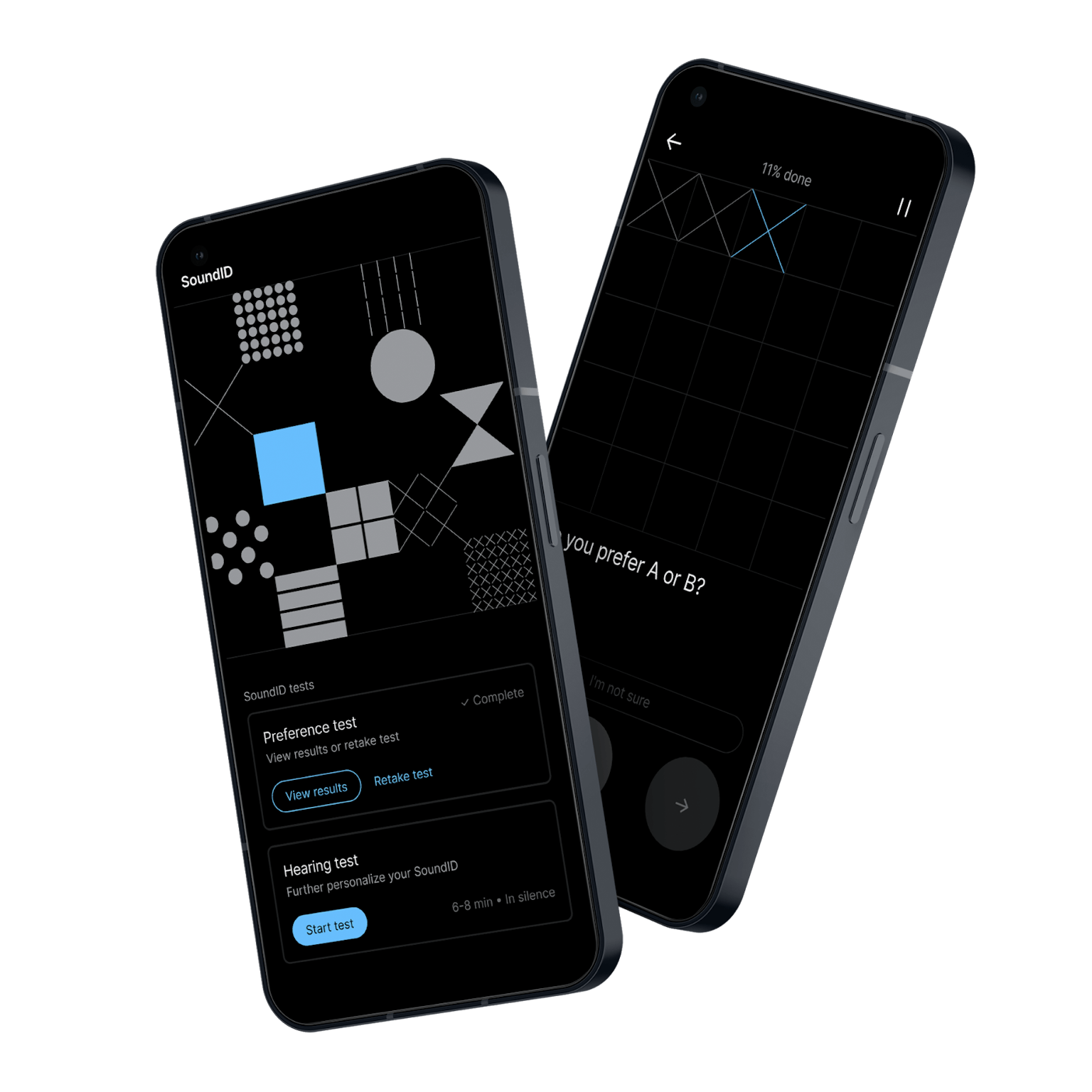 Frequently asked questions
Personalized sound is a technology that tailors the audio experience to an individual's unique hearing ability and sound preferences. This is done via simple in-app test, resulting in a more enjoyable listening experience tailored to each individual.
The benefits of using personalized sound technology include improved audio quality, reduced hearing damage, enhanced comfort, a personalized listening experience, and increased accessibility for individuals with hearing impairments.
SoundID can be used and experienced in 2 ways. First, as a free app on Android devices. Anyone can download the app on Google Play store and use with any of the supported headphones listed in the app. It will work only with the selected Android Music Apps.
To experience SoundID without limitations, you can buy any of the SoundID enabled devices - headphones, earbuds, and tablets that currently are manufactured with SoundID in them.
Yes, SoundID can be used by people with hearing impairments to make audio content more accessible. By customising the sound to their unique hearing ability and sound preferences, individuals with hearing impairments can enjoy their favourite music, movies, and other audio content. But bear in mind that SoundID doesn't guarantee a medical grade hearing enhancement to everyone.
SoundID is a unique patent-based technology that delivers sound personalization by combining three layers: headphone calibration, listeners sound preference and listeners hearing specifics. Our research shows it is critical to integrate all three of these layers to unleash significant improvement of consumer sound experience. SoundID is also the only sound personalization technology that delivers portability - you can apply the same profile on an infinite amount of enabled devices SoundID is the only personalized audio technology offering equal loudness compensation and advanced parametric EQ adjustments. The Equal Loudness feature takes the loudness compensation to the next level, giving the listener a premium audio experience - the personalized audio profile that maintains its frequency balance at any volume level.