Used and loved by over 140'000 sound recording studios globally
Endorsed by Grammy-Award winning creators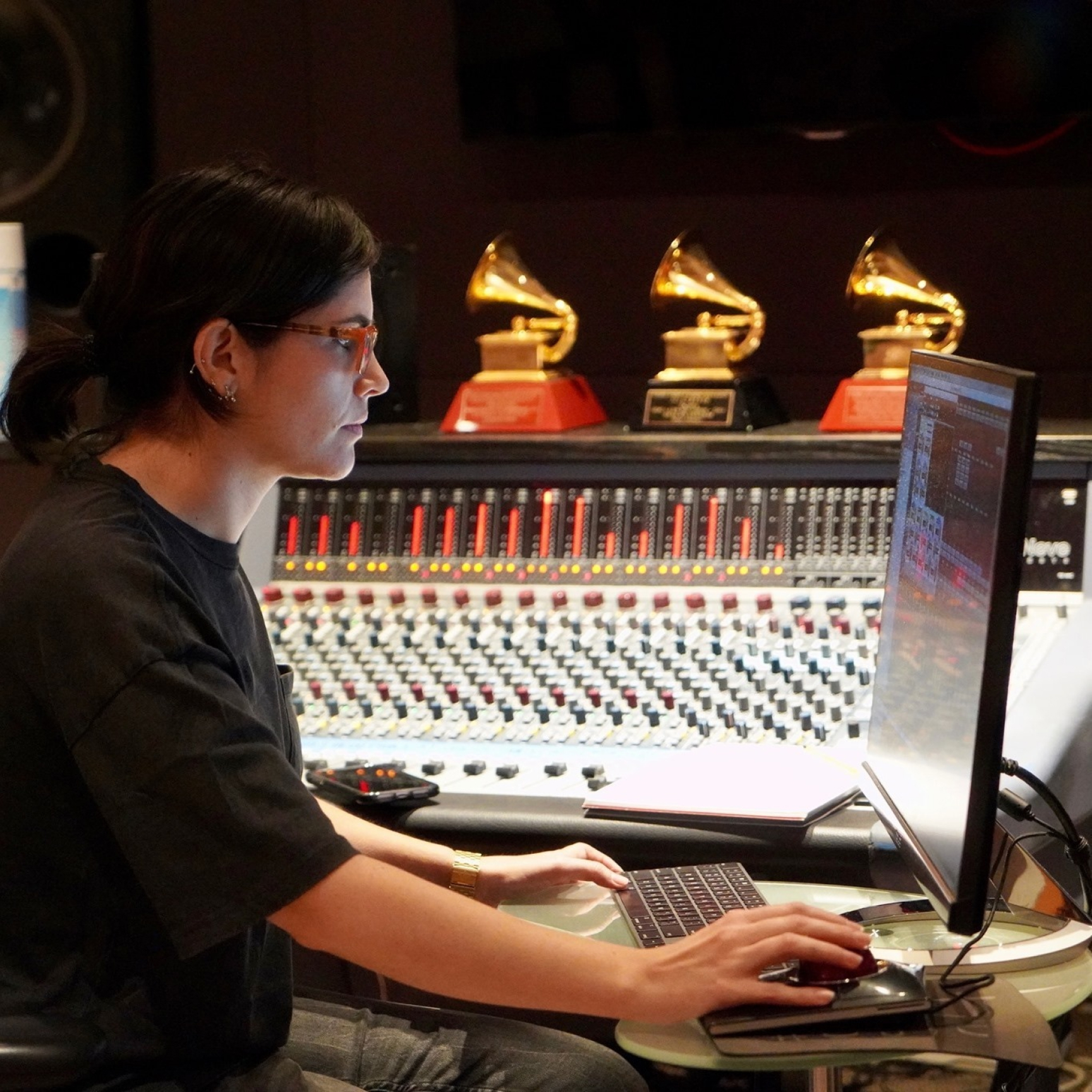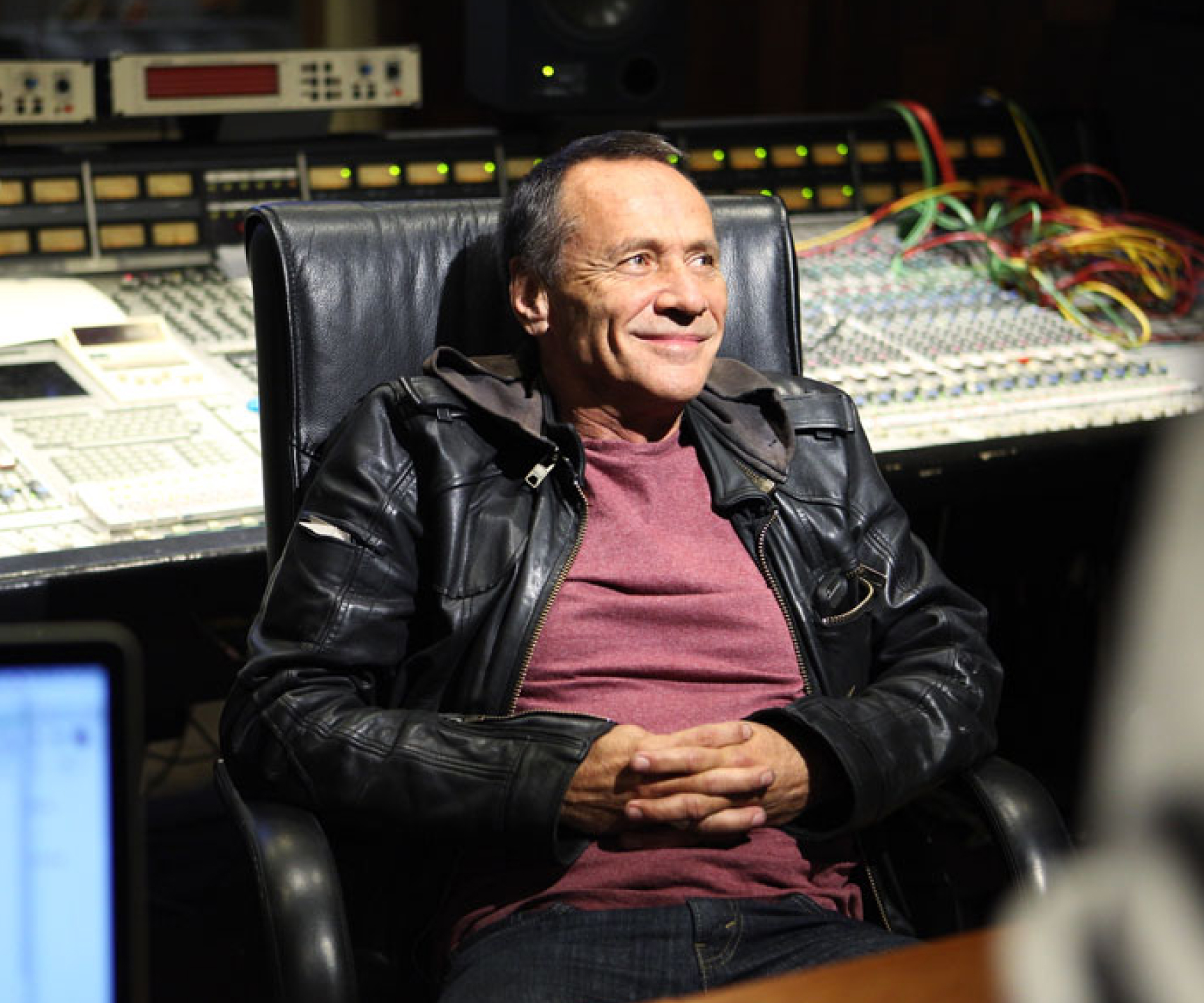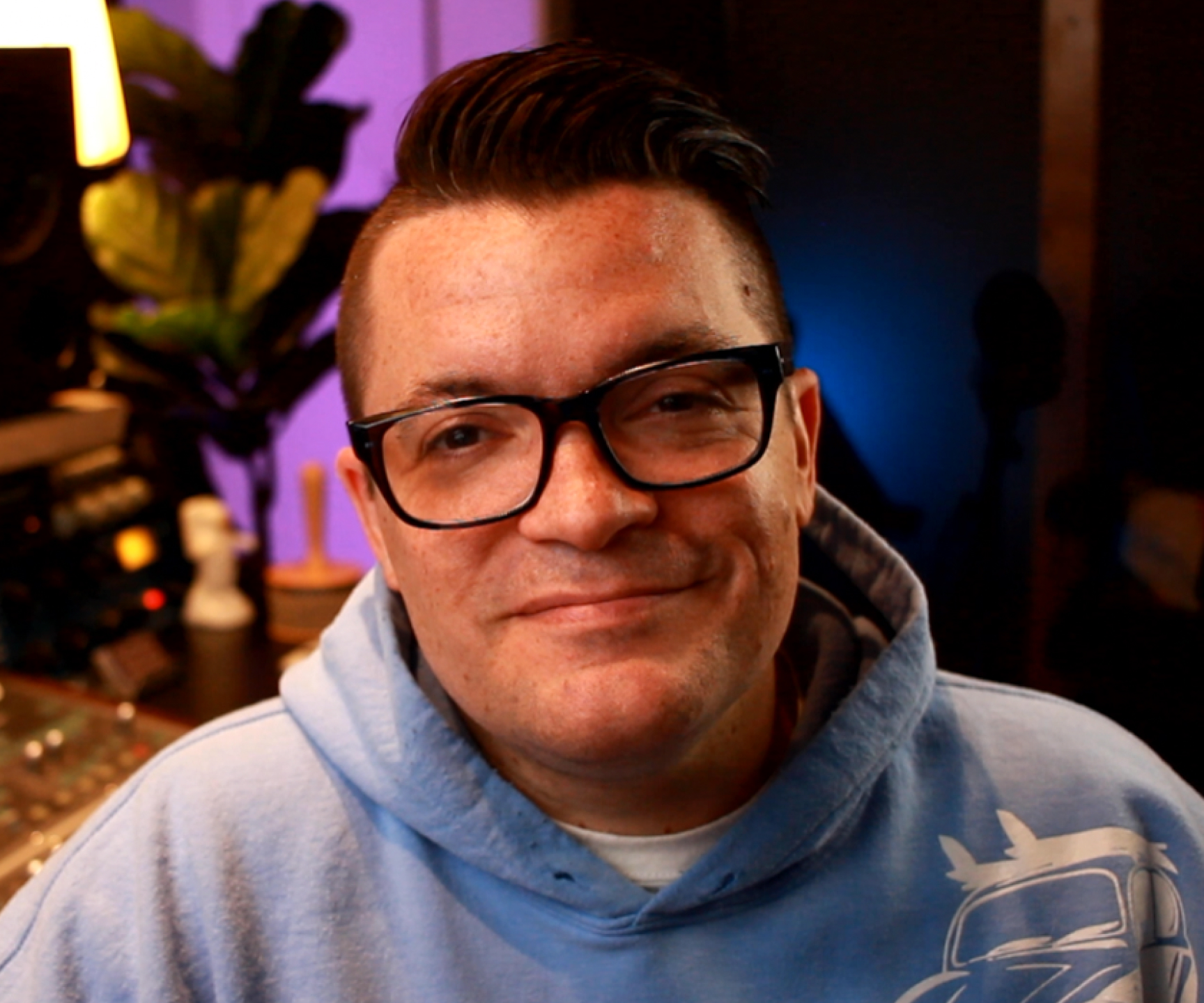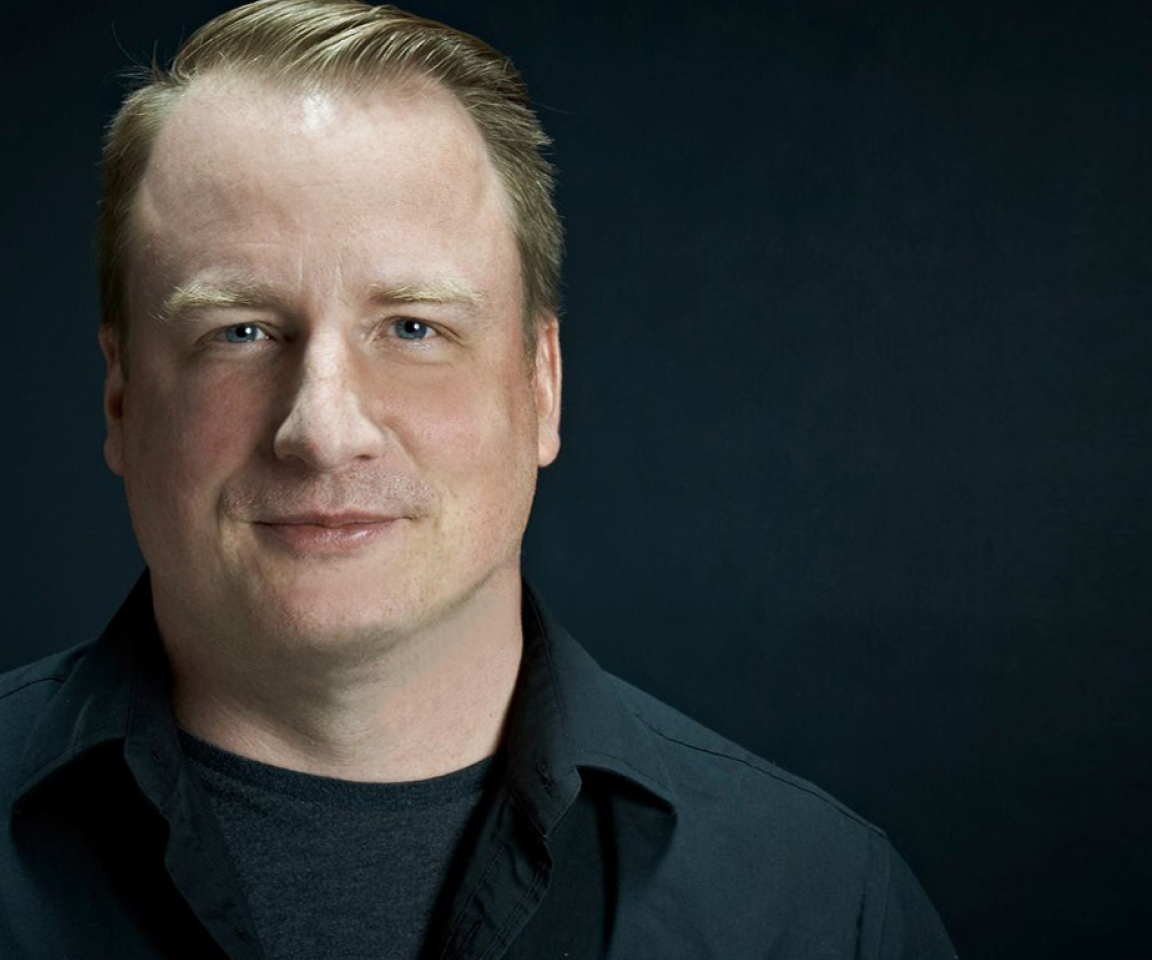 You don't know that your monitors are wrong until you know they are right! Sonarworks give you that confidence when mixing. Tuned accurately with the microphone the difference in my studio setup was very noticeable, which meant that previously I wasn't hearing the true mix. There will be no going back!
— Anonymous
Customer reviews.io · Posted today
Vlekkeloze winkelervaring. Goede koppeling tussen website en app.
— Wesley van den Berg
Customer reviews.io · Posted 1 day ago
Sonarworks does a great job and I'm happy to use the SoundId Reference. The registering and activating of the Software was a bit confusing to me. Nevertheless, the support info on the website led me to the correct solution.
— Roman Suranovsky
Customer reviews.io · Posted 1 day ago
Broke the bank to get it and it's been totally worth it. The shopping experience was simple and straightforward. I didn't need additional information before making the purchase as I had experienced the product before using a free trial and had it extended! Thank you Sonarworks. My mixing skills are up 10x as I no longer struggle with translation. I recommend including currency parity for clients in other continents.
— Ian George Gitau
Customer reviews.io · Posted 1 day ago
Created with SoundID Reference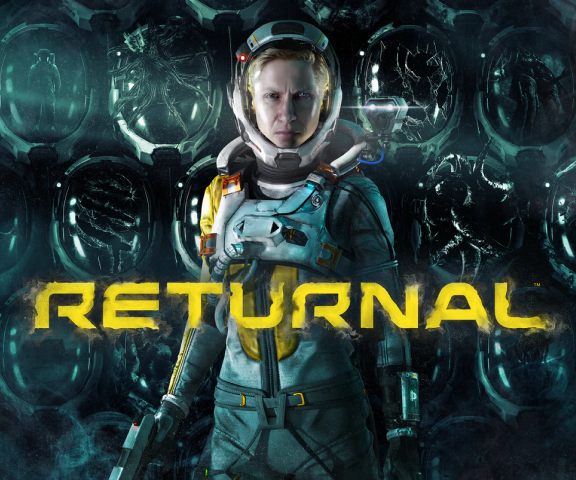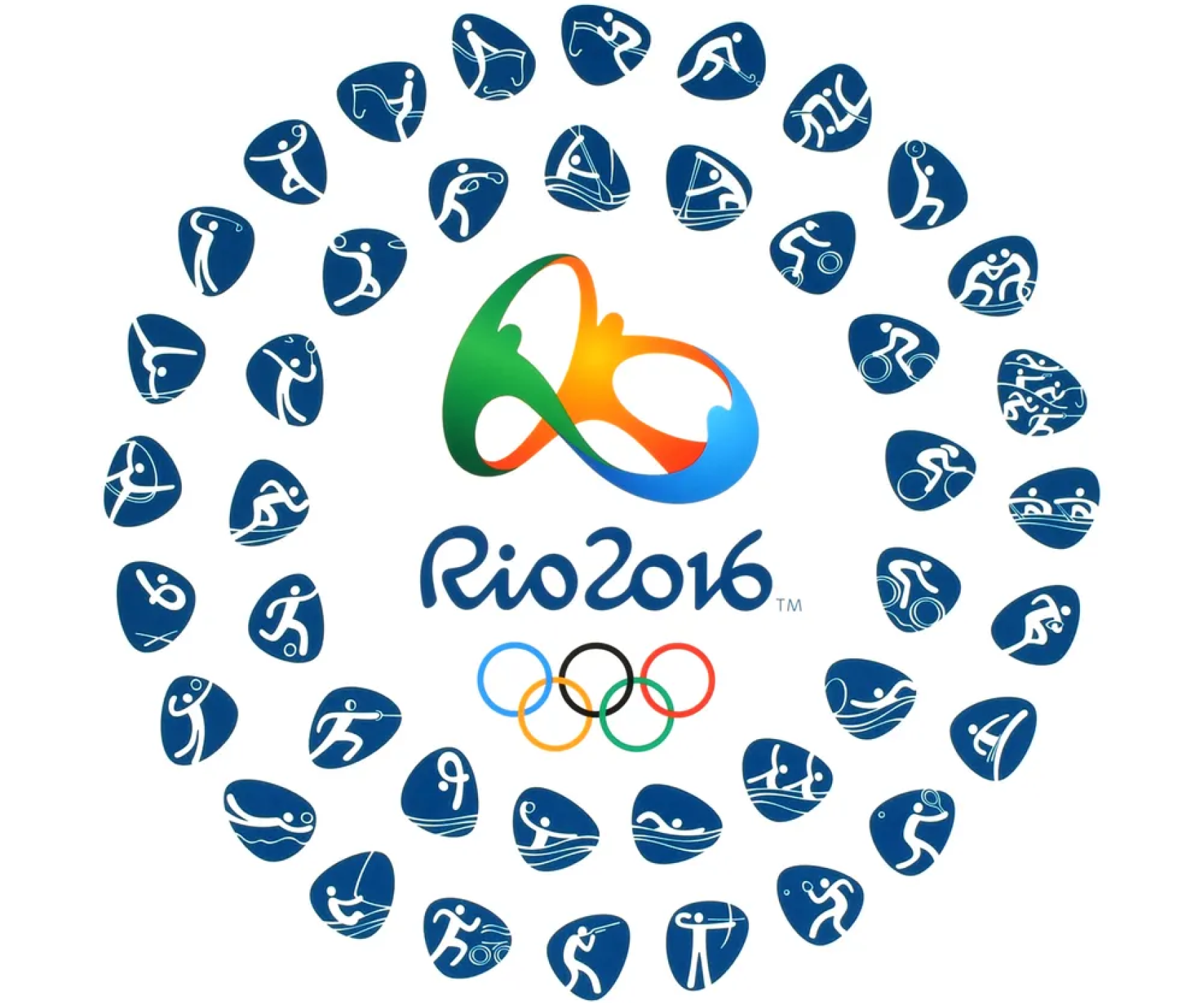 Recommended by top tier PRO audio media
Want to become a part of Sonarworks community?
Join our Affiliate Program or explore our Artist Program.