Used and loved by over 100'000 sound recording studios globally
Endorsed by Grammy-Award winning creators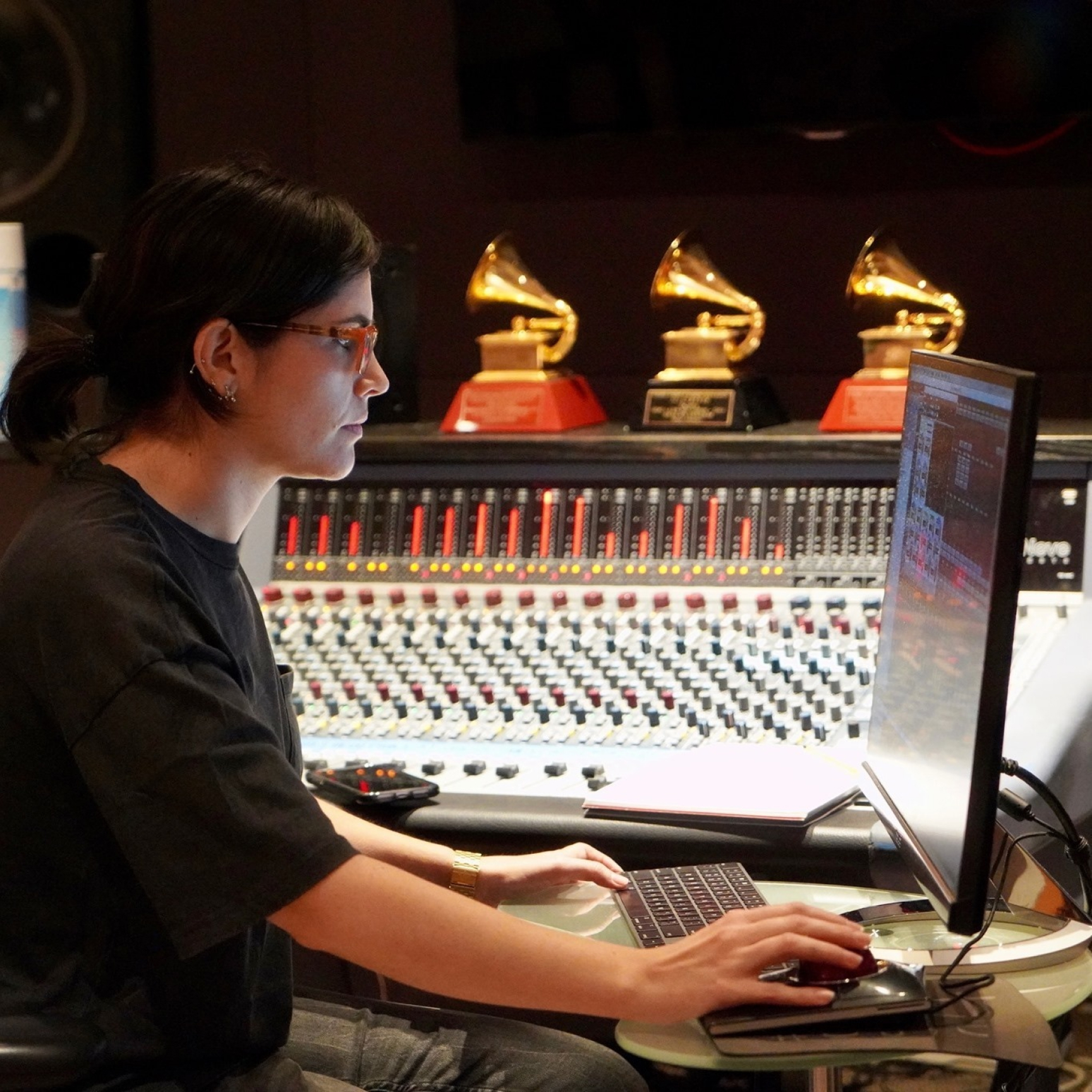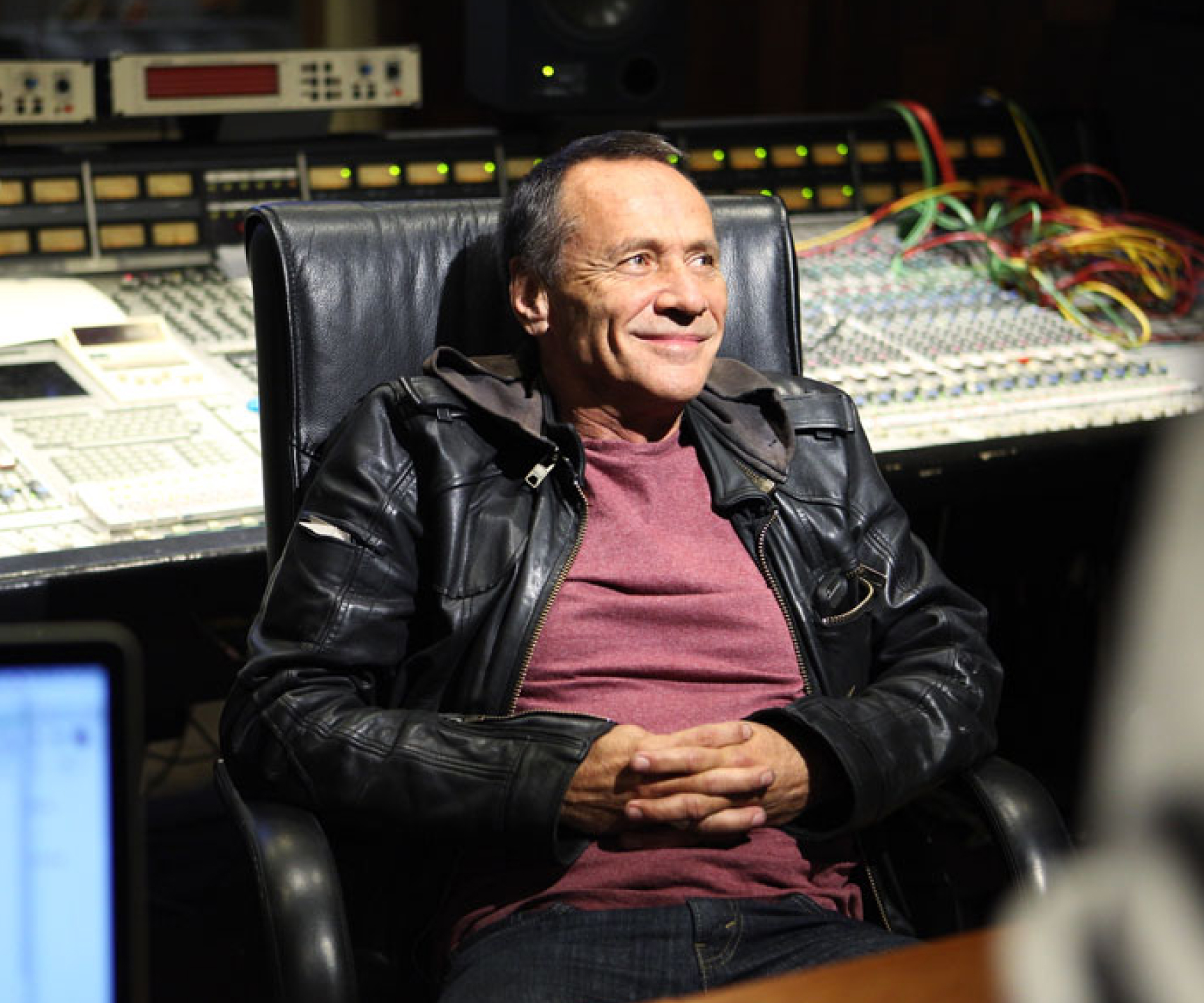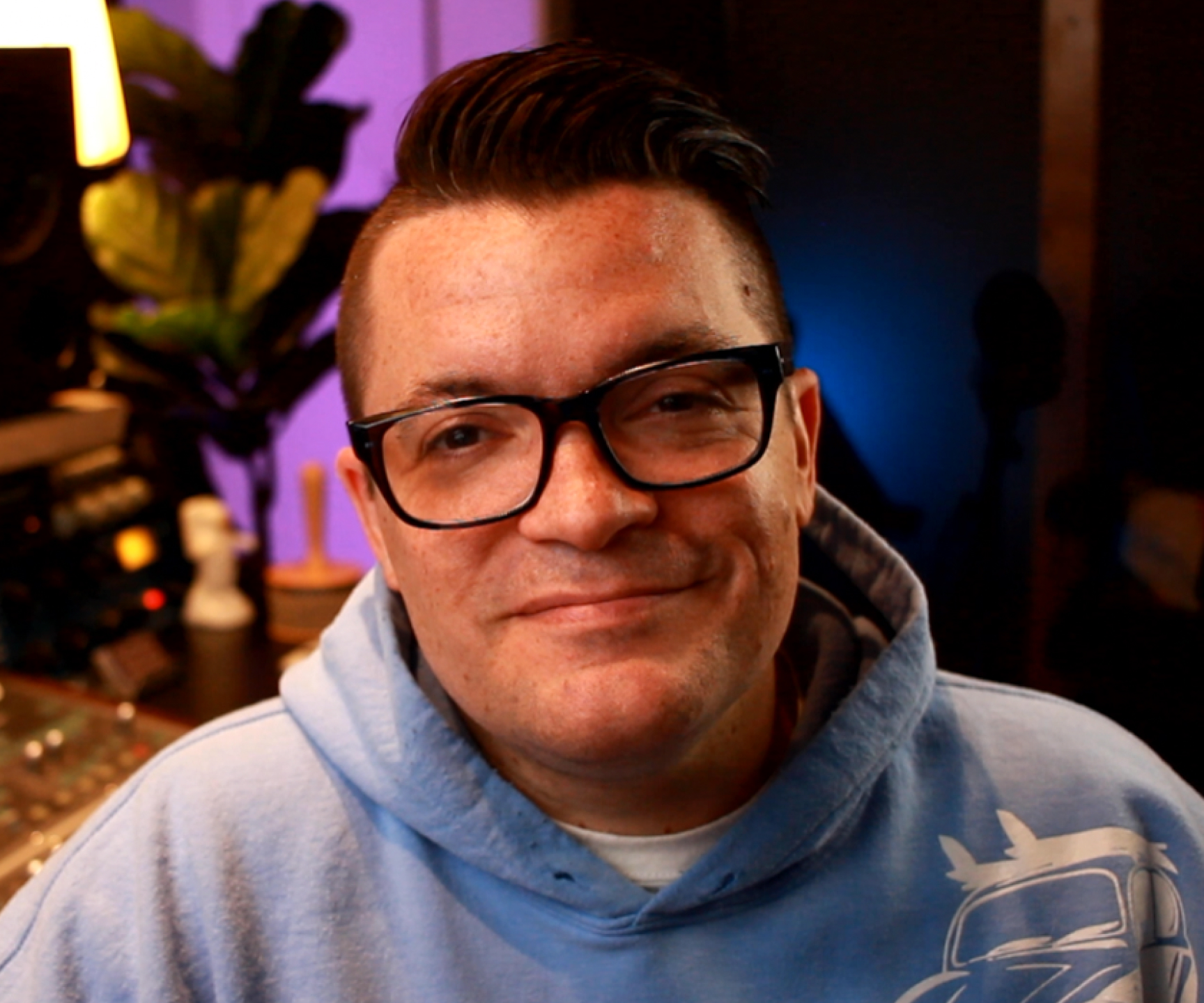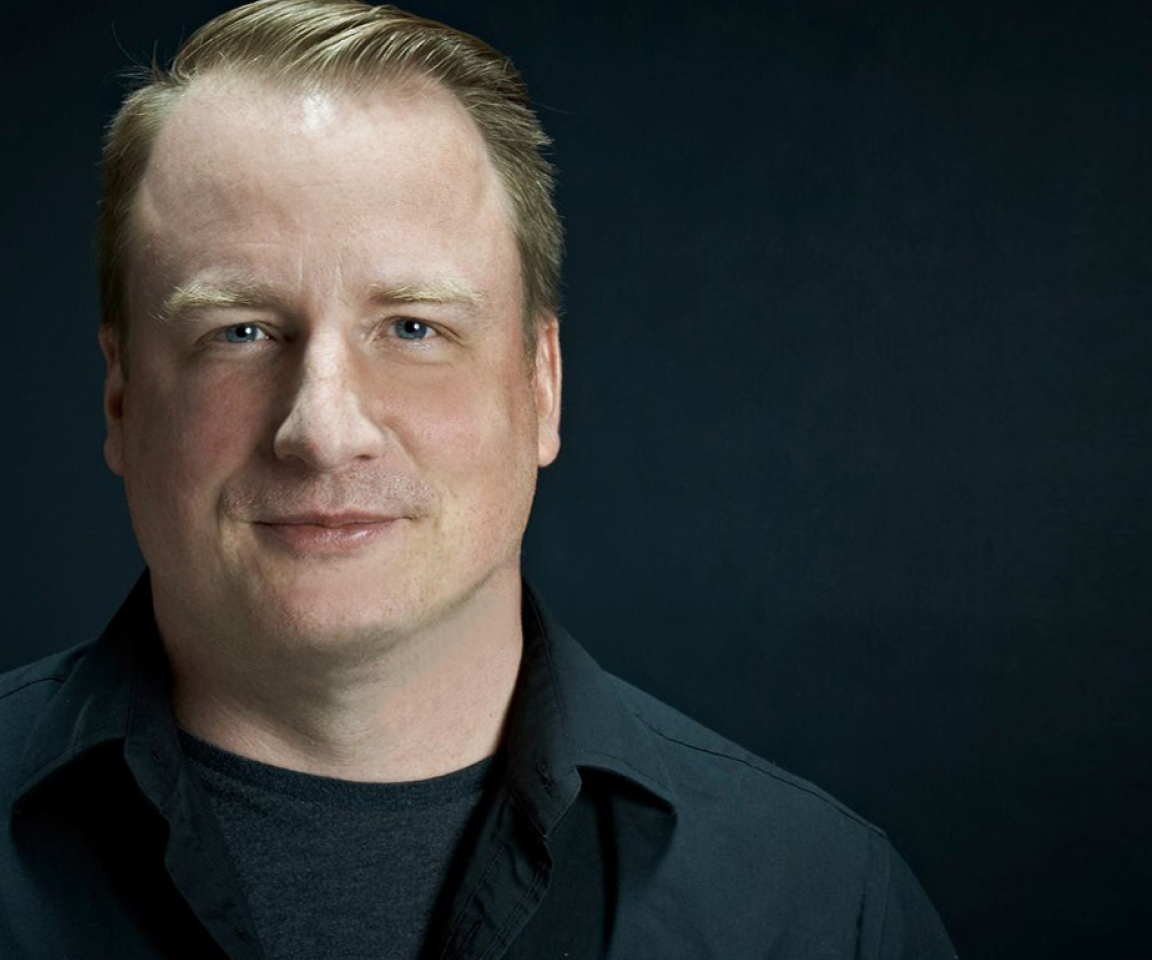 Read more creator reviews
This has been a difficult year with Sonarworks. Not their fault, really. Having been an early adopter of Mac's M1 chip, software running in emulation has not been smooth sailing. However, with OS13 Ventura, Rosetta has mostly disappeared from the scene and most software has become super-responsive. Wonderful. So much so, I'm upgrading Sonarworks Sound ID Reference to include the calibrated Microphone and then will be able to take full advantage of the software package.
— Jeffrey Hall
Customer reviews.io · Posted 1 day ago
Advantages: The steps are clear and easy to use. Disadvantages: the widest distance is less than 6 meters. It is expected to be solved in the future
— pdf pdf
Customer reviews.io · Posted 1 day ago
I use this software a lot - even just listening to music outside the DAW :) It was easy for me to find, download, install, and start using. The staff was so helpful in answering my questions about their products - including the individual calibrated headphones they offer. I am happy to say that I now own my first pair of open back studio headphones thanks to Sonarworks :D and paired with my purchase of the Sound Id software, it can't get any better!
— Anonymous
Customer reviews.io · Posted 1 day ago
I'd recommend this kit, it has highlighted the acoustic issues in my room. Which means I can make adjustments, but until then I can enable the software to produce a flat response.
— Leon Hollings
Customer reviews.io · Posted 4 days ago
Read more customer reviews.io
Created with SoundID Reference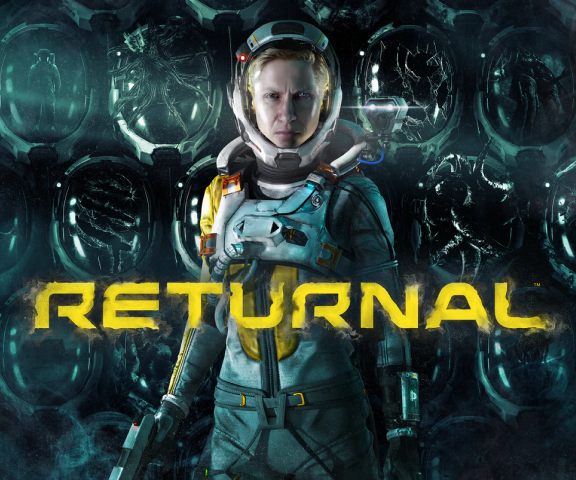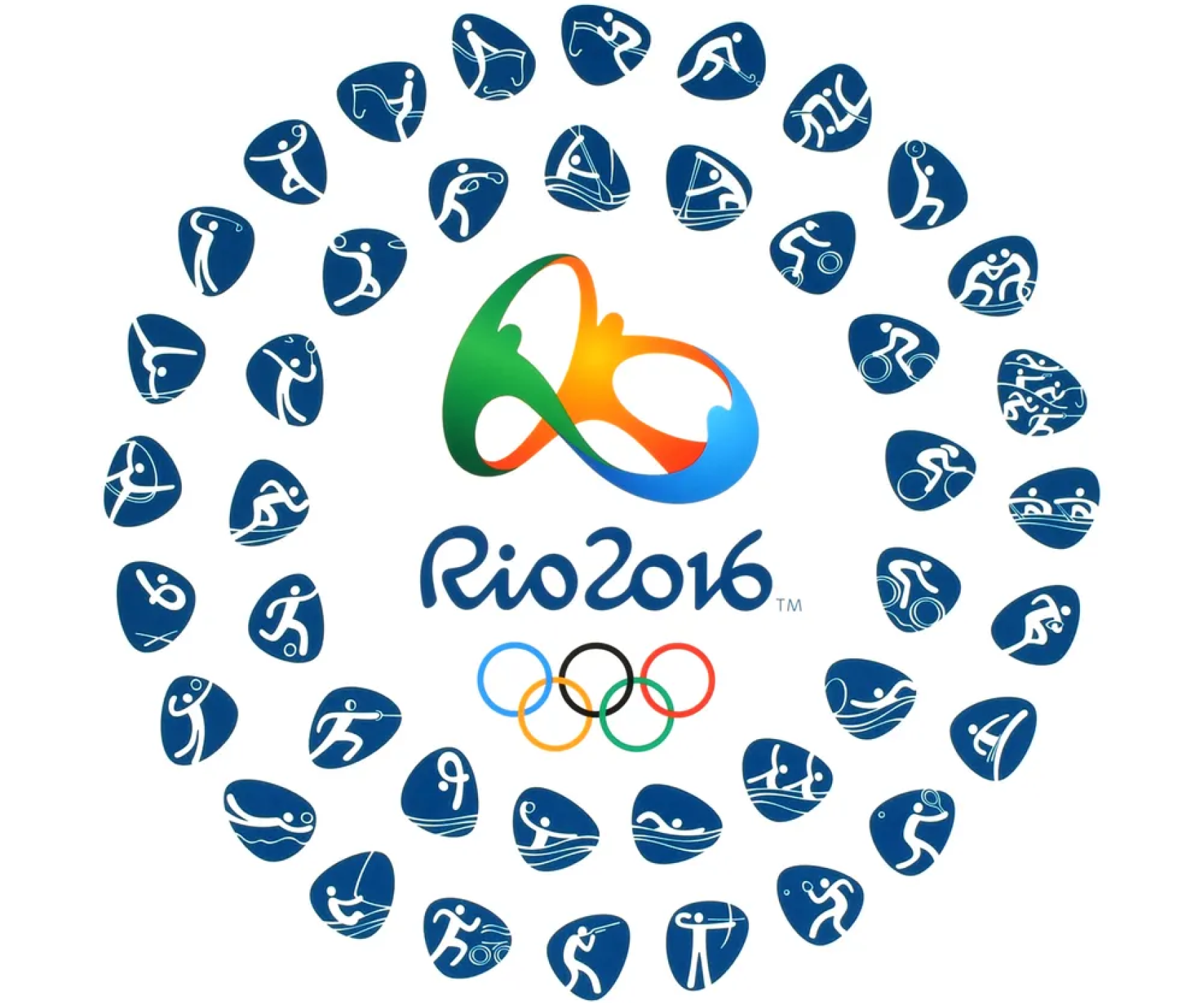 Recommended by top tier PRO audio media
Want to become a part of Sonarworks community?
Join our Affiliate Program or explore our Artist Program.