Join us and change the music industry
At Sonarworks, you'll be building globally leading audio-tech products. You'll join a passionate and truthful remote team & work with the most recognizable consumer electronics brands worldwide.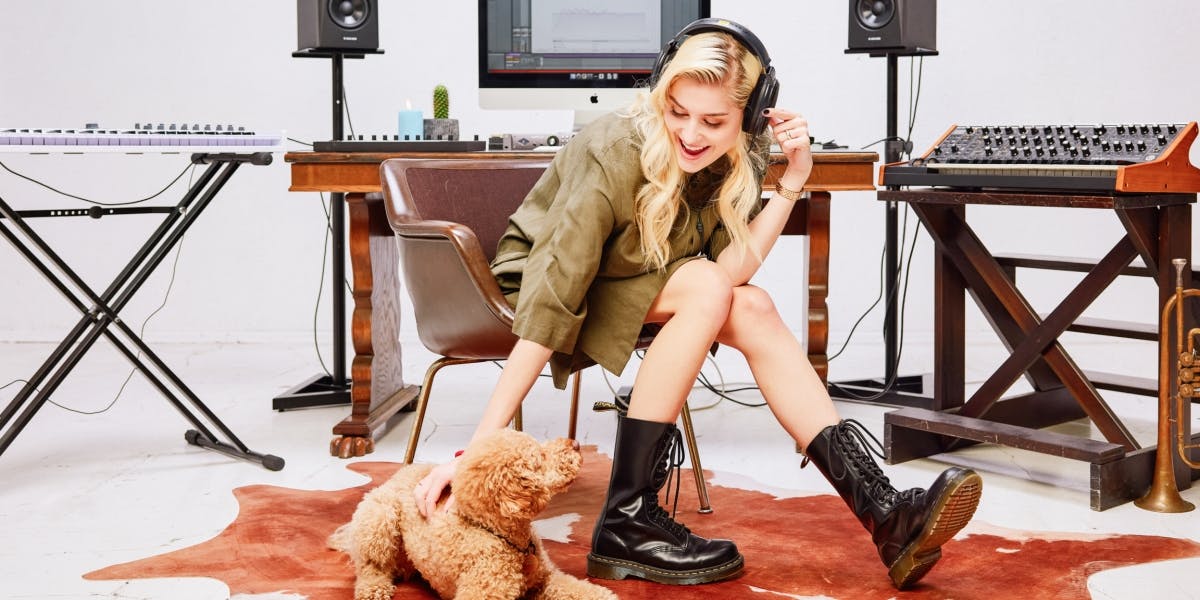 Ambition
We are constantly striving for most ambitious goals and reaching for new heights.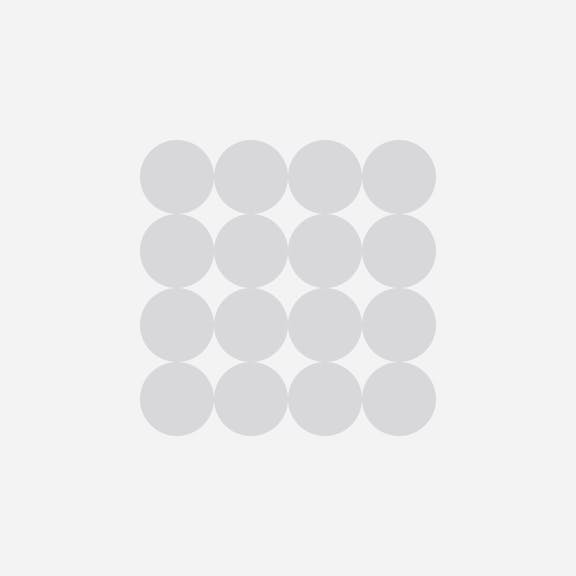 Teamwork
Embracing our differences is what keeps the team strong and productive.
Truthfulness
We honestly express what is on our mind - it is one of our communication cornerstones.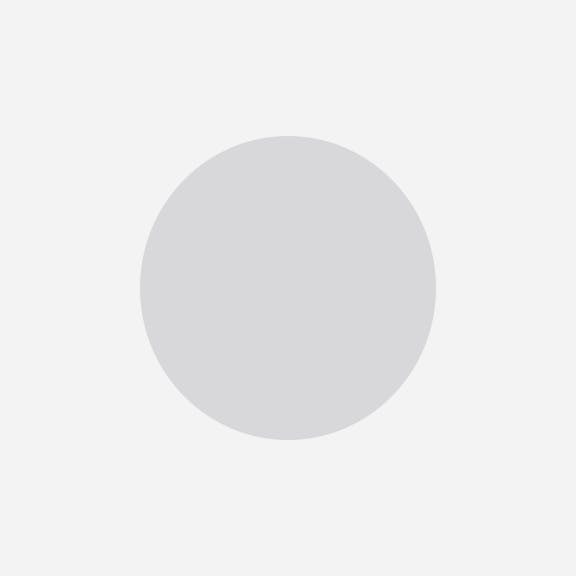 Learning and Experimentation
Constantly learning new things, stepping out of our comfort zone.
Open Positions
There are no vacancies at the moment
Did not find what you were looking for?
Send your CV for our consideration