Mix Your Low End Like a Pro
The articles in this book cover the skills needed for creating accurate bass that transfers well to a wide range of listening situations, from headphones to car stereos to concert P.A. systems.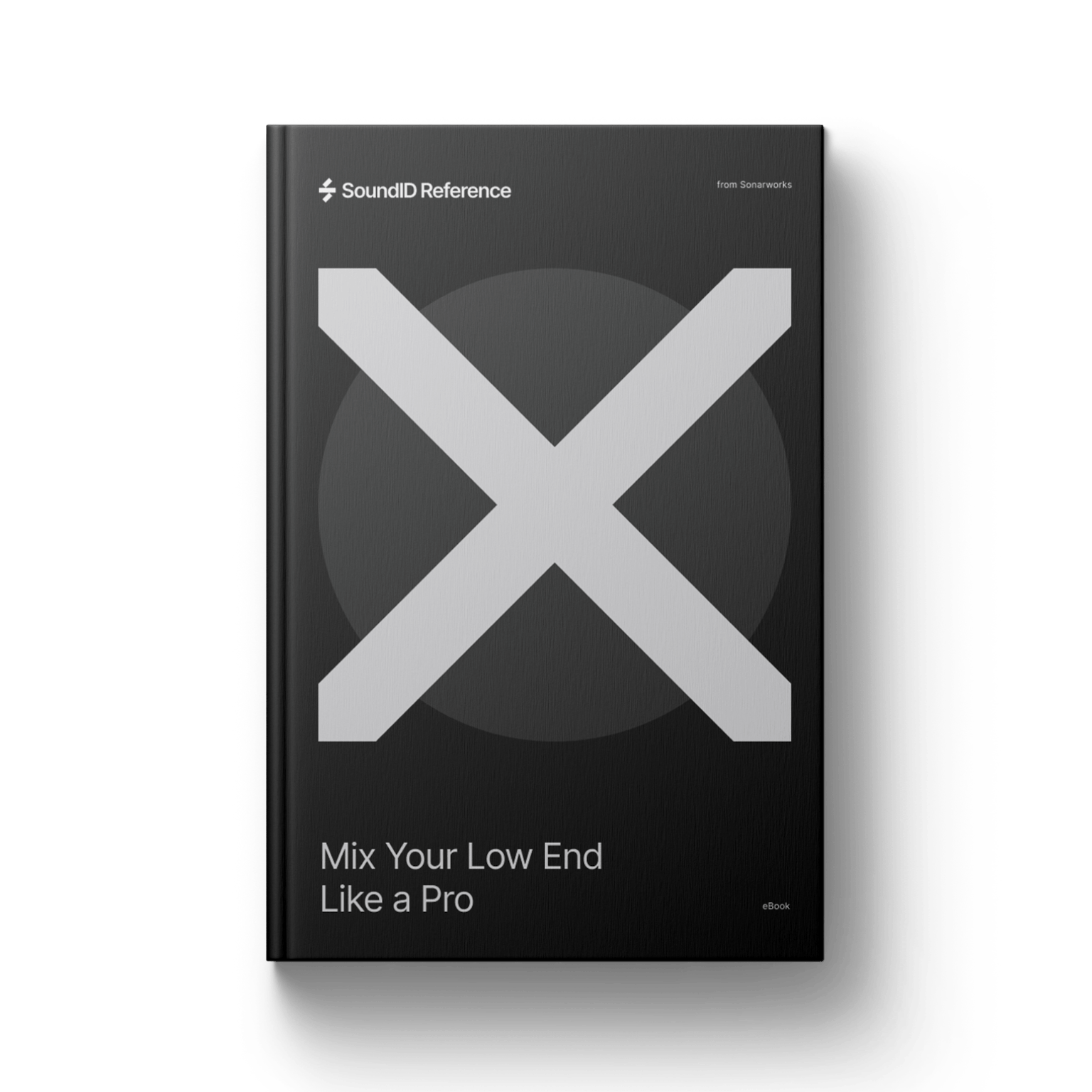 Mix Your Low End Like a Pro
Whats' s inside?
Intro
The first section of this book focuses on getting your acoustics dialed in so that the bass you feel is accurate and the second part reviews some useful production and mixing techniques to help you nail down the bottom.
Content
This eBook provides information on how to improve your room's acoustics, how to optimize your acoustics for accurate low-end, how to set up your speakers to achieve the best monitoring environment, and includes some of the best techniques for achieving the bottom you crave!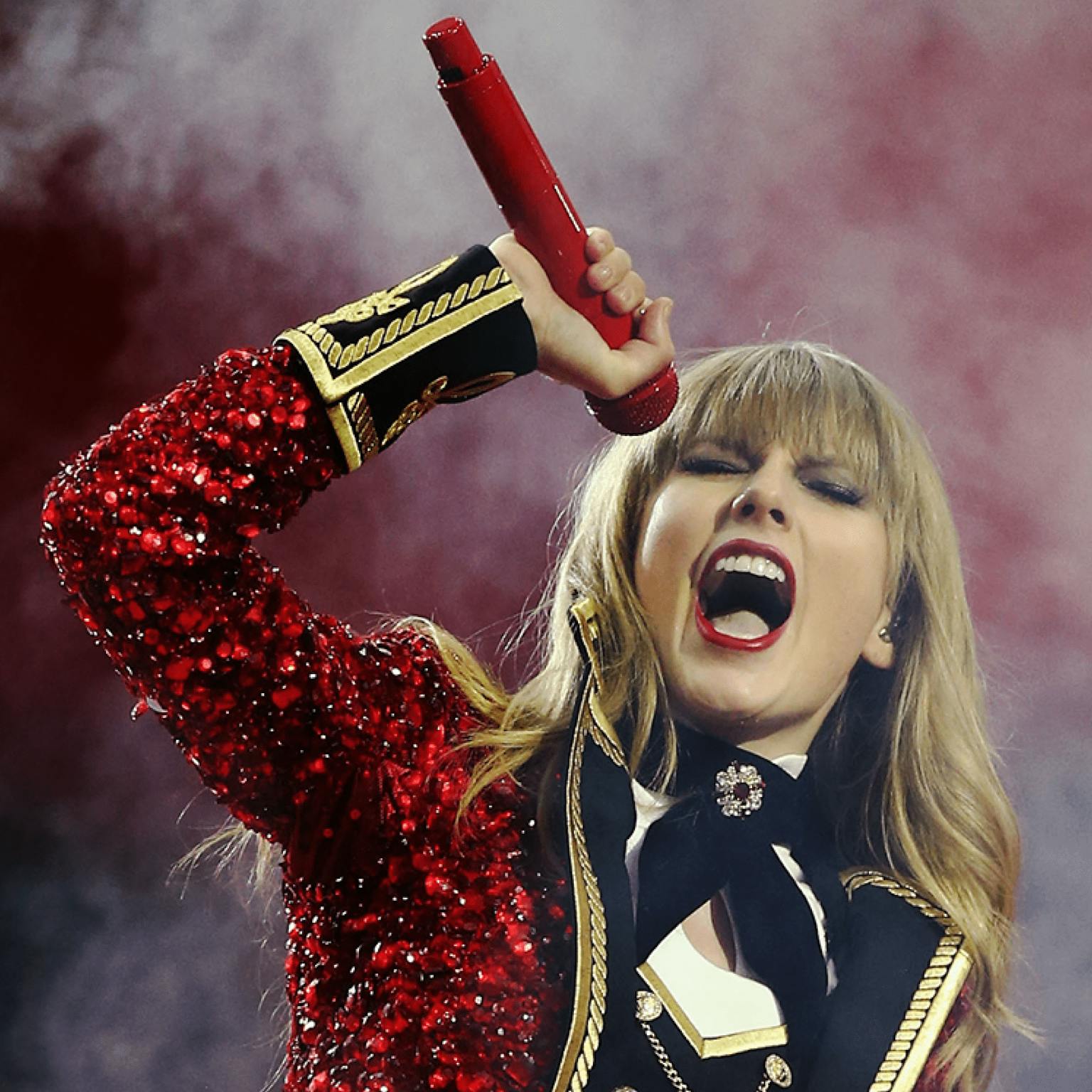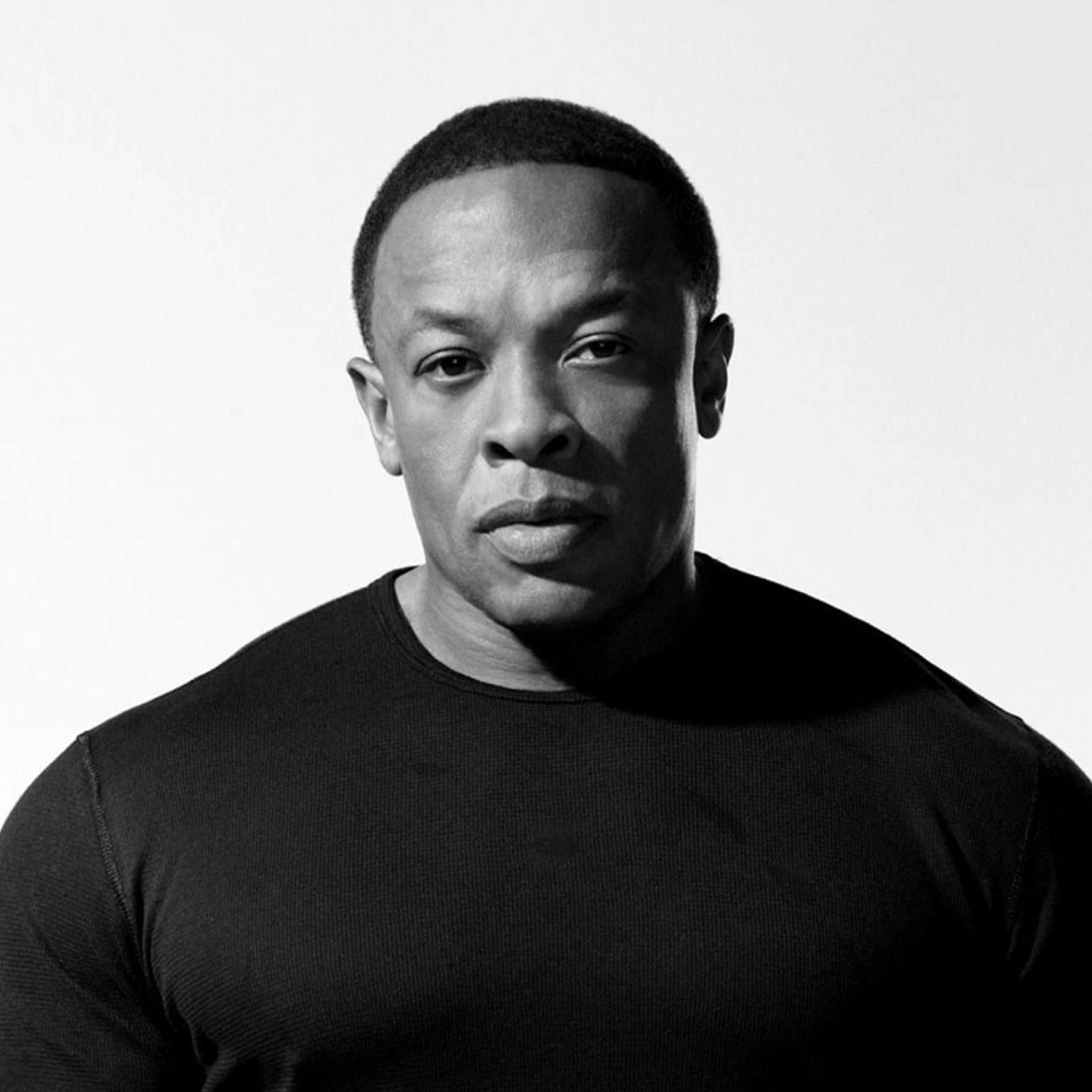 What's new?
Try out SoundID Reference for free
21 days free trial. No credit card required.