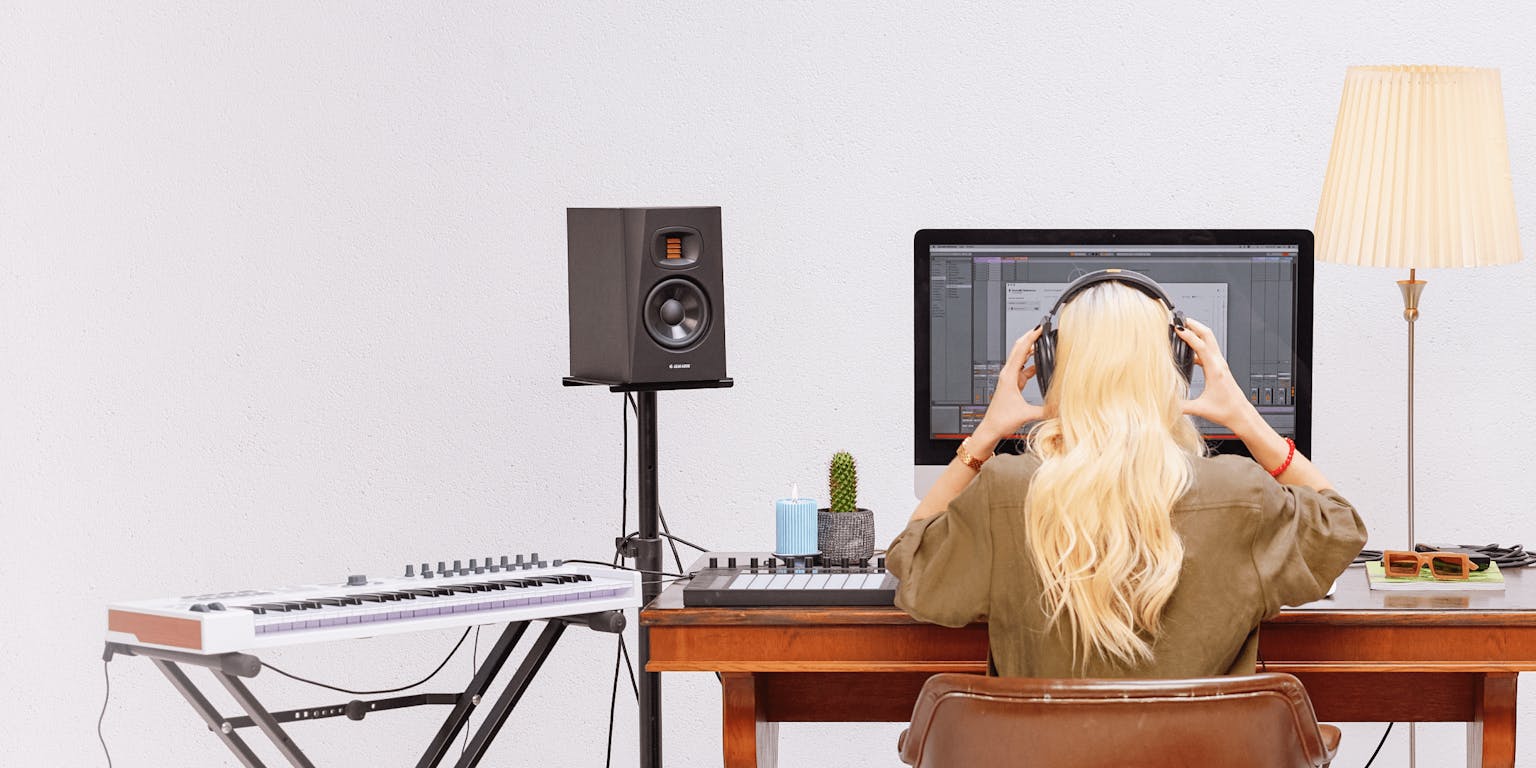 Full Confidence in Sound.
SoundID Reference (the next-generation version of Reference 4) software calibrates your speakers and studio headphones.
4.6 Rating / 3,001 Reviews
Loved by over 140'000+ studios
As featured on: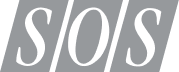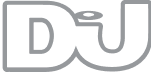 Resources
Everything you need to get started with SoundID Reference.
Setup guides, books and blog articles.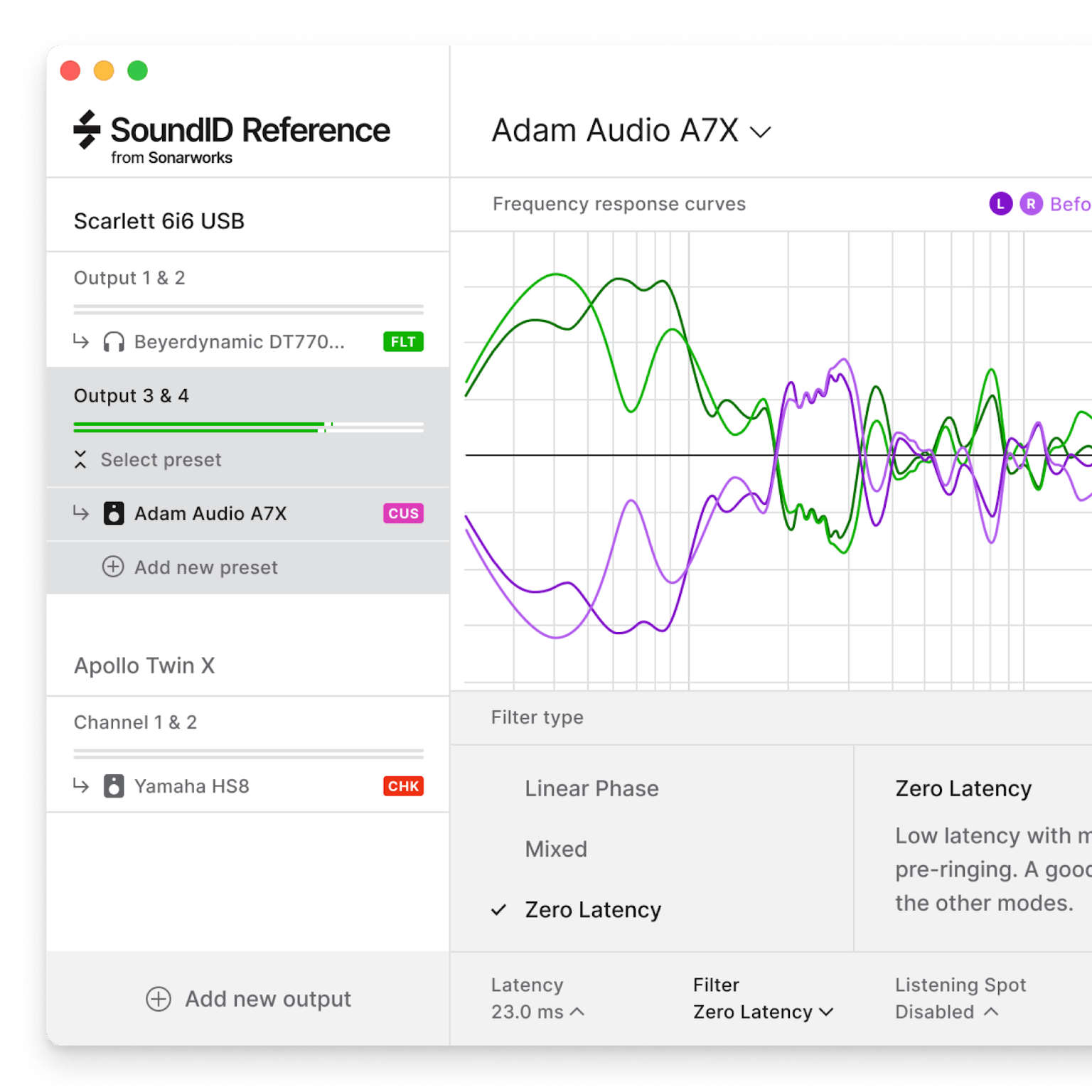 Multichannel
SoundID Reference plugin now supports multichannel calibration
Accurate and reliable reference sound for stereo and multichannel speaker setups including 9.1.6 Atmos systems.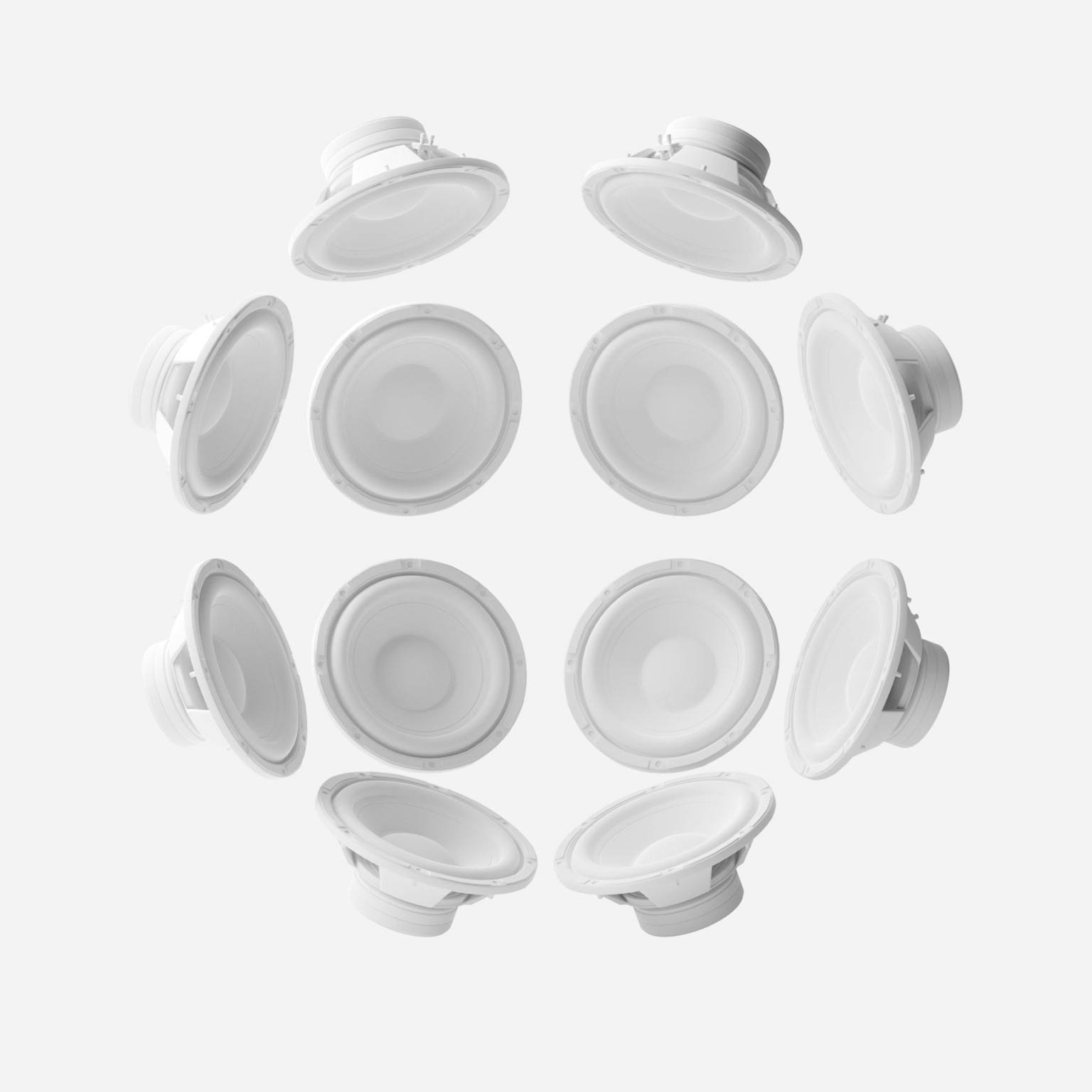 Upgrade
Own an older version of Sonarworks Reference?
SoundID Reference is replacing Sonarworks Reference 4. Rebuilt from scratch and packed with new features.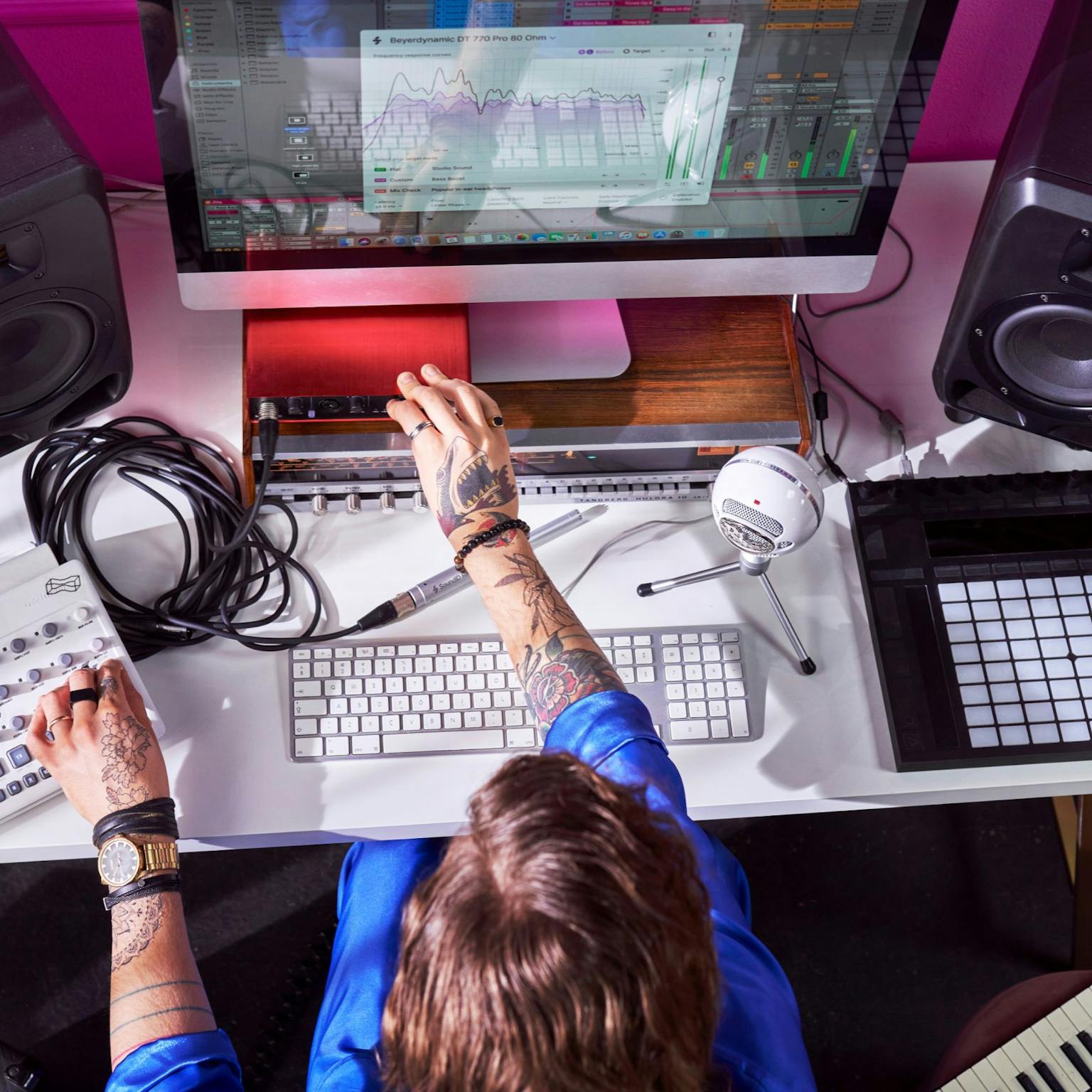 Integrations
SoundID Reference supports third-party hardware integrations
You can now export calibration profiles for your headphones and speakers, and the exported calibration profile can be imported to specific/dedicated hardware solutions.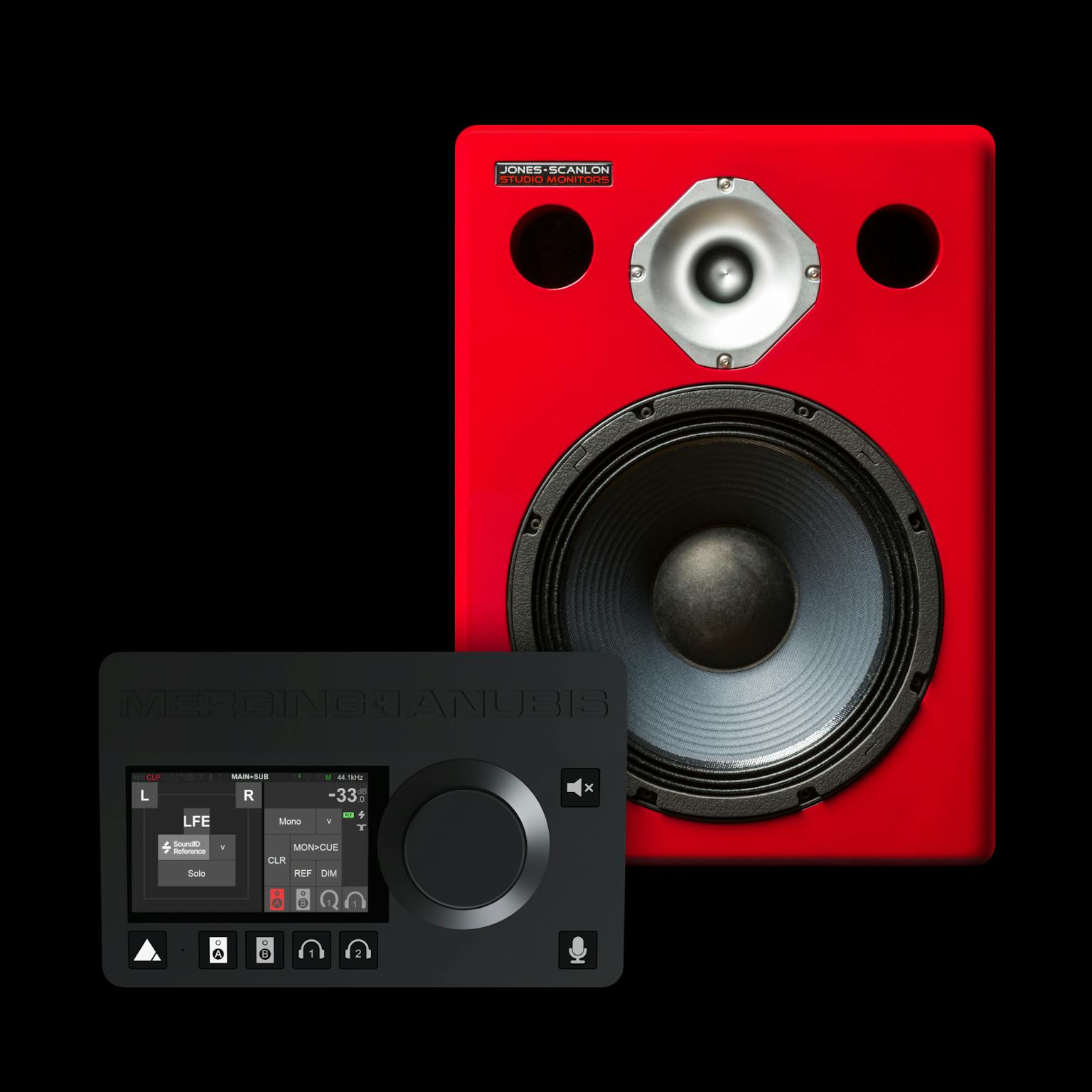 Blog
From our Blog
Stories to help you bring your best ideas to life.
Free Trial
Try Out SoundID Reference 21-day Free
→ No credit card required, no hidden conditions.
→ A quick and guided setup.
→ Try out on any of supported headphones and speakers for up to 9.1.6. setups.