Digital Audio Demystified
Learn how to record the highest quality digital audio in your DAW, so your music can sound its absolute best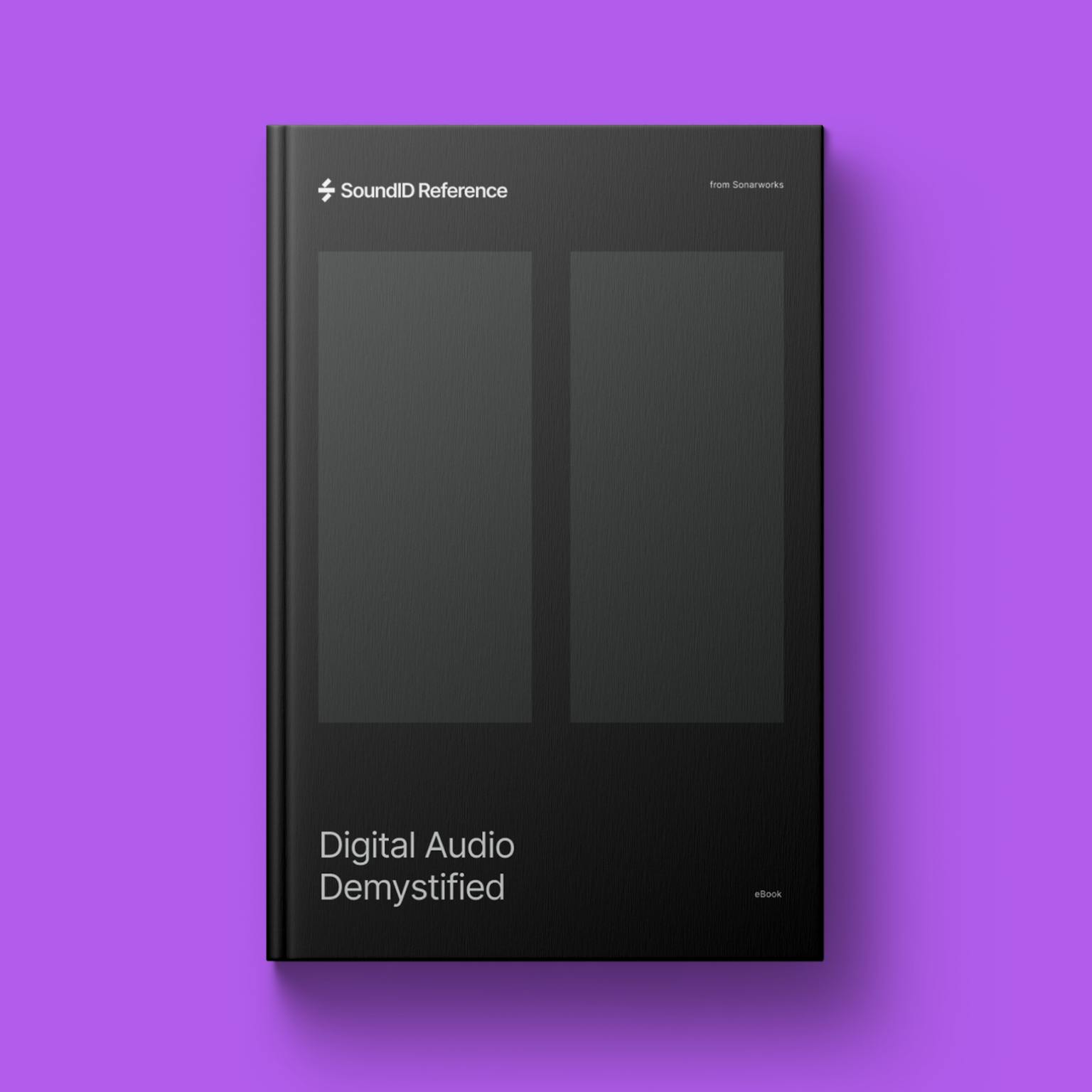 Digital Audio Demystified
What's inside?
Content
In this eBook you will discover the perfect bit depth and sample rate for your specific genre, so you can feel confident you've chosen the right settings for your music. Minimize unnecessary strain on your computer, so you can put an end to sluggish sessions and frustrating DAW crashes.
You will also find
Practical tips on how to easily optimize your recordings to sound better on Apple Music and iTunes and will discover a powerful backup strategy that will ensure you never lose another song due to a computer crash or hard drive failure.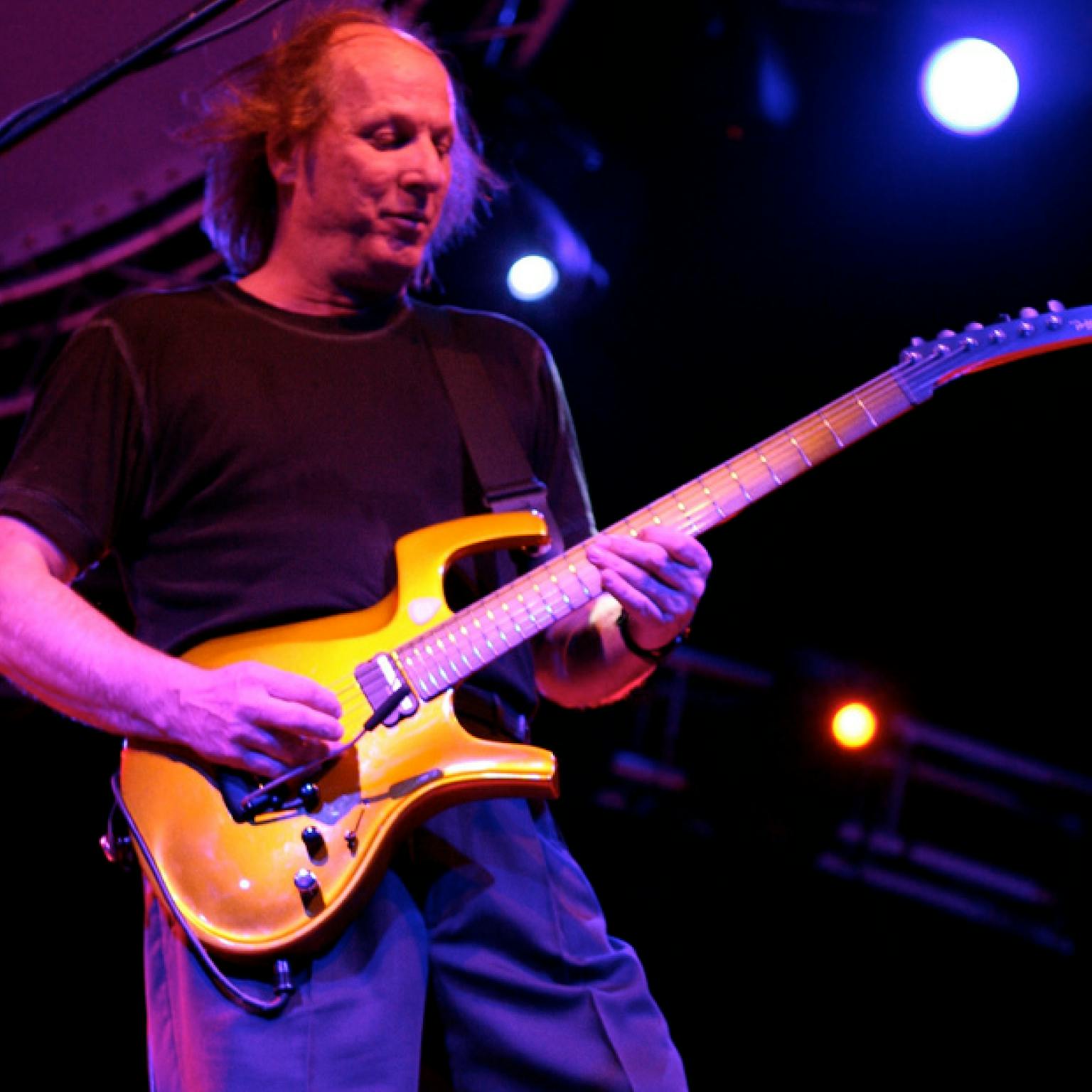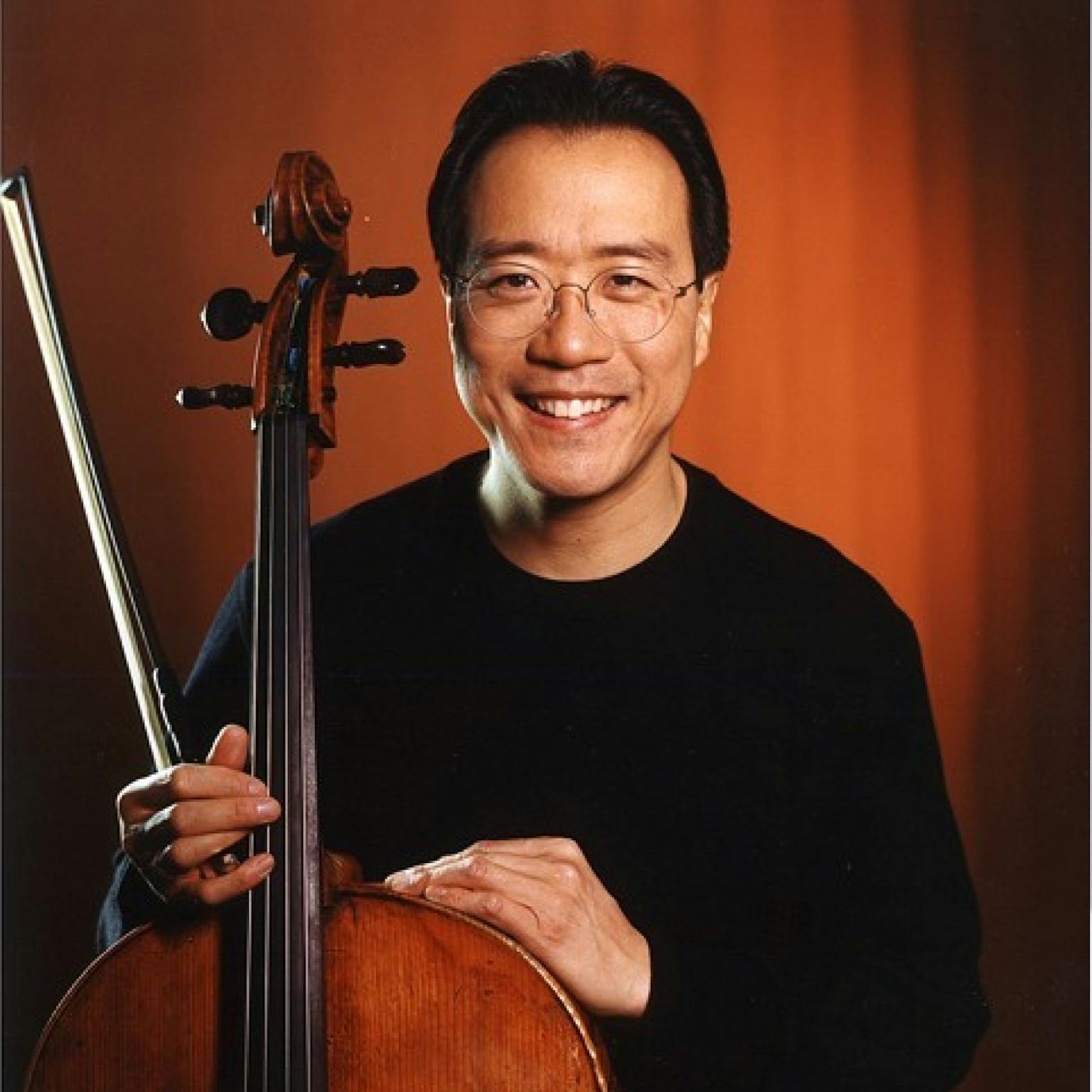 What's new?
Try out SoundID Reference for free
21 days free trial. No credit card required.