SoundID Reference integration with ADAM Audio A Series speakers
ADAM Audio A Series monitors are now powered by built-in SoundID Reference delivering the most accurate calibration results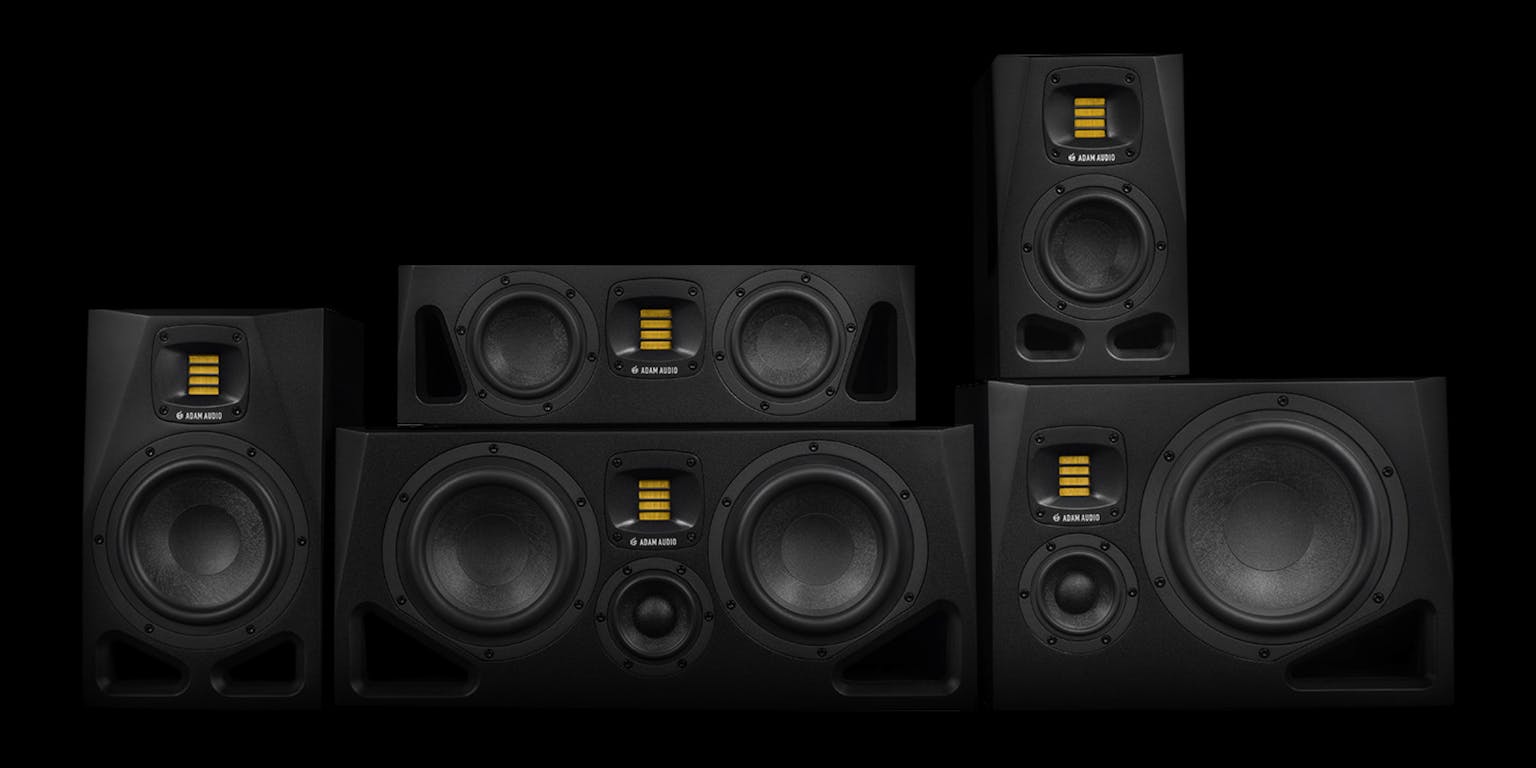 Full Confidence In Sound With The Partnership's Key Benefits
Accurate and Transparent Sound
ADAM Audio A Series are designed to adapt to changing work spaces and requirements. Integration with SoundID Reference ensures an accurate sound translation no matter the environment.
Learn more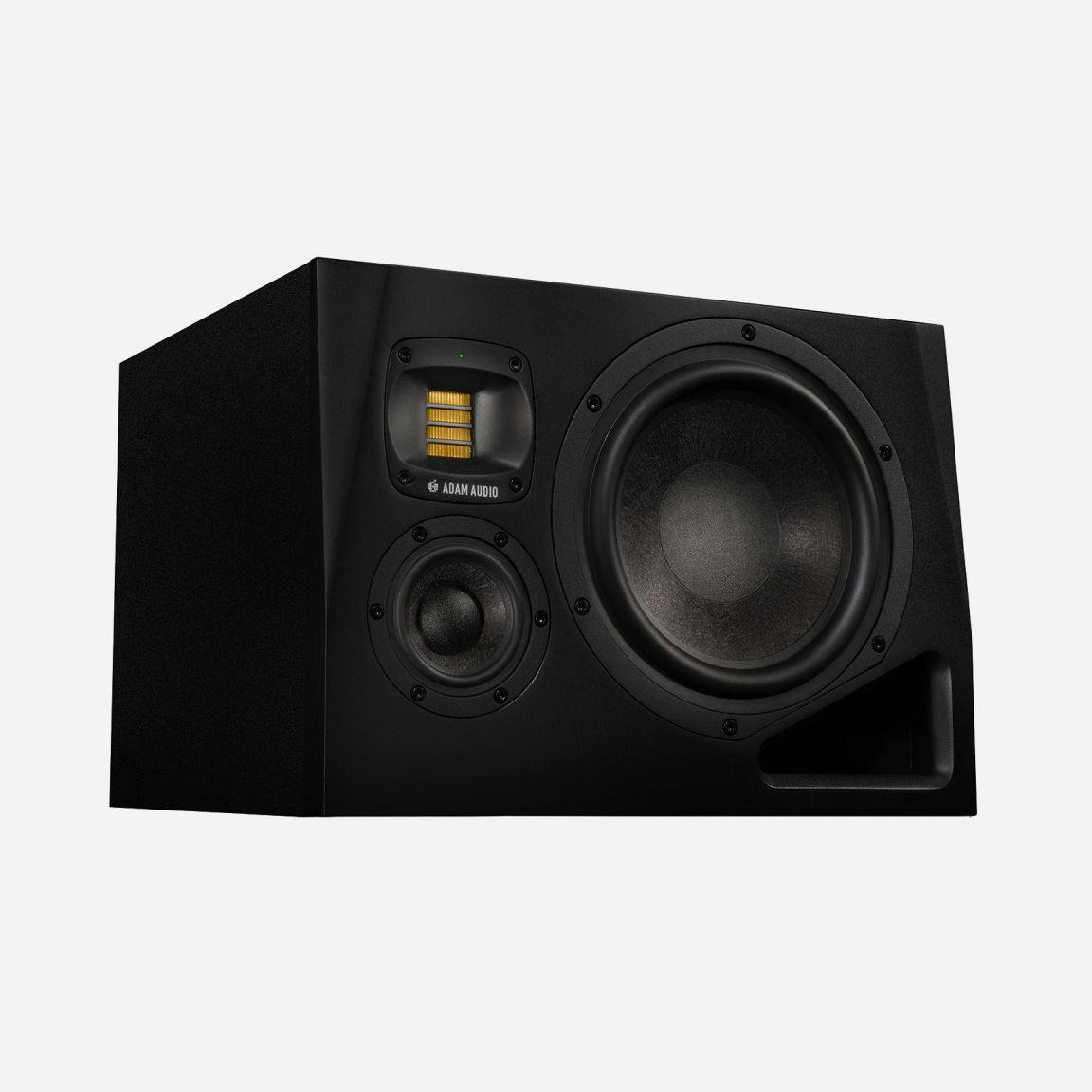 Guided set up
Create a calibration profile by using industry leading speaker measurement software in a simple and intuitive way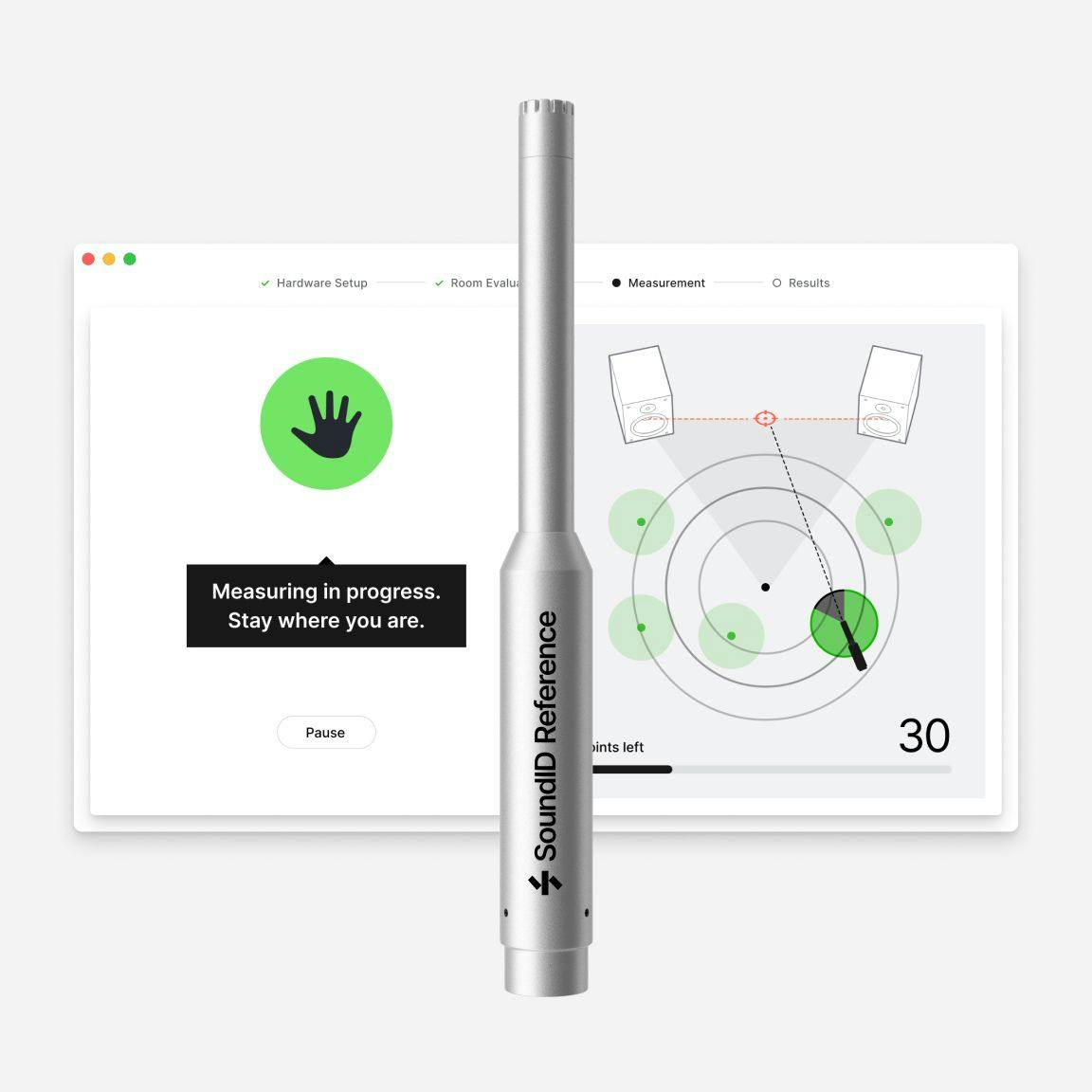 Quick profile export and upload
Store SoundID Reference calibration profiles directly on the DSP of A Series monitors using the A Control app developed by ADAM Audio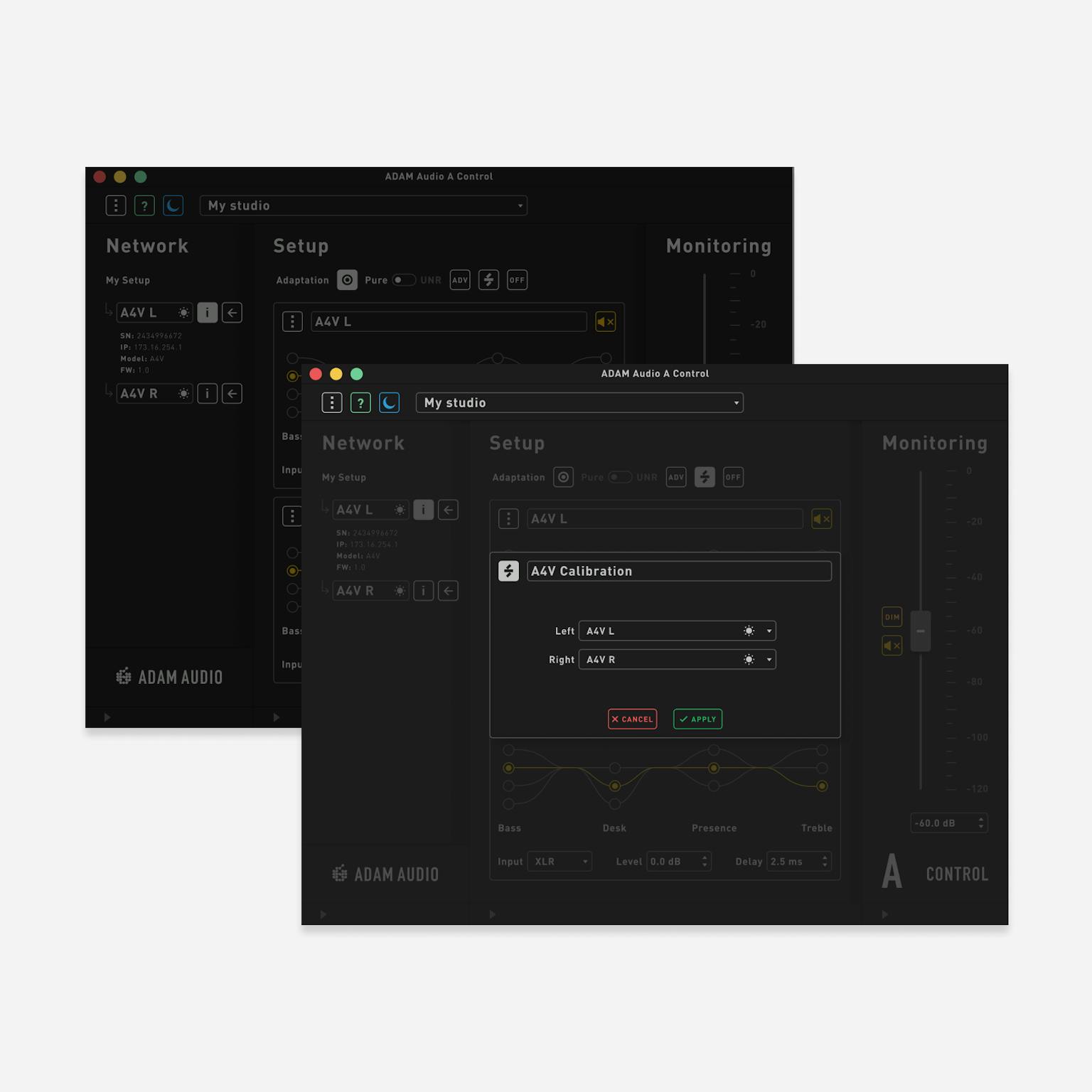 60-day extended trial for A Series customers
The trial license is available to A Series customers who register their speakers in the MyADAM area of adam-audio.com. It offers the full functionality of SoundID Reference, including the ability to export calibration profiles to A Control and loudspeakers' DSP
Learn more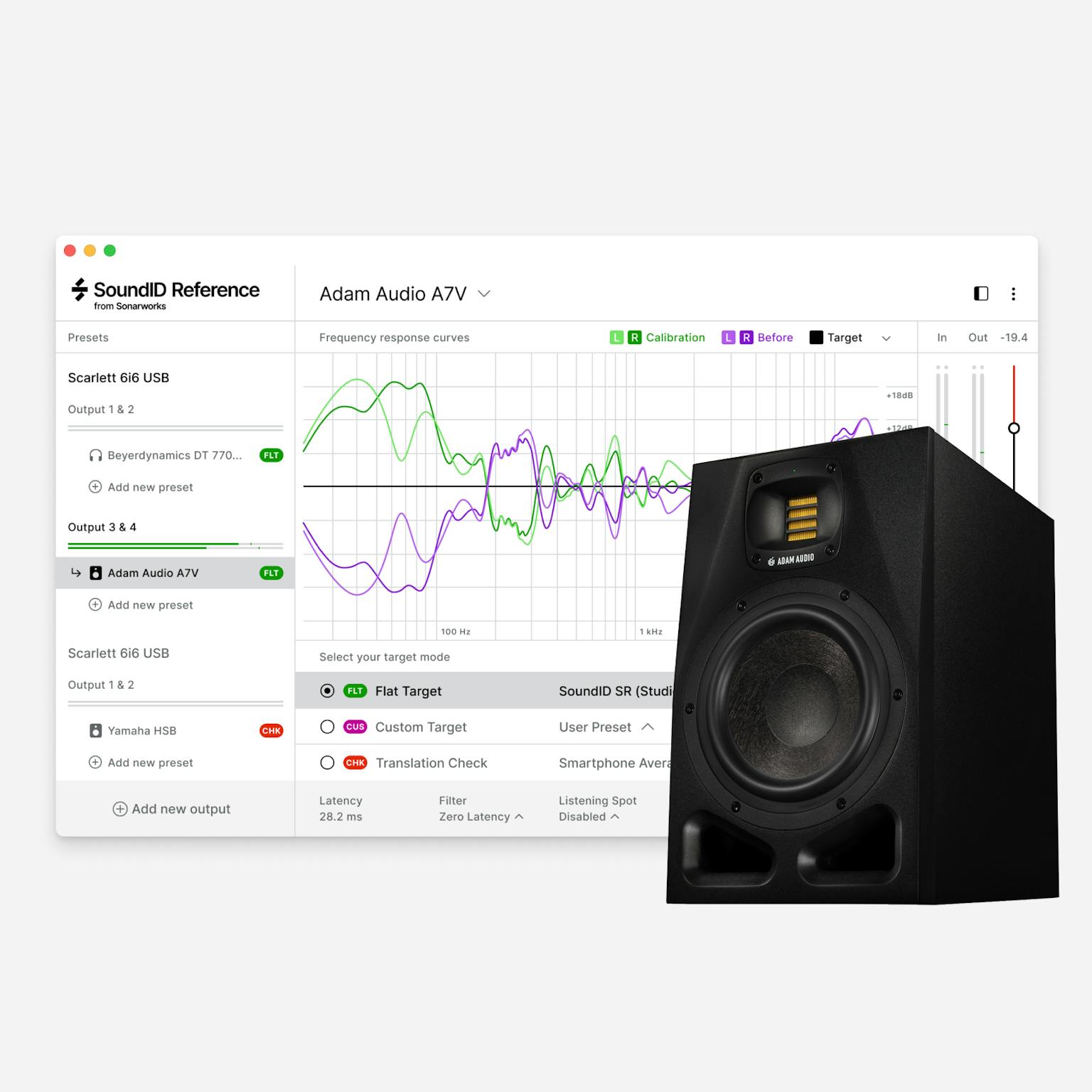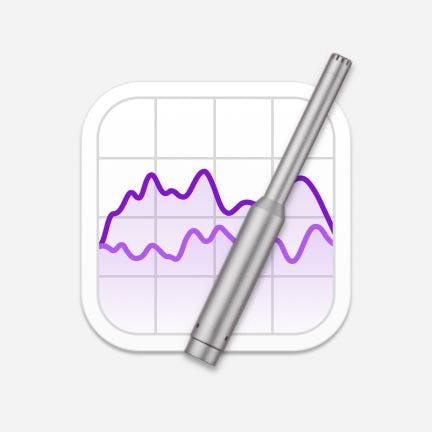 Step 1
Measure your room
Create a calibration profile for your A Series monitors using SoundID Reference guided process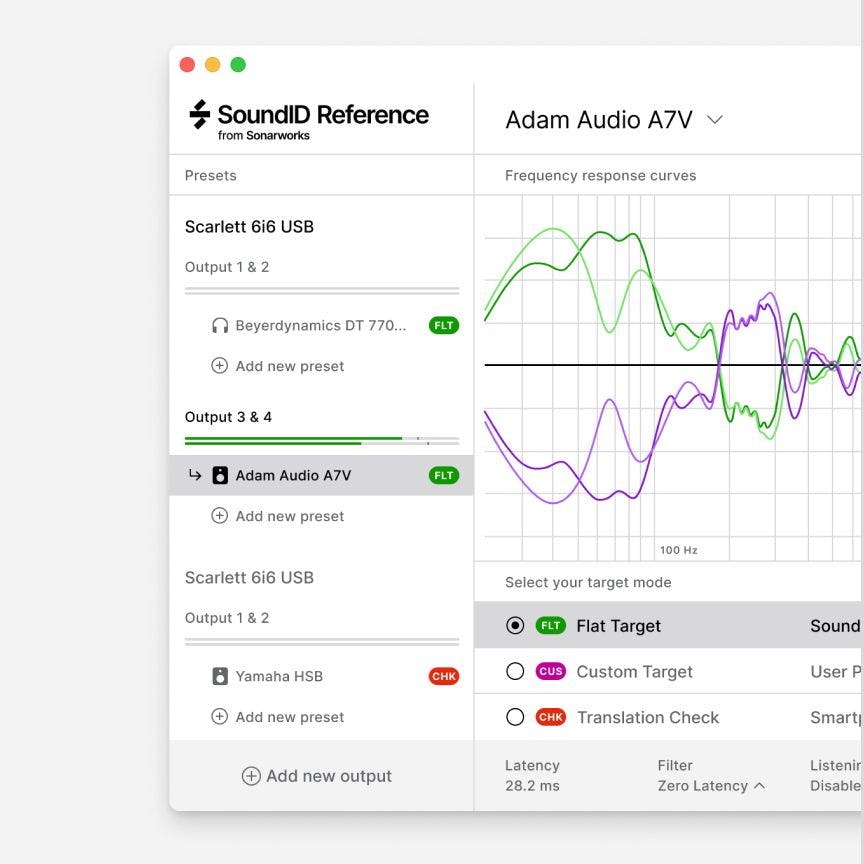 Step 2
Adjust and export
Adjust the room measurement profile to your preference and export the calibration file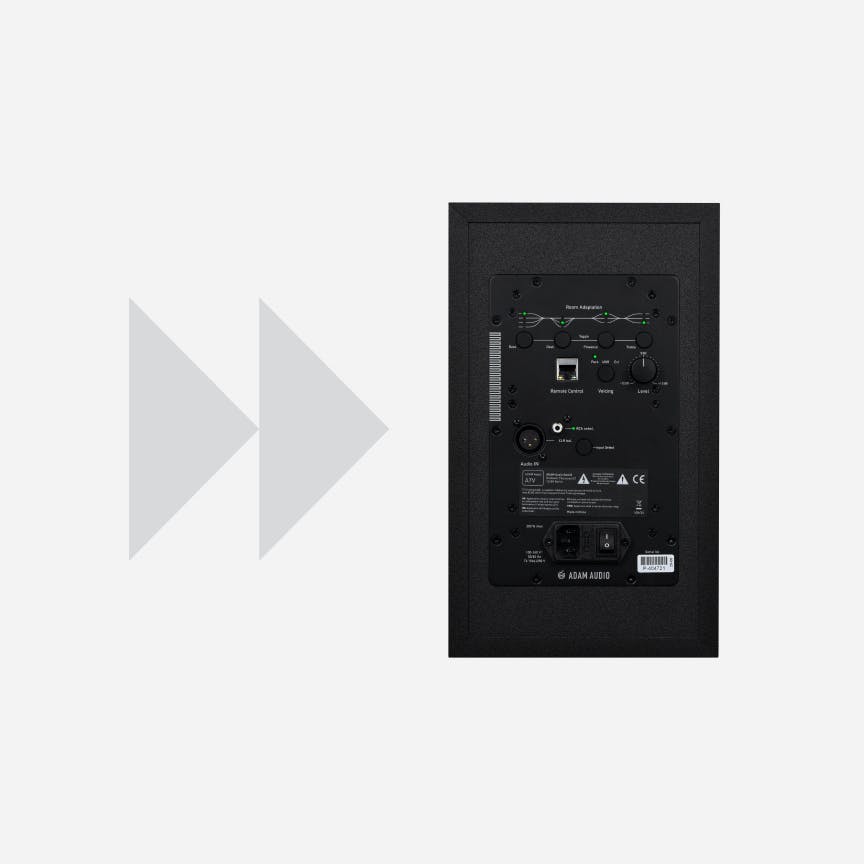 Step 3
Import and upload
Import the calibration profile to A Control. The calibration file is pushed directly to the DSP of the monitors and stored there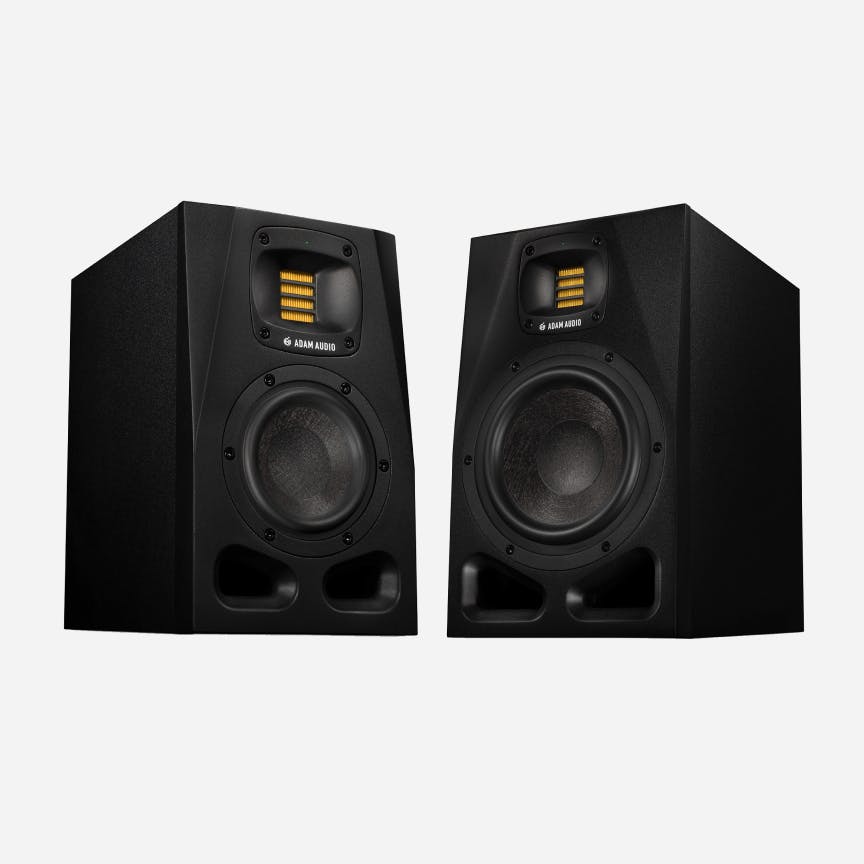 Step 4
Enjoy the sound
The calibration is happening directly on the monitors, ensuring that you hear calibrated audio no matter the audio source
Recognized by top tier pro audio media

If I didn't particularly like the sound of a room or I was taking the A7Vs out on location, I'd definitely use SoundID (as I do already) to optimise the A7V for such spaces.

Bob Thomas

SOUND ON SOUND

We really didn't feel the need to tweak [ADAM Monitors] that much, which makes them perfect for coupling with Sonarworks Sound ID room correction, where more extensive tone shaping is applied.

because most of you guys don't have access to an acoustically treated room, the SoundID Reference software from Sonarworks is an amazing solution.

Another huge plus is the Sonarworks SoundID Reference integration. This software uses a special microphone to measure room acoustics and will then make correction profiles for your monitors.

Adam Audio has partnered with Sonarworks for automated room correction that runs right on the DSP of the A Series monitors, allowing them to be tuned perfectly to your room.

I've now used the SoundID Reference software in a few different situations and I found it generated some incredibly useful results, most notably in my home studio where I edit these videos.
Claim your 60-day trial now
A fully functional 60-day trial for A series customers with an ability to export calibration profiles. No credit card required, no hidden conditions. A quick and guided setup.
Frequently asked questions
SoundID Reference supports ADAM Audio A Series: A4V, A7V, A44H, A77H and A8H.
Yes, absolutely! You can measure your speakers with the SoundID Reference Measure and use the calibration profile with the SoundID Reference and the SoundID Reference plugin.
ADAM Audio A Series monitors will feature SoundID Reference integration, however, the ADAM Audio Subwoofer lineup is not compatible. For further information, we recommend reaching out directly to ADAM Audio.