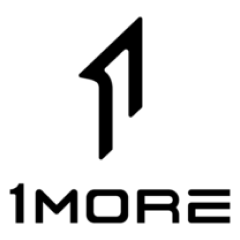 Experience SoundID on 1MORE ColorBuds 2
The new generation of sound personalization available now.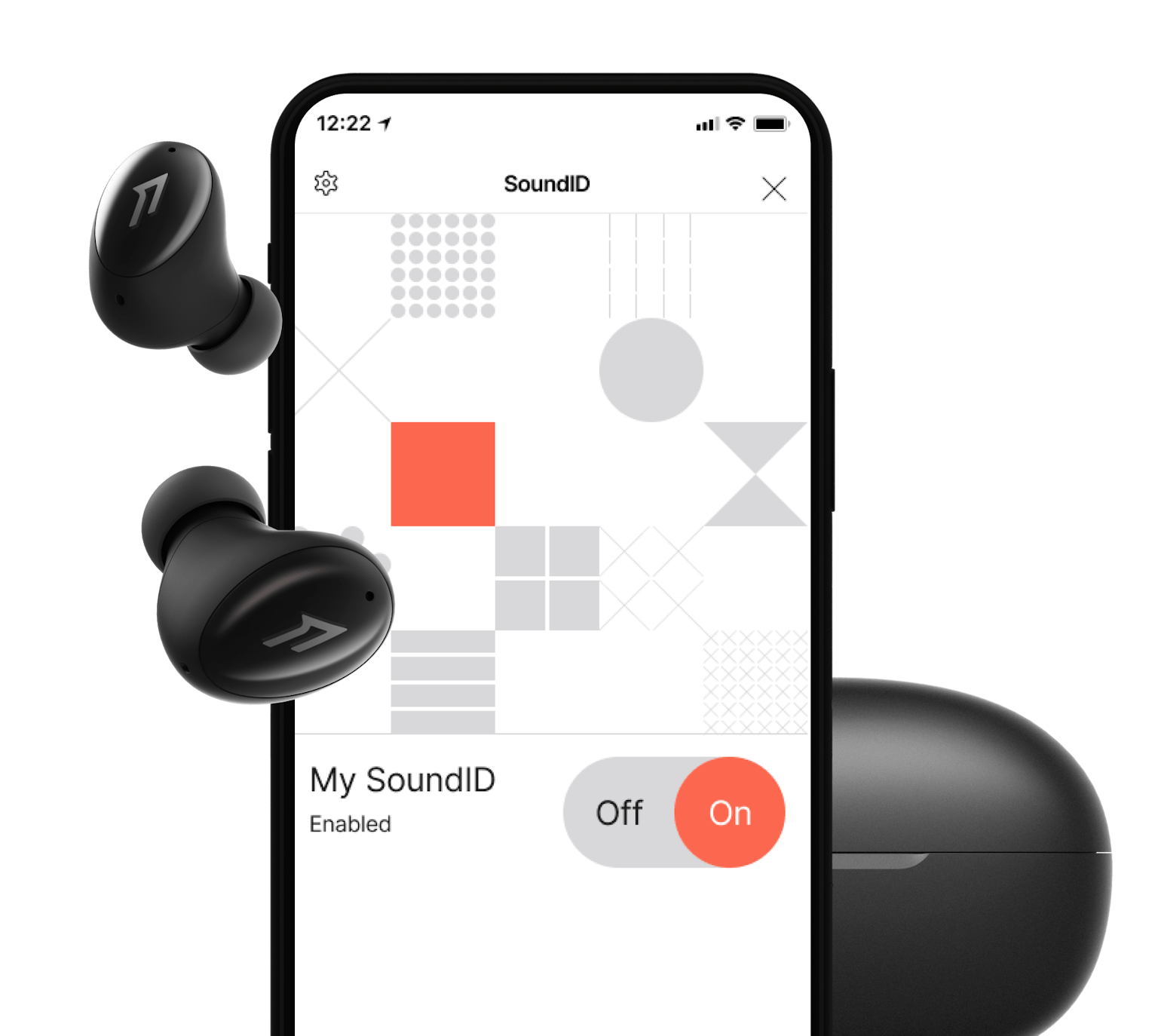 Tech featured on:






Maximize your listening
experience with SoundID Music
Rediscover your favorite music with sound personalized to your hearing. Gaming
Jump into a world of entertainment and experience always being one step ahead. Movies
Live a cinematic experience like never before suited to your hearing and sound preferences. Streaming
Experience unmatched audio clarity from any streaming service that's fine-tuned to your hearing and sound preferences.
Based on World Renowned Sound Studio Technology
Based on professional music-producing reference standard, SoundID serves simple A/B tests to deliver sound profile based on listener's individual preferences.
▶ Watch partnership story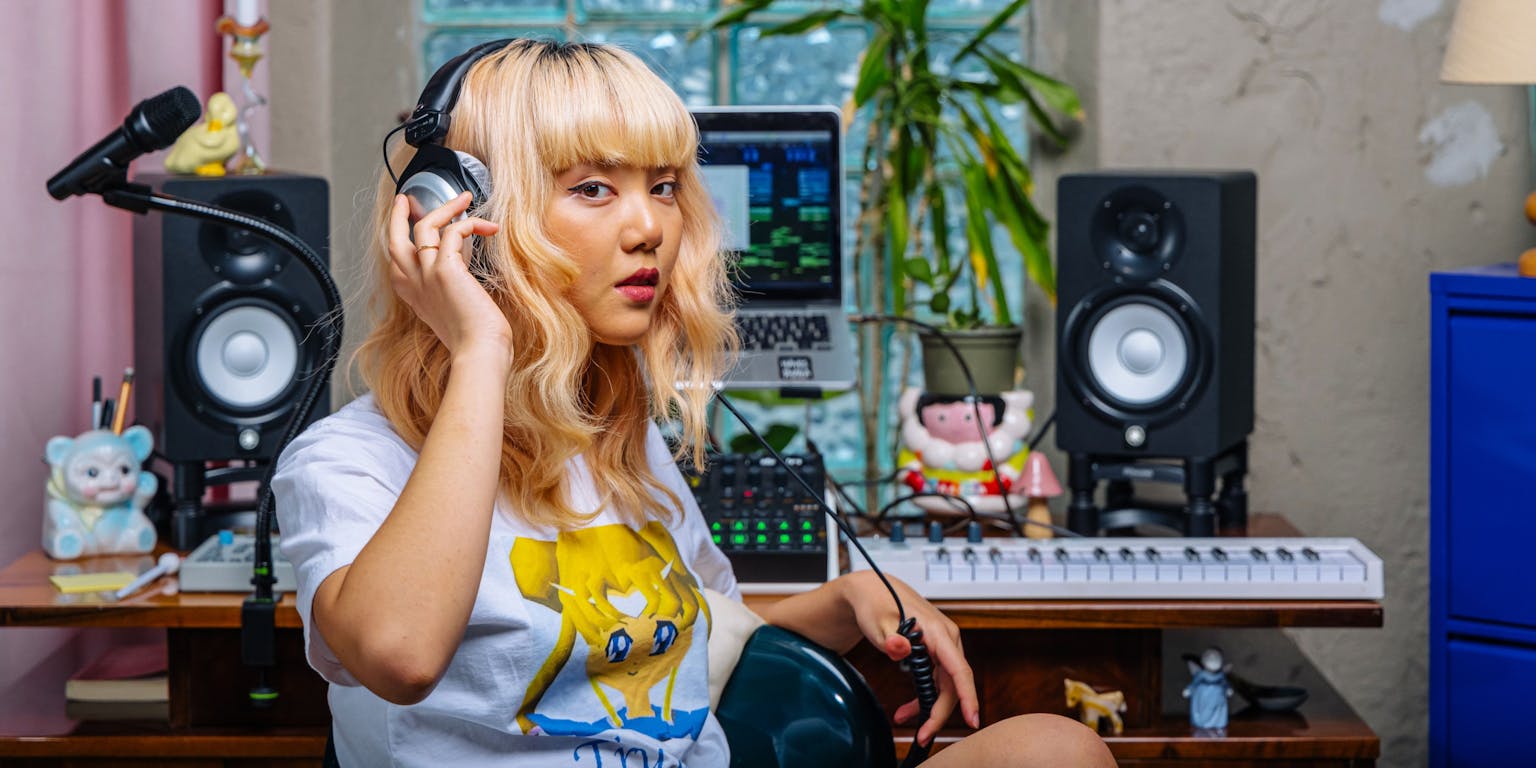 Used by 55+ Grammy-Awarded engineers working with top artists
Lady Gaga, Kanye West, Madonna, Rihanna, The Killers, Adele, Coldplay and more are being recorded with our tech
Patented data-driven tech
Based on the largest research ever conducted on consumer sound preference.
Leading technology in recording studios
Used to record your favorite music, movies or games in over 140,000 sound recording studios globally.
Personalization done right
The only sound processing technology that's based on the original sound that artists heard in the studio.
Take Control of Your Listening Environment
Upload and forget about it
Your unique sound profile will be uploaded and stored on your headphones. It will work on any device you connect your headphones to.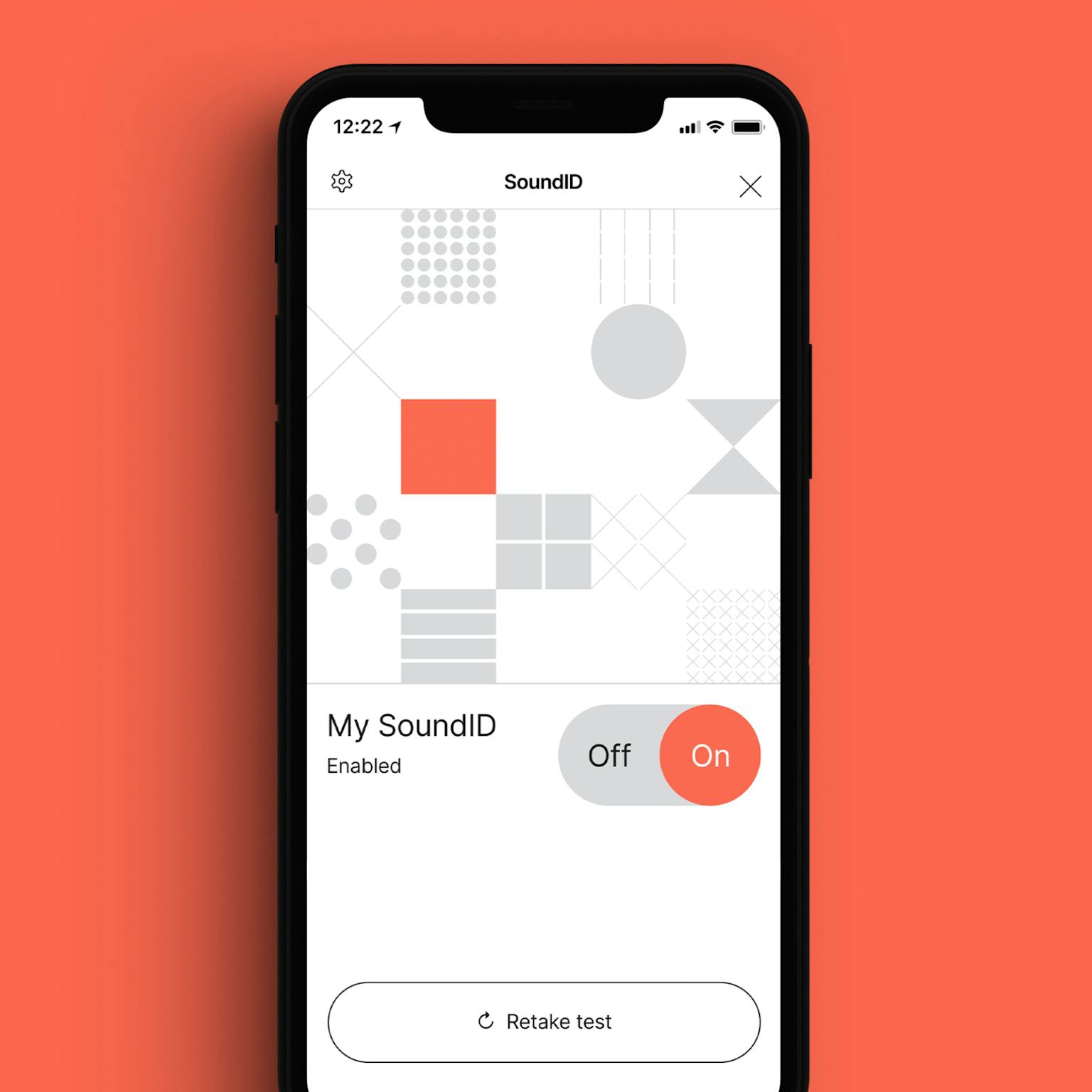 Simple test to get to your perfect sound
SoundID optimizes all outgoing audio on your 1MORE ColorBuds 2 earbuds, including music, movie and gaming apps.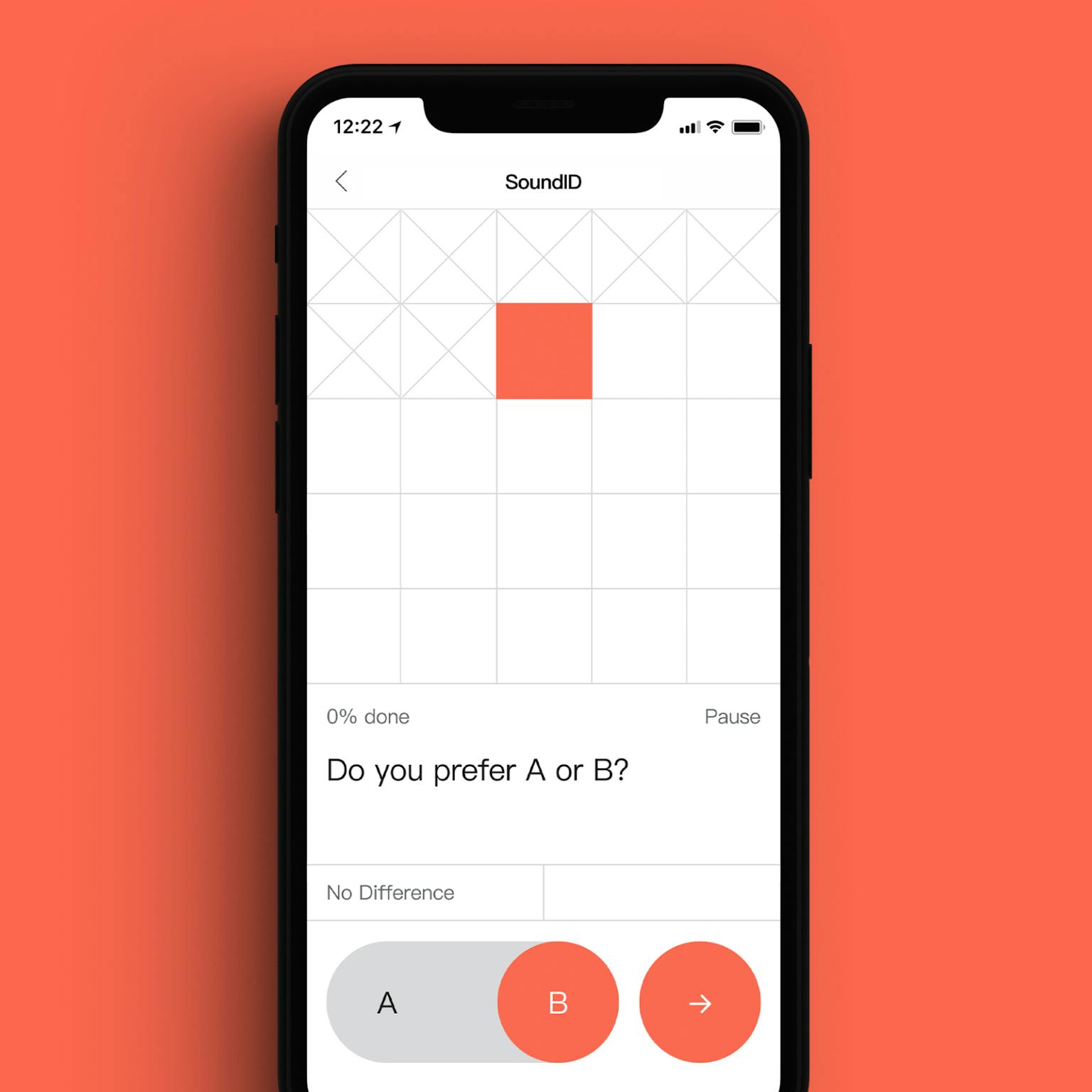 Tailor your unique sound preferences to your taste
How different headphones sound when playing audio signal before and after optimization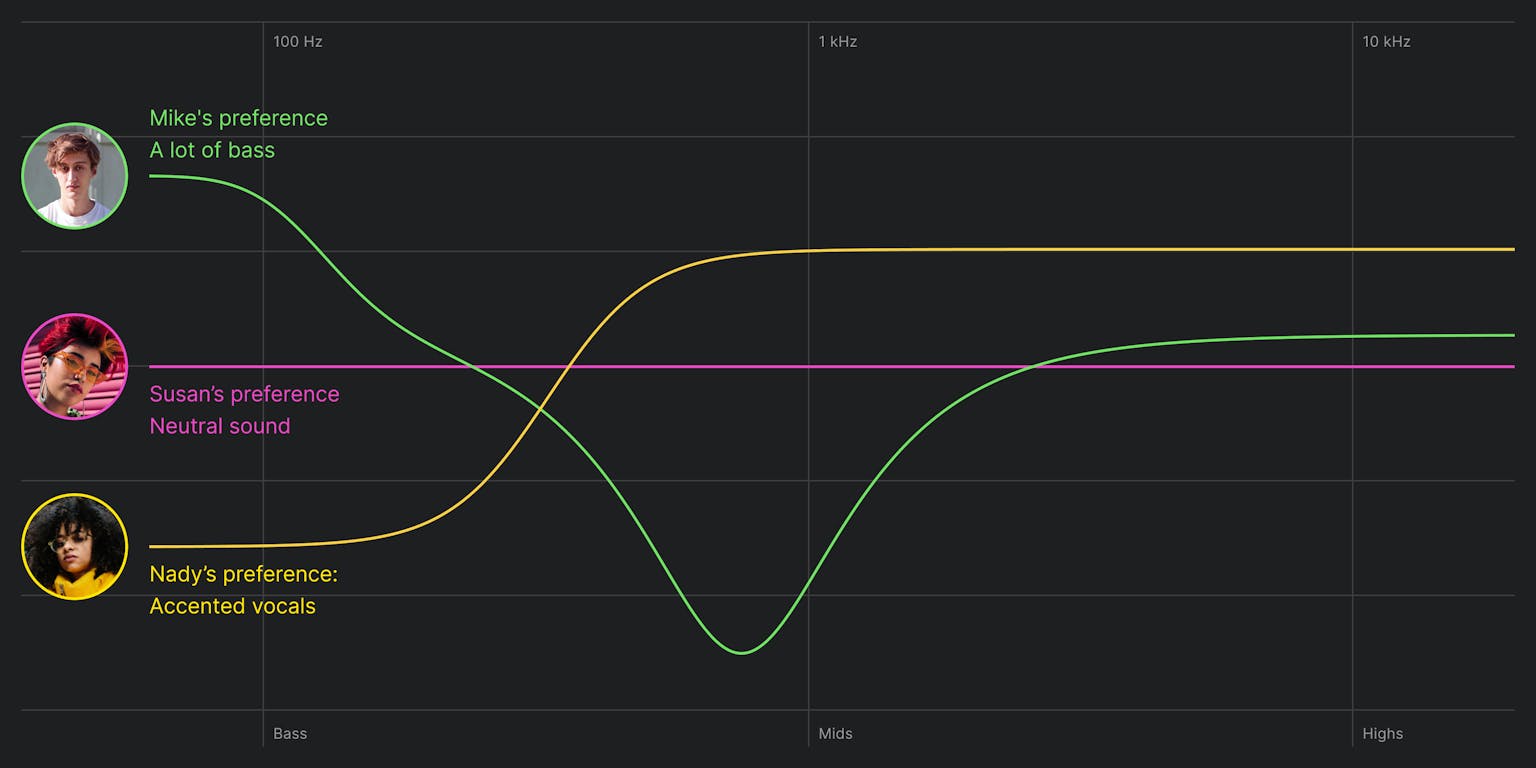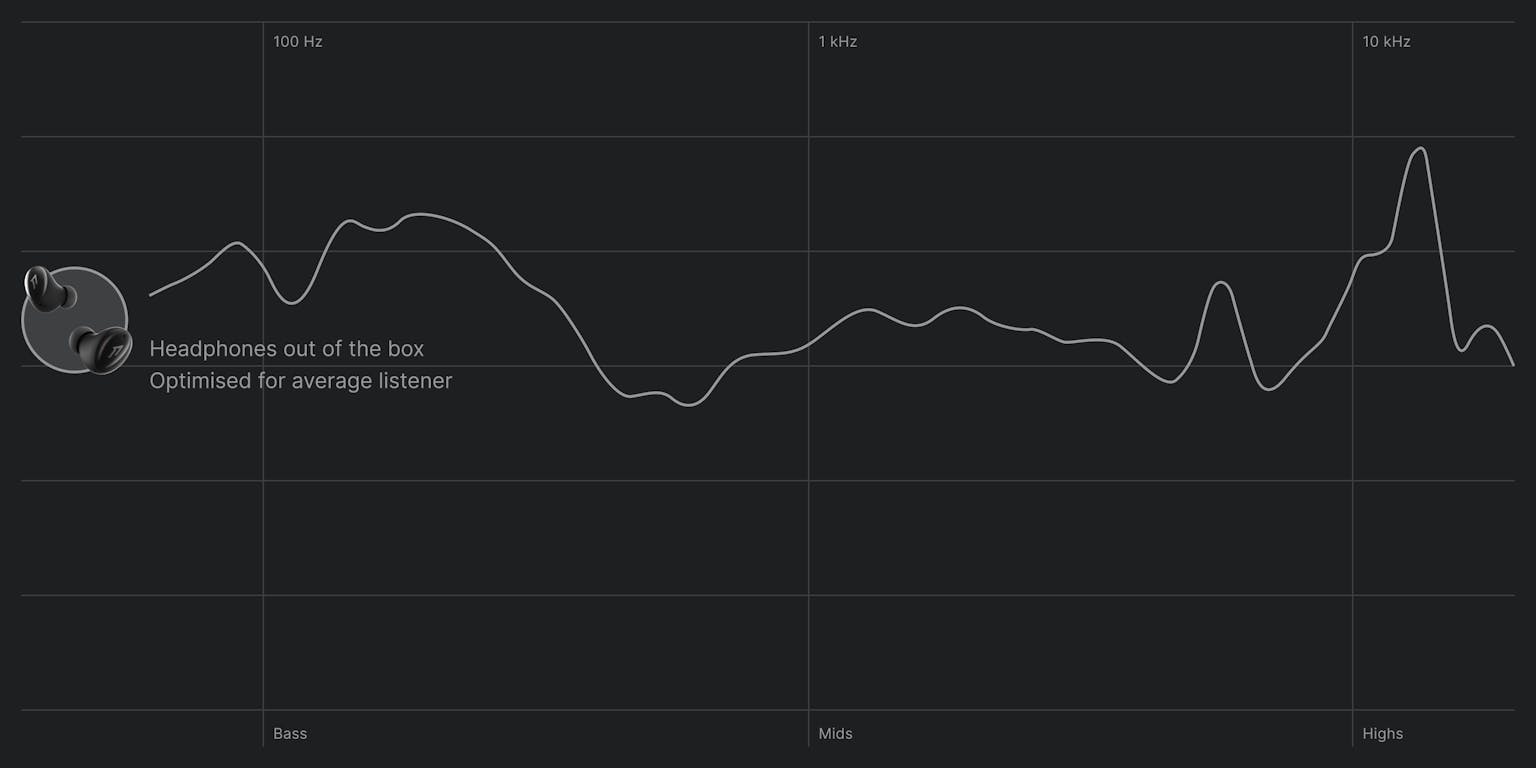 Setting it up is super simple
You can create your unique SoundID profile via simple test on 1MORE app. Discover perfect sound within minutes.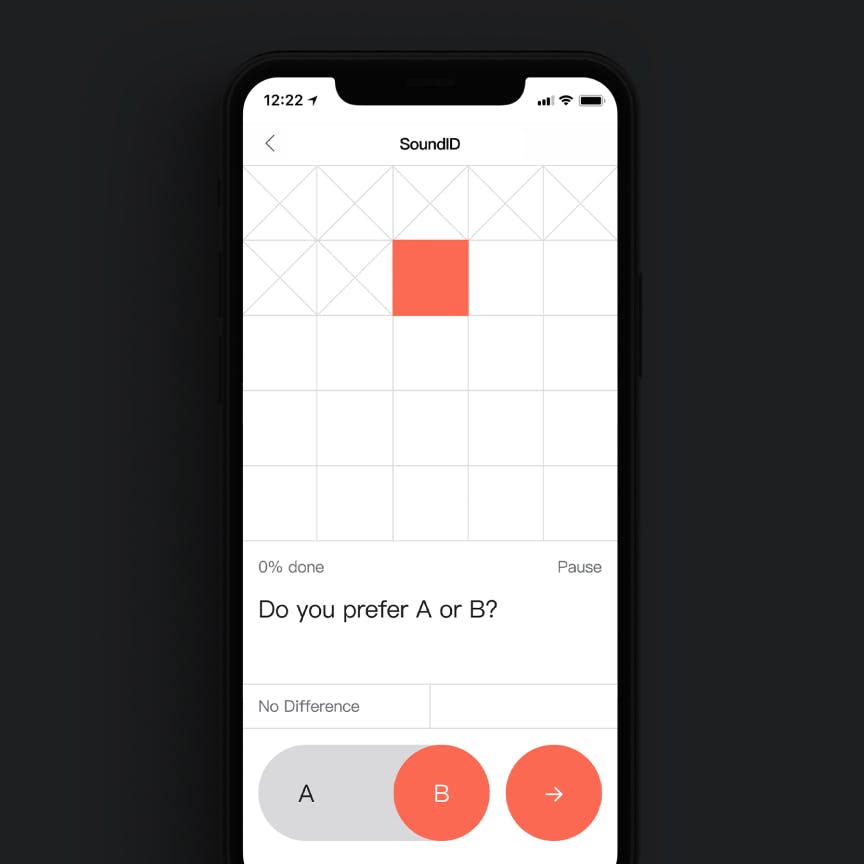 Step 2
Complete a quick test
Create your SoundID profile by completing a quick sound preference test.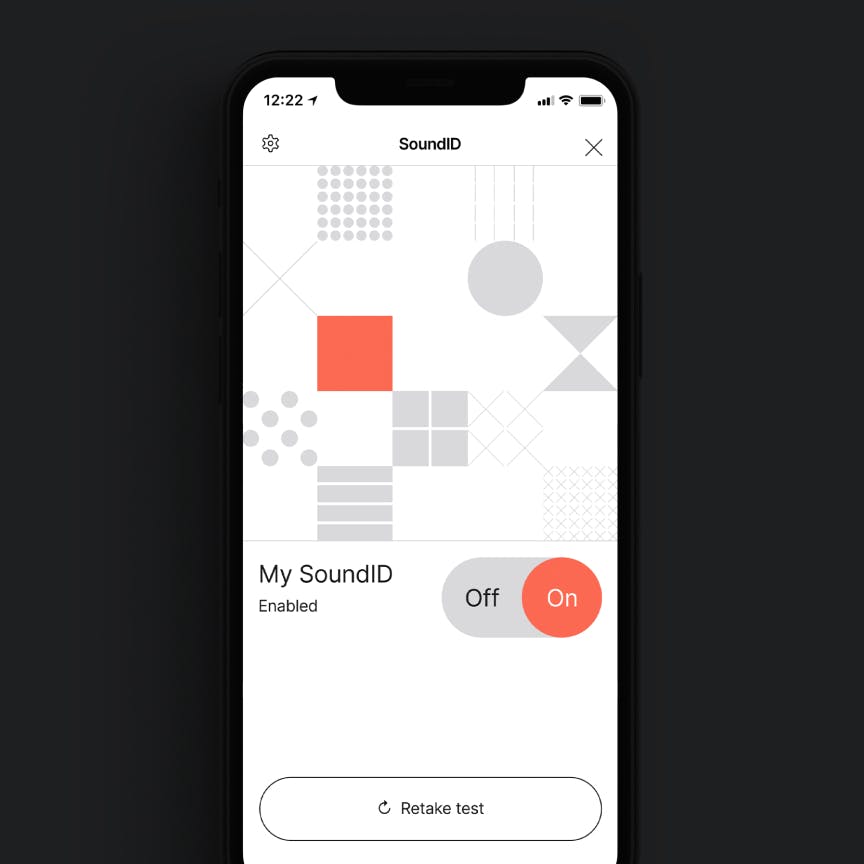 Step 3
Get your sound profile
Get your SoundID profile that is unique to your sound preferences.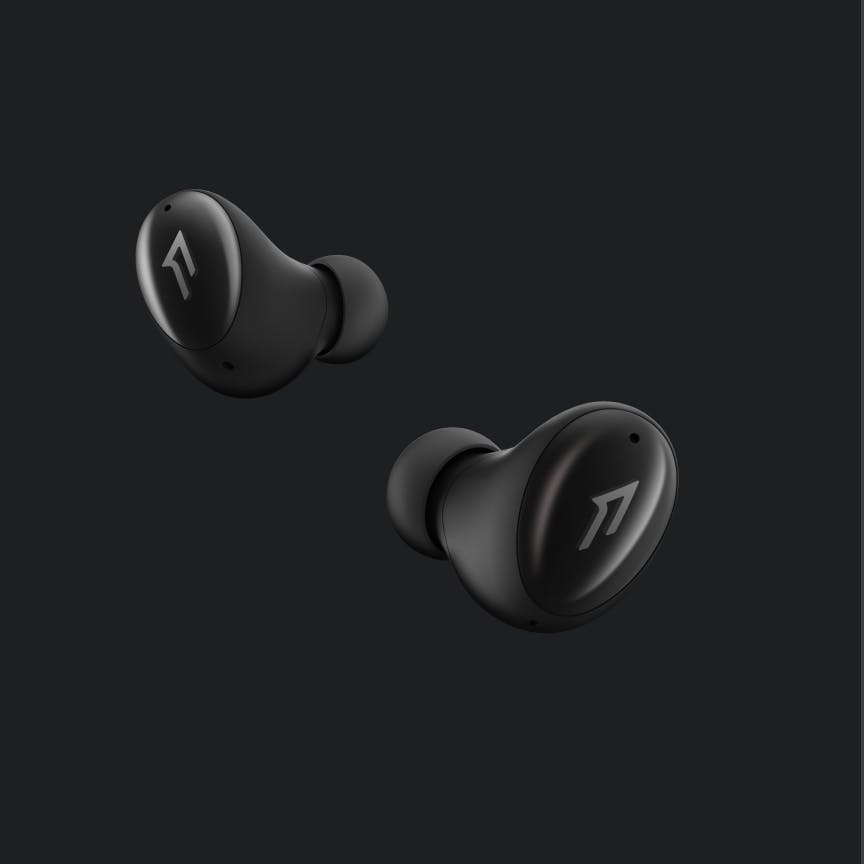 Step 4
Enjoy the sound
Immerse yourself in perfect sound like never before.
Frequently asked questions
Right now, you can experience SoundID with 1MORE ColorBuds2.
Create your SoundID Profile by completing the A/B preference test, enable My SoundID to upload your unique profile to ColorBuds 2. Enjoy sound with any content on any device connected to the ColorBuds 2.
Sure! You can disable My SoundID Profile to get back the stock sound.