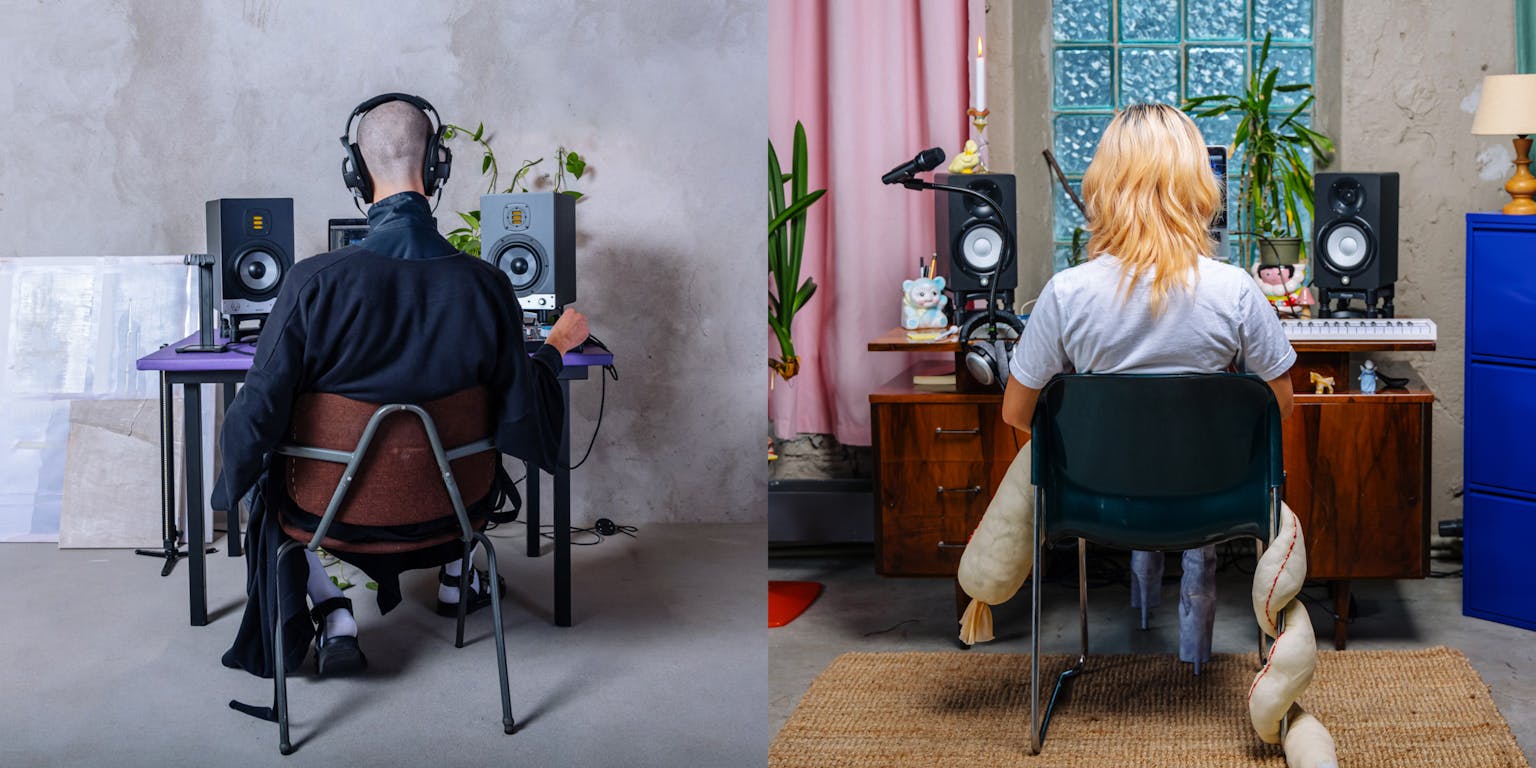 Technology
Bridging the gap between creators and listeners
Patented and data-driven innovations in audio
Tech covered by
How different headphones sound when playing audio signal before calibration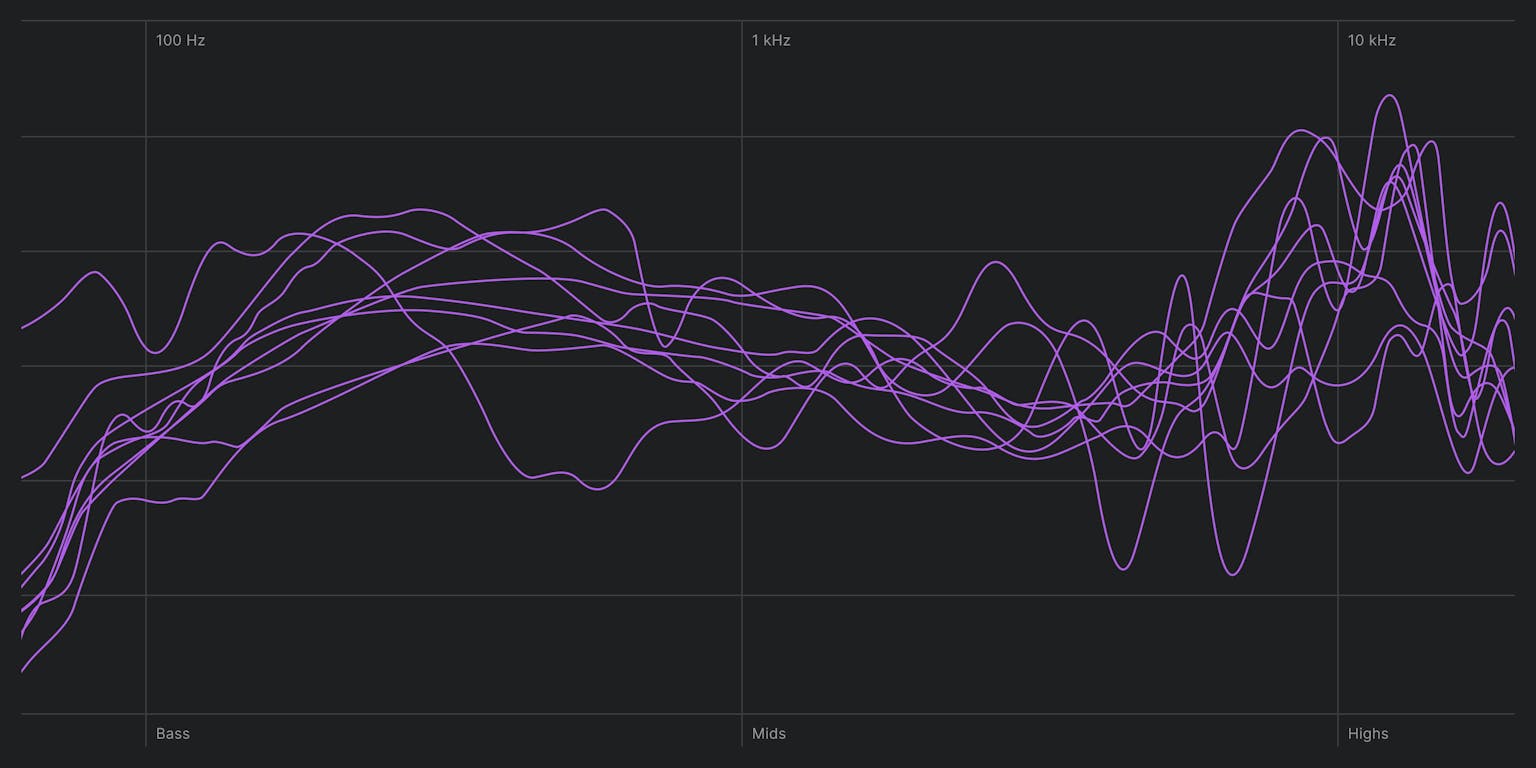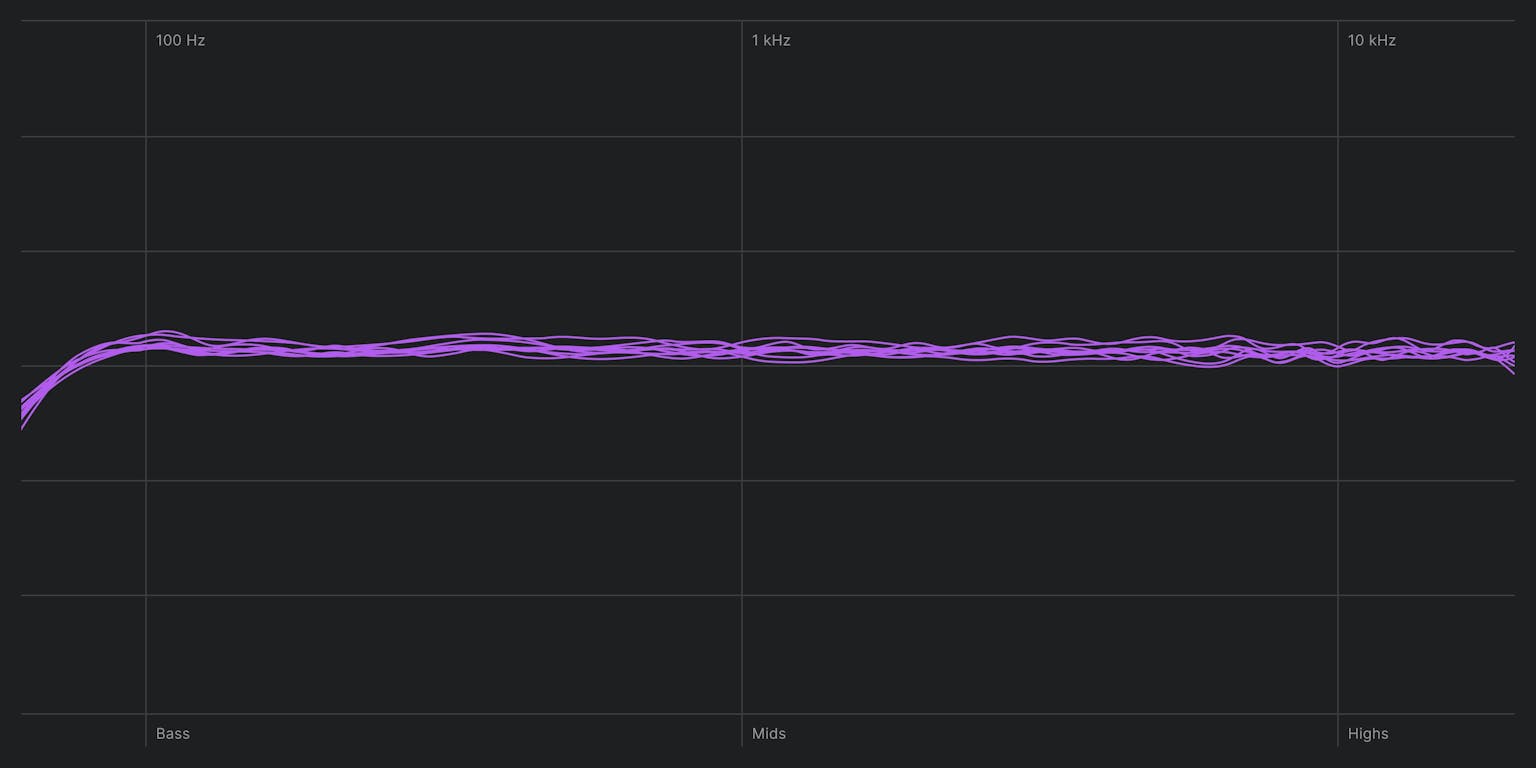 Preference optimized
There's not a single one-size-fits all sound for everyone. Through our research, we have learned that different people prefer different sounds and at the moment most headphones are optimized to appeal to the average consumer, but hey, it shouldn't be that way.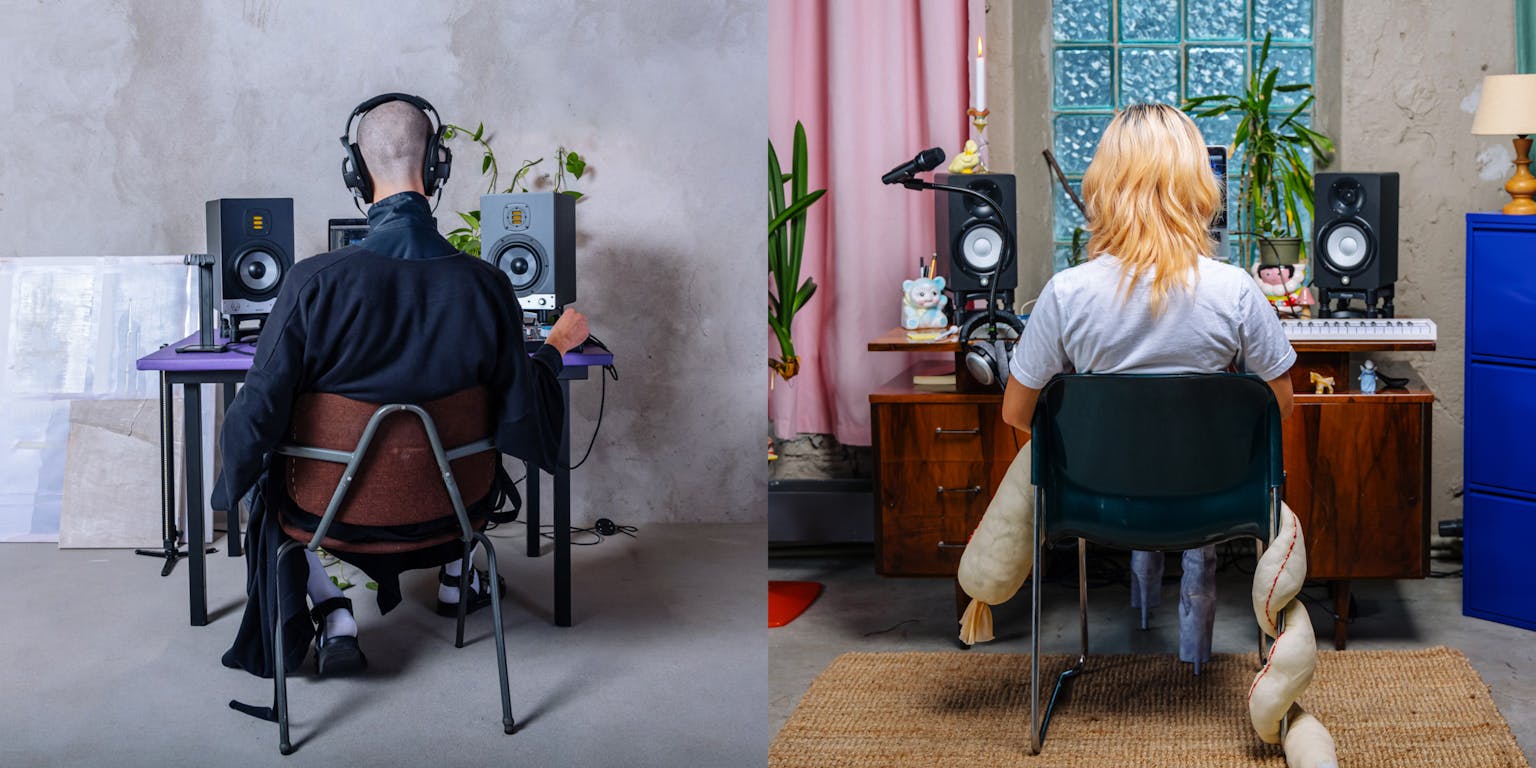 Technology
Bridging the gap between creators and listeners
Patented and data-driven innovations in audio
Tech covered by
Differentiating Experience
Personalized sound is a differentiator. Three-level sound optimization maximizes listening experience to unprecedented quality.
Excellence In Sound
Partnership with Sonarworks means an instant upgrade to the performance and analytical abilities of your product.
Access to Big Data
The first user-centric approach to data-driven sound. Get valuable insights to increase your product value.
Original Studio Sound
The only market solution delivering personalization based on sound that artists hear in the studio.
Customer Tailored Feature
Increase your customer lifetime value by adding a unique integration-ready feature.
Seemless User Experience
Machine learning algorithms deliver personalized sound effortlessly.
Patented Audio Technology
Based on precision audio technology used by Grammy-Award winning music creators.
Multiple platforms & technology providers
Sonarworks' tech as the ability to deliver your sound preference to any set of headphones, home speakers or car audio system—so you can have the ultimate sound experience throughout your sound ecosystem. Today we're starting on headphones with speakers and cars soon to follow.
Device manufacturers
Mobile
Automotive
Computers
Game consoles
Headphones
Smart home
VR/AR
TV
Speakers
Content providers
Gaming
Movies
Live
Sports
Music
In-Flight
Hear the difference
Try out our technology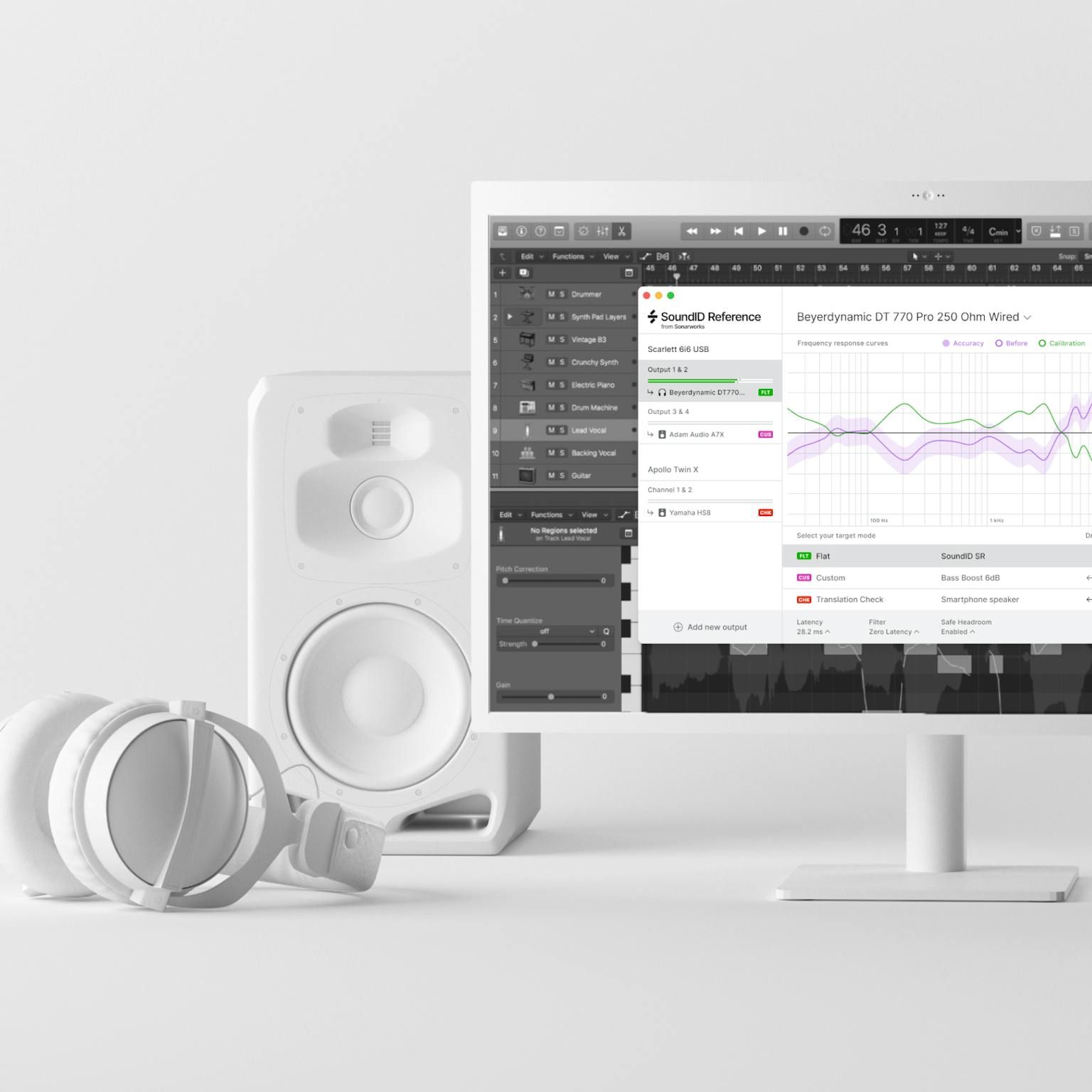 Technology for Professionals
SoundID Reference
Ready-to-integrate speaker and headphone calibration technology delivering reliable reference sound across devices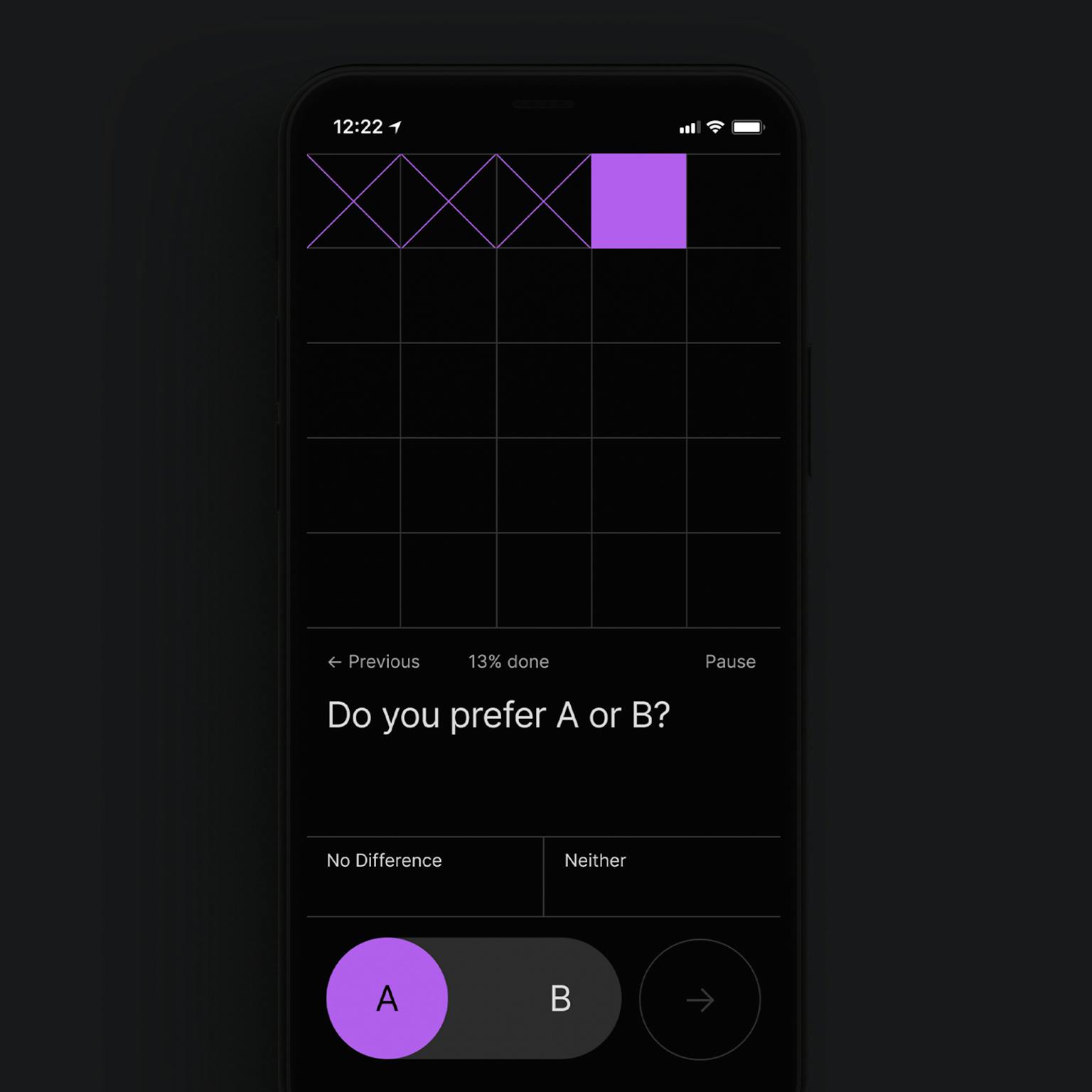 Technology for Consumers
SoundID
Ready-to-integrate audio personalization technology delivering individually perfected sound on all devices and platforms
Category Excellence in Sound for your products
Partnership with Sonarworks means an instant upgrade to the performance and analytical capabilities of your hardware.