Maximize your listening experience with SoundID
Personalize your Monoprice M-TWE headphones to match your unique hearing and preferences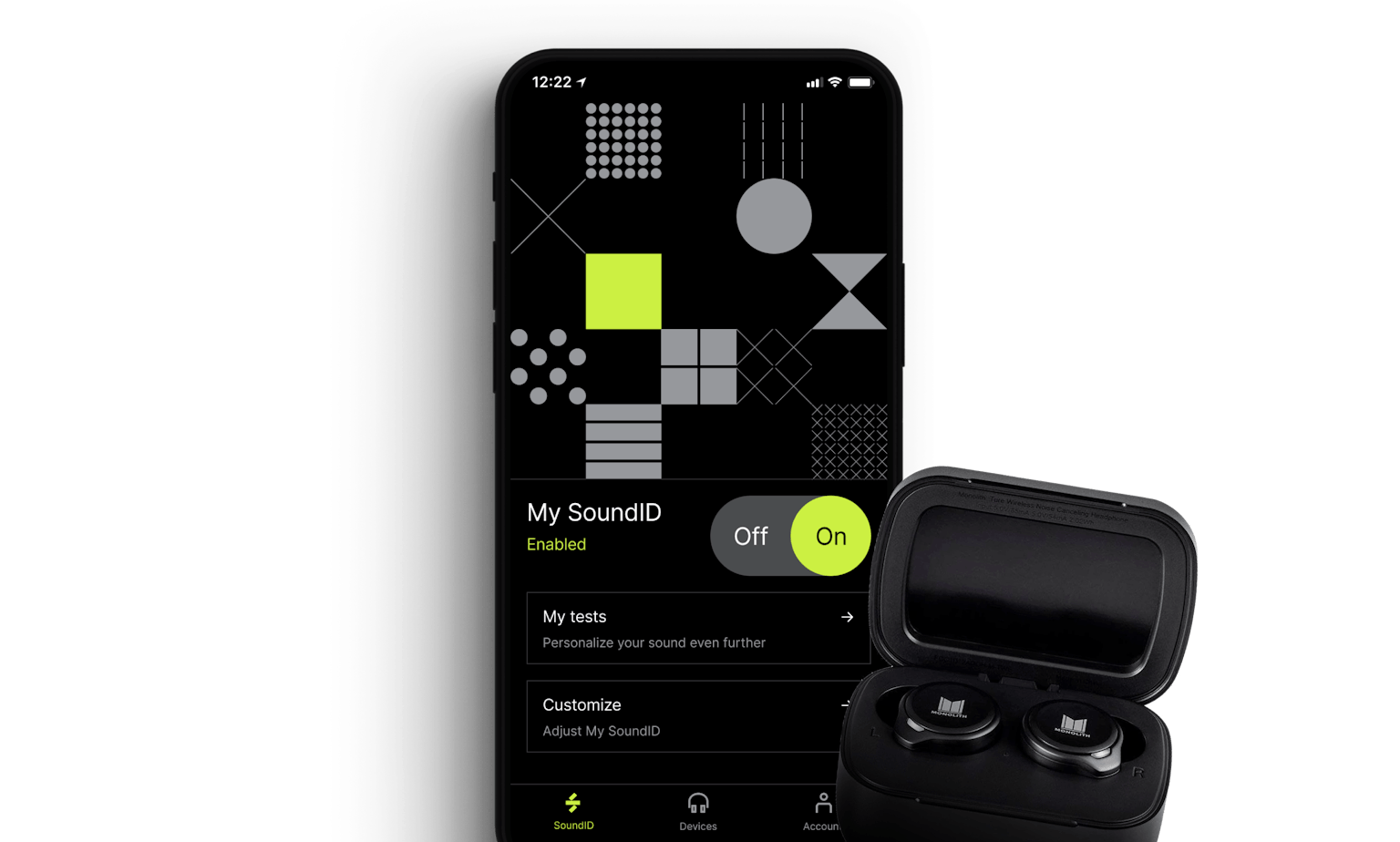 Tech featured on:






Unlock the full potential
of your headphones Music
Rediscover your favorite music with sound personalized to your hearing. Gaming
Jump into a world of entertainment and experience always being one step ahead Movies
Live a cinematic experience like never before suited to your hearing and sound preferences. Streaming
Experience unmatched audio clarity from any streaming service that's fine-tuned to your hearing and sound preferences.
Outstanding personalization
features for everyone
Upload and forget about it
Your unique sound profile will be uploaded and stored on your headphones. It will work on any device you connect your headphones to.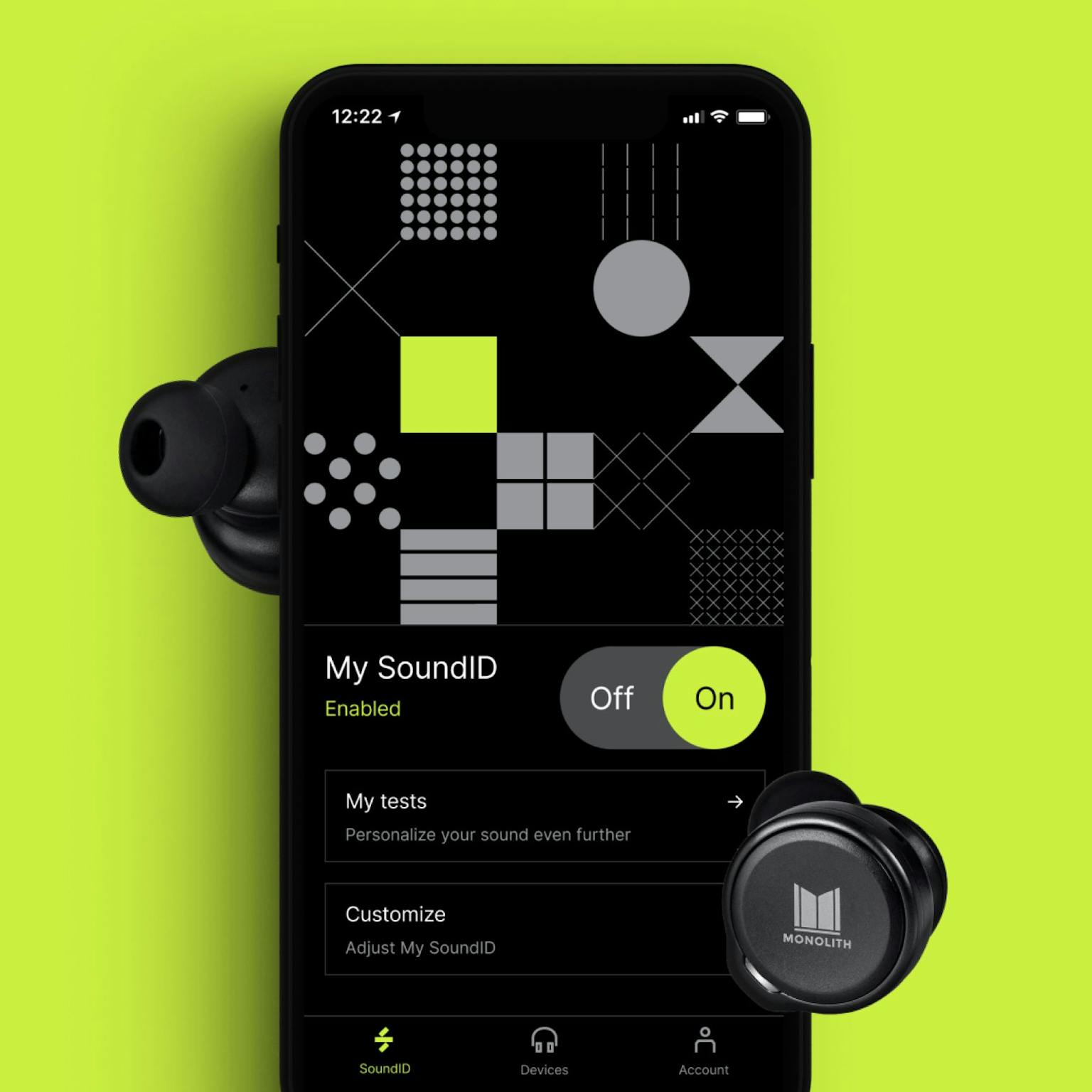 Optimized for your hearing and sound preferences
Everyone's hearing is different, and it keeps changing. As you get older, you become less sensitive to high-pitched sounds, speech loses some clarity —SoundID optimizes for this.
Advanced Parametric EQ
With a very rich, yet intuitive Parametric EQ feature set unseen before on mobile devices, you get ultimate control over the sound you really want. Prepare yourself to hear the unexpected.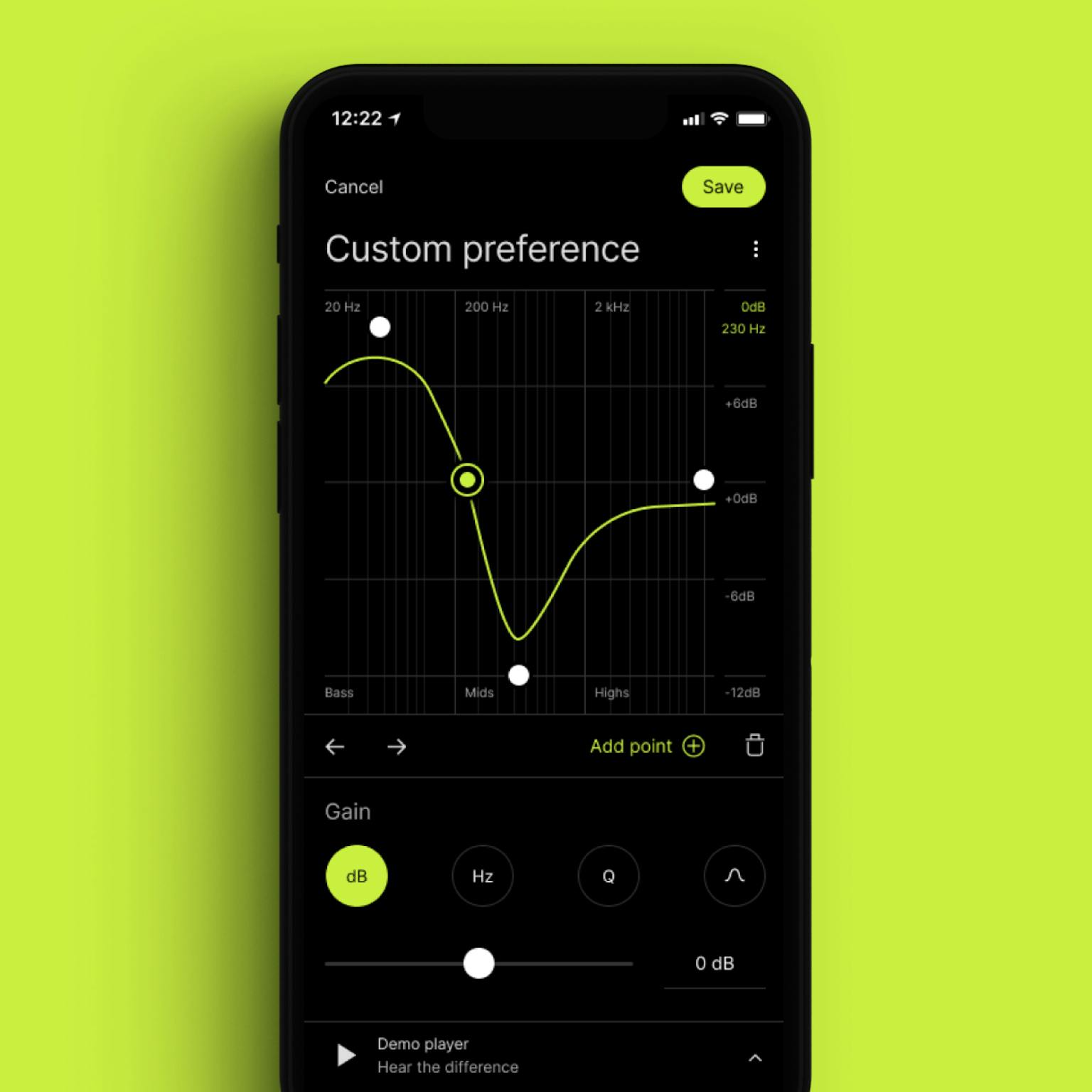 Sound Perfected for you
Tailor sound to match your personal taste and make fine-tuned adjustments for your hearing with a quick in-app test.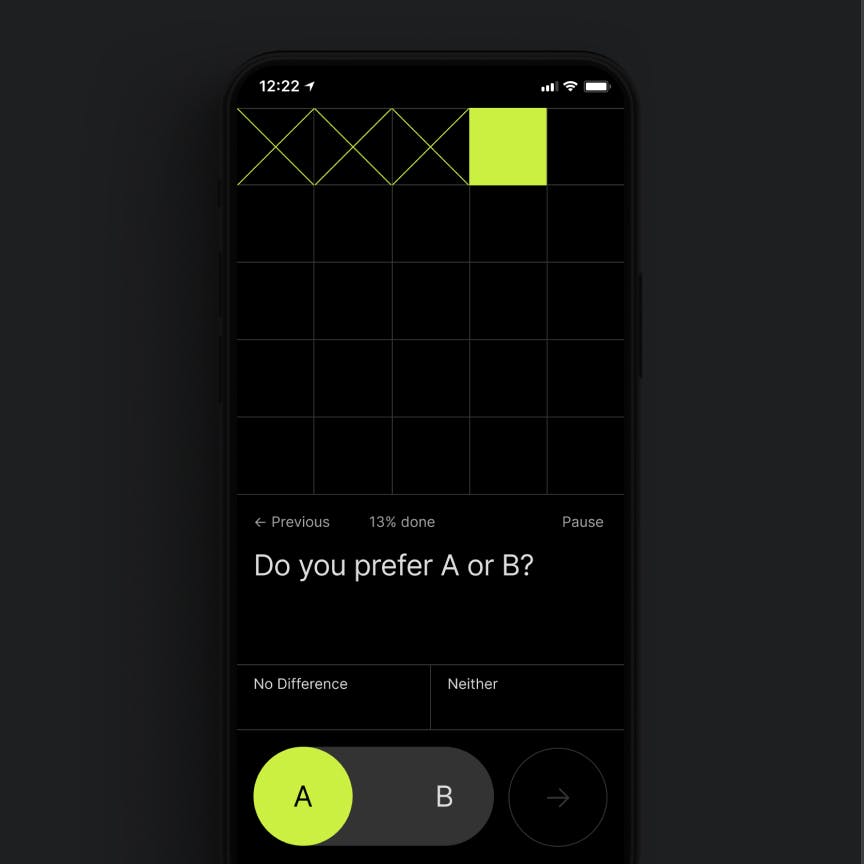 Step 2
Complete a quick test
Create your SoundID profile by completing quick sound preference and hearing tests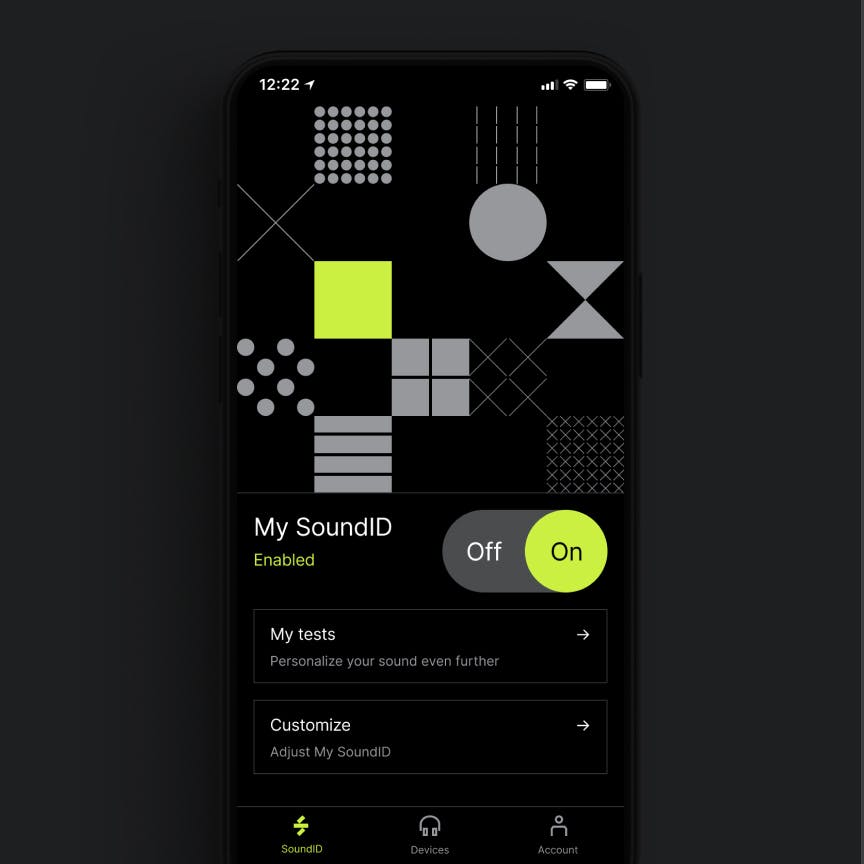 Step 3
Get your sound profile
Get your SoundID profile that is unique to your sound preferences.
Step 4
Enjoy the sound
Immerse yourself in perfect sound like never before.
Frequently asked questions
Right now, you can experience SoundID with Monoprice M-TWE earbuds.
Sure! You can disable My SoundID Profile to get back the stock sound.