Join Our Affiliate Program Earn A Commission
Now you can tell your friends about our products and earn a commission for every purchase made through your unique affiliate link. Our Affiliate Program is welcoming every creator with social media following, blog, or any other communication platform.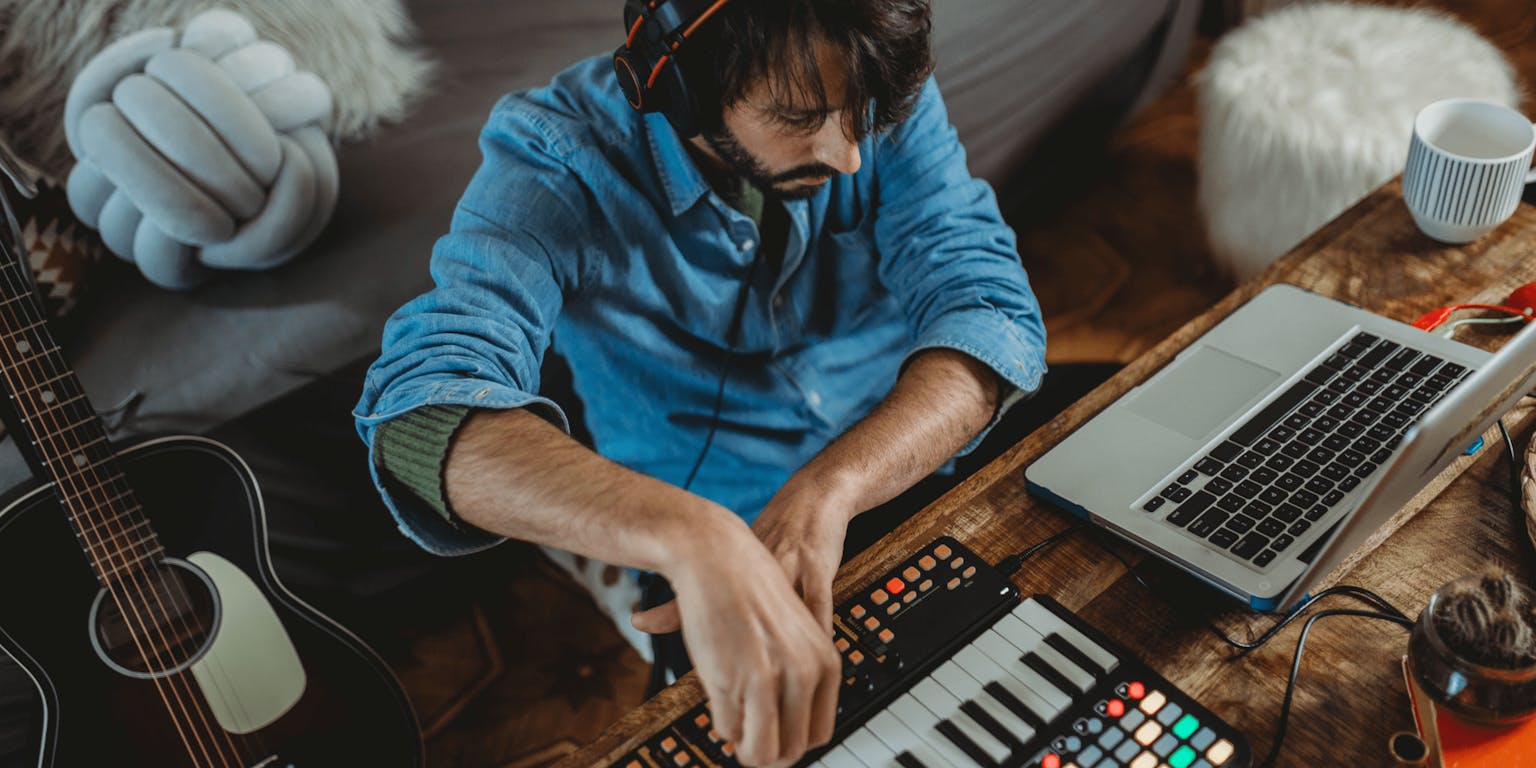 How big is the commission? 
It is between 5-20%.

Here's a full list of all products on which you can earn a commission.
10% commission applicable to

→ All software products for speakers and headphones, with or without the measurement microphone

→ All upgrades - between versions and from older versions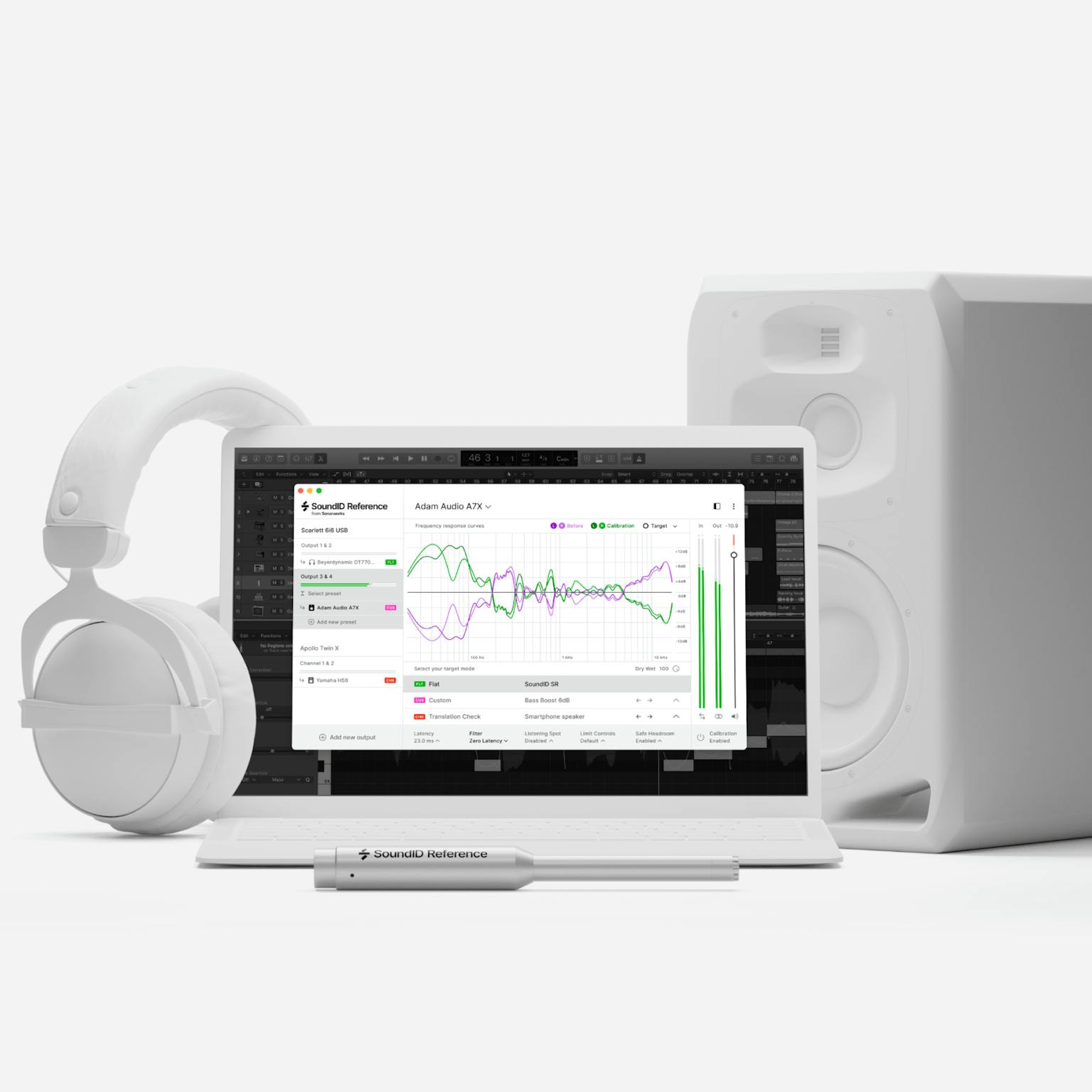 5% commission applicable to

→ All the Headphones with Individual Calibration profile

→ Measurement Microphone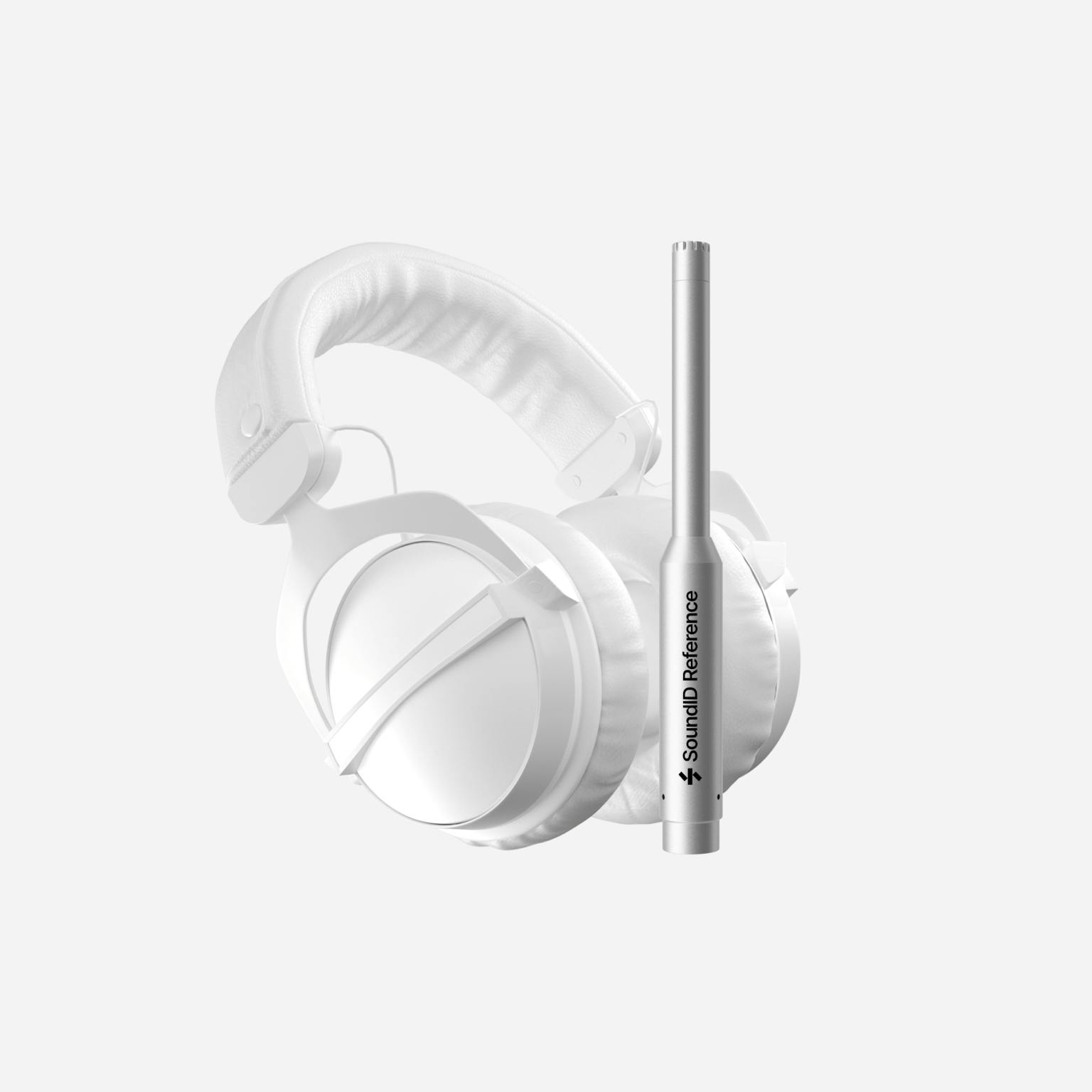 20% commission applicable to

→ Premium bundle with individually calibrated Sennheiser HD650s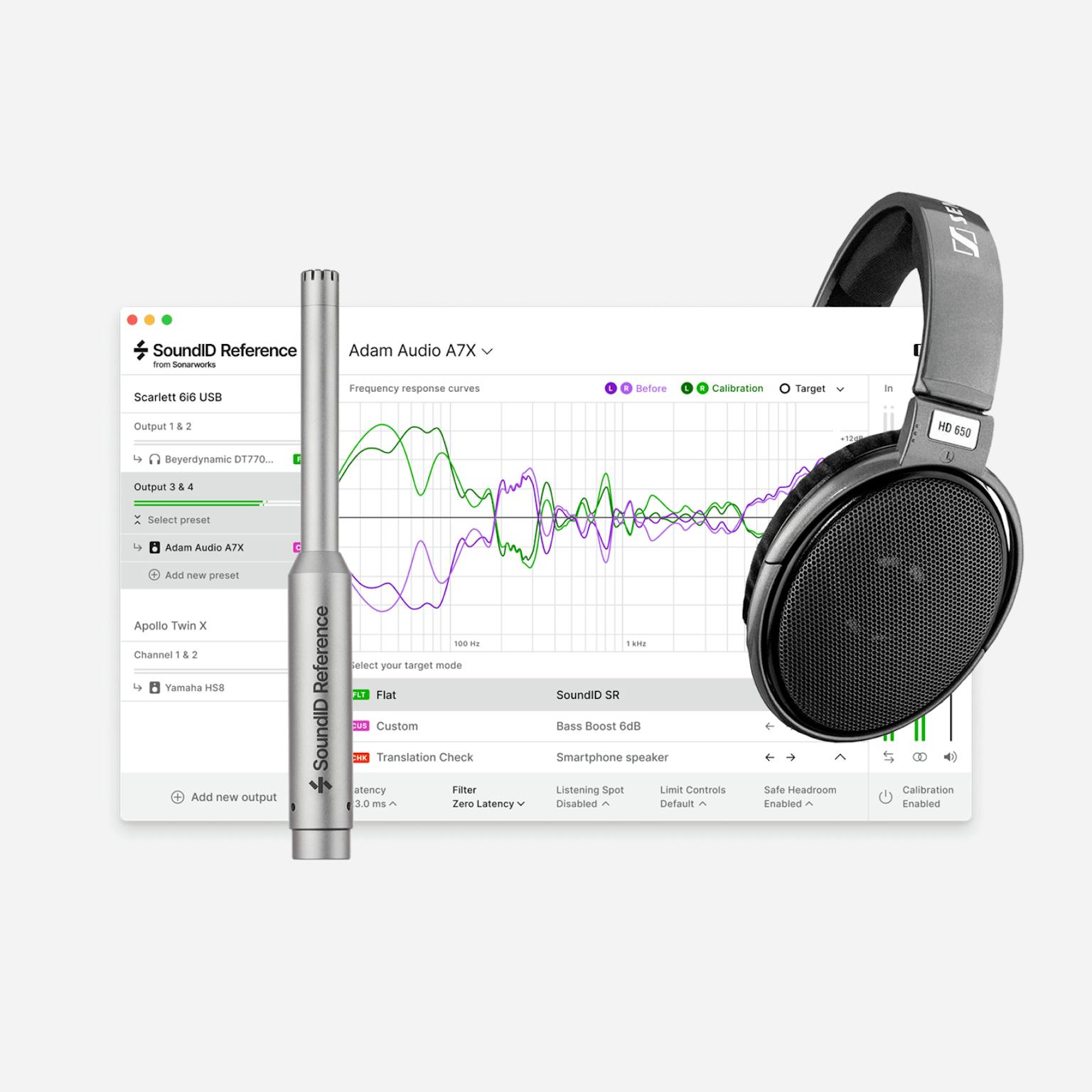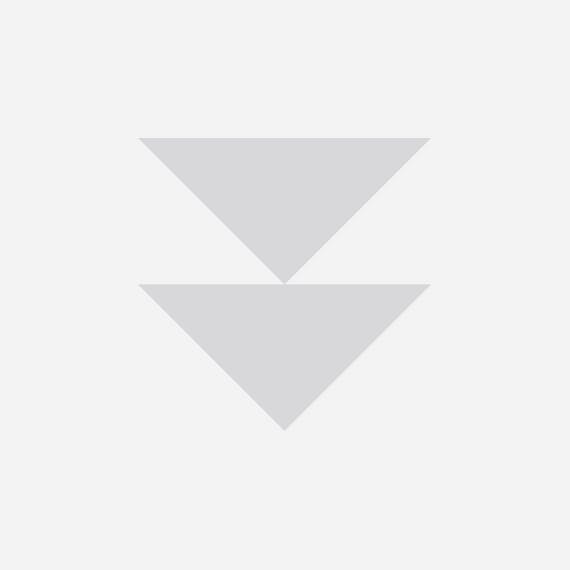 Step 2
Get a link
After approval, get your unique affiliate link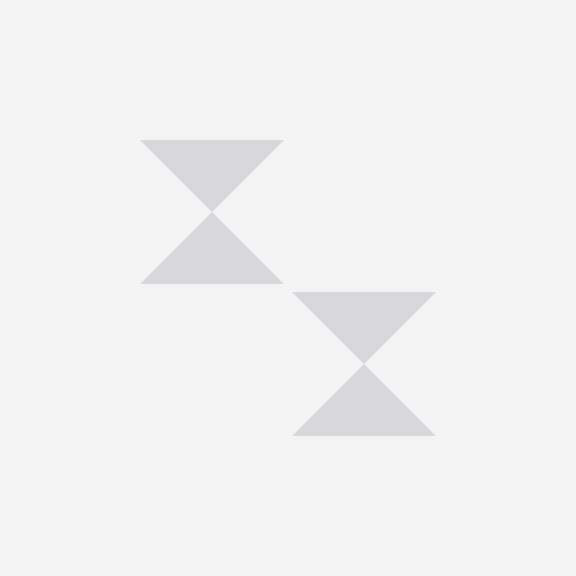 Step 3
Promote
Promote SoundID Reference and your affiliate link to your audience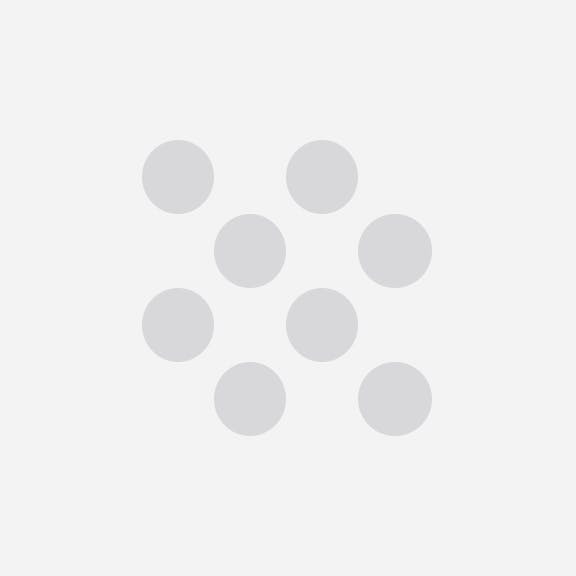 Step 4
Earn a commission
You'll receive the referral fee from each click if the order is placed via your affiliate link within 90 days. That's it!
It's absolutely free. There is no minimum sales requirement or application fee.
As fast as we can. Usually, the approval process takes up to 1 business day.
Once per month and you can set up your payout threshold too.
Yes, commissions still apply even during the sale period.
Yes, you can't earn commissions on EDU products and Individual Calibration services.
Sure thing! Please reach out to marketing@sonarworks.com